discover comfort
Women's Collection
TAILORED FOR YOU, AND THE PLANET.
Our Bamboo apparel promises an amazing feel and fit. Style it on a day out or get comfy for yoga - we've got you sorted.
Discover The Rainforest Capsule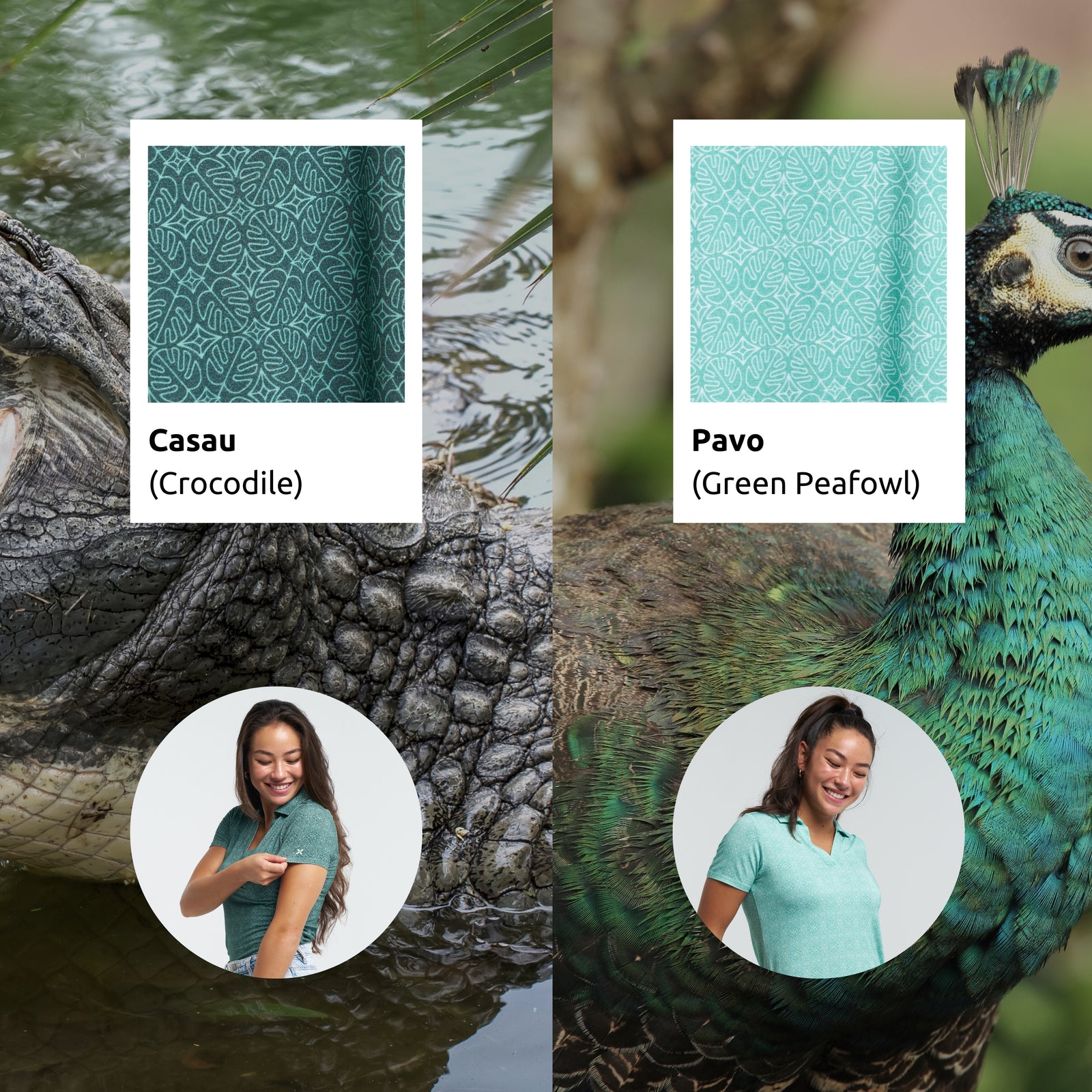 The Colours of Flora & Fauna
Our prints are inspired by the diverse flora and fauna that are struggling to survive amidst the modern-day consumerism. We hope to raise awareness about the importance of preserving these ancient rainforests that have existed for millions of years. Southeast Asia's rainforests have a unique and vital role in the world's ecology, and they matter.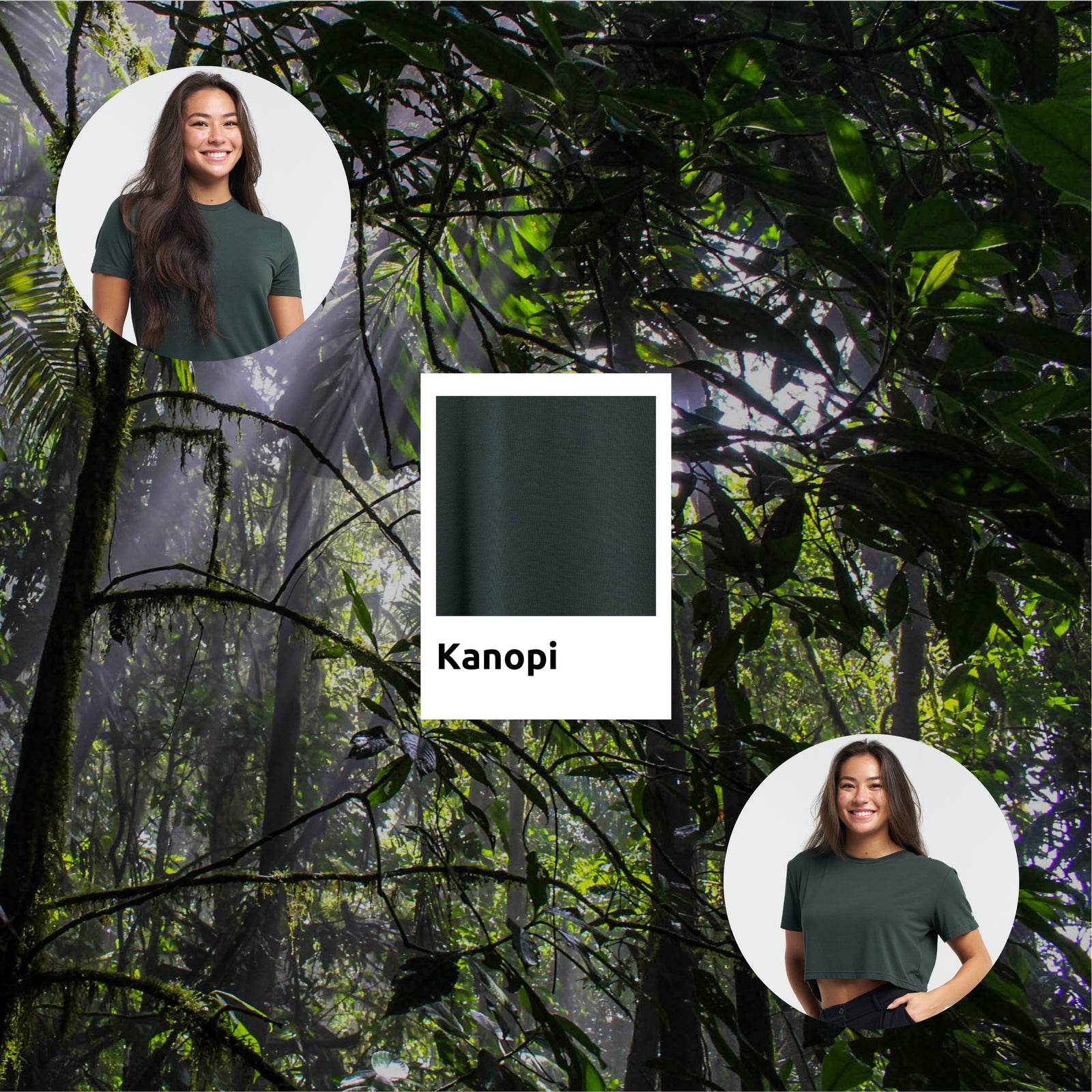 Rainforest Canopy
Our new solid colour Kanopi draws inspiration from the rainforest canopy, where much of the plant and animal life flourishes. As a crucial element in the ecosystem, the canopy holds water that trees absorb and recirculates it into the atmosphere, contributing to the water cycle. The Kanopi hue represents the lush green foliage and life-giving vitality of this essential rainforest layer.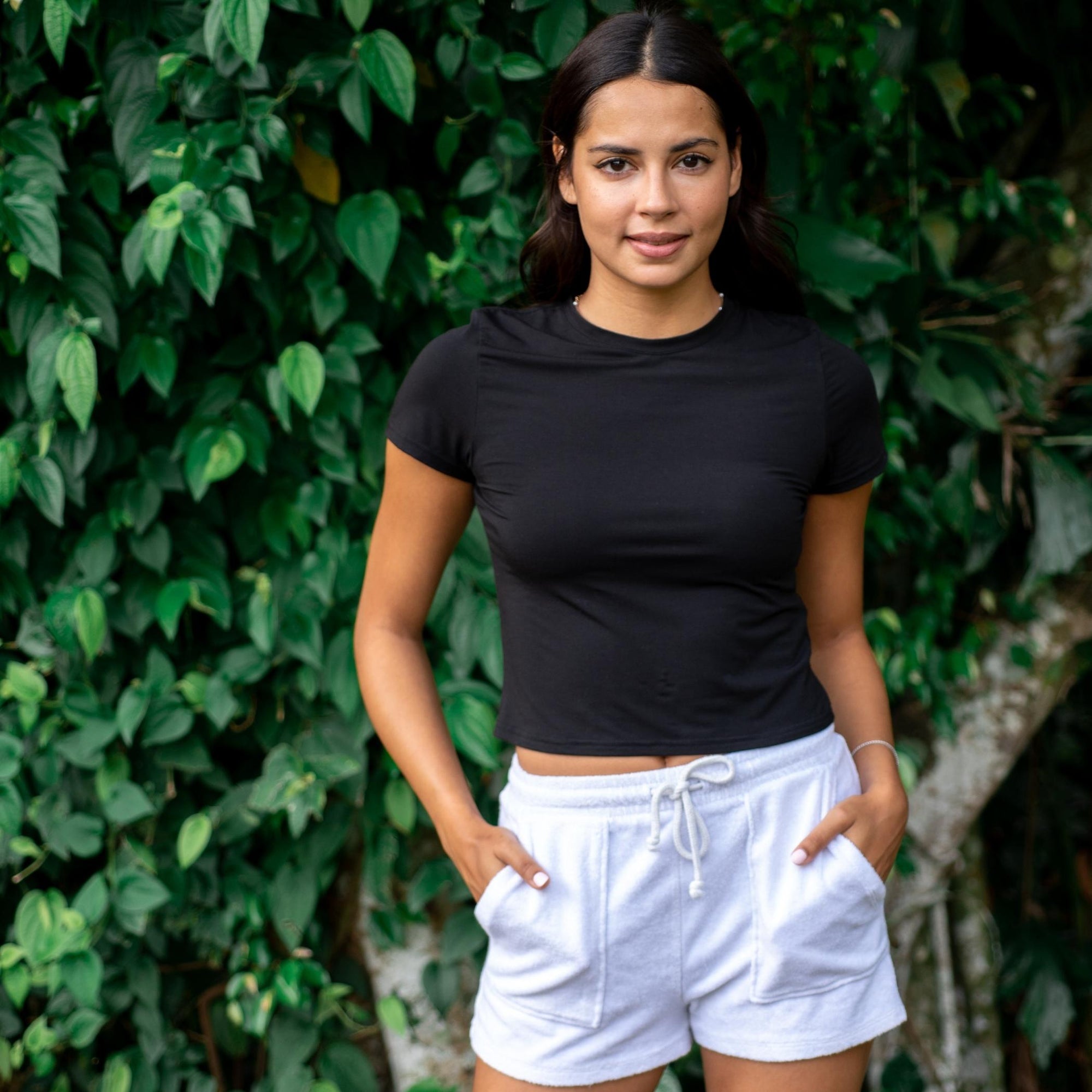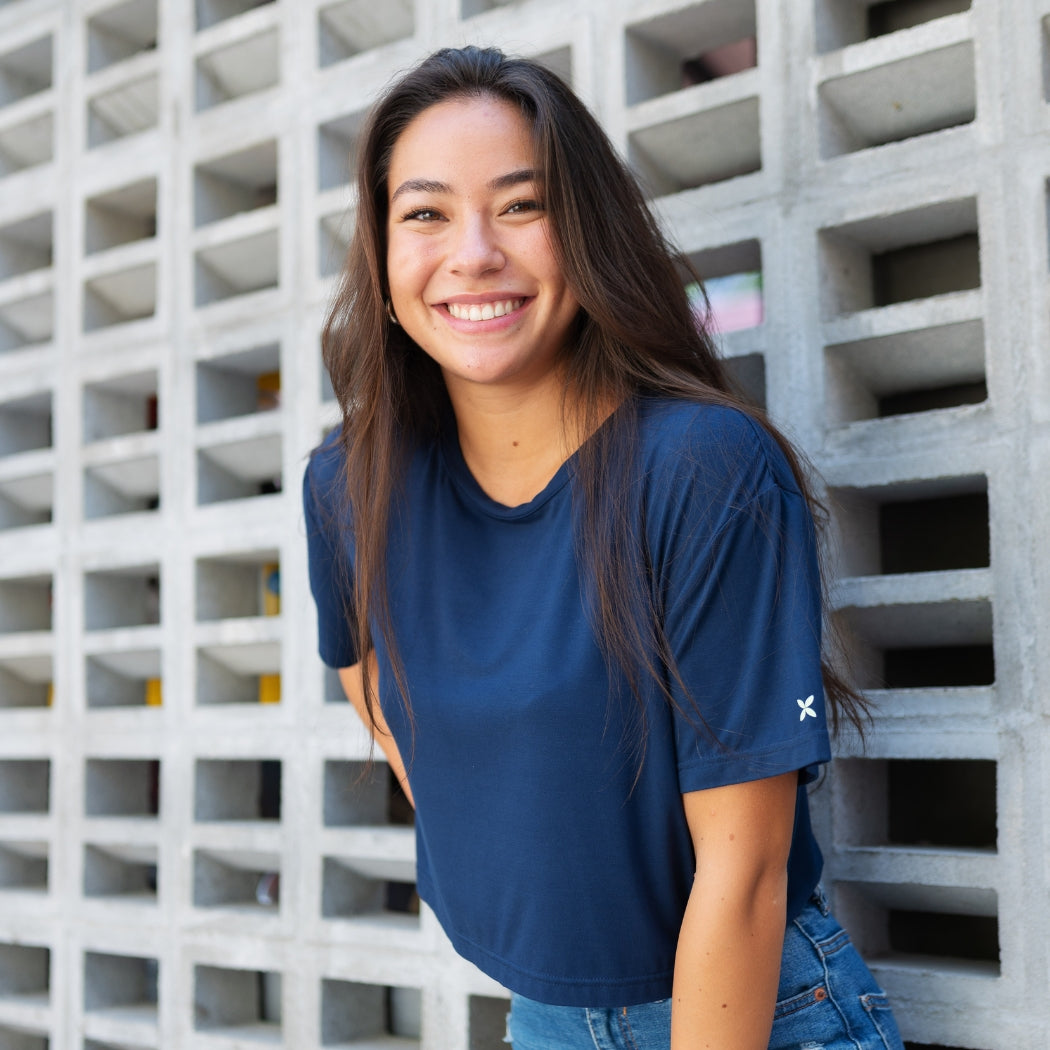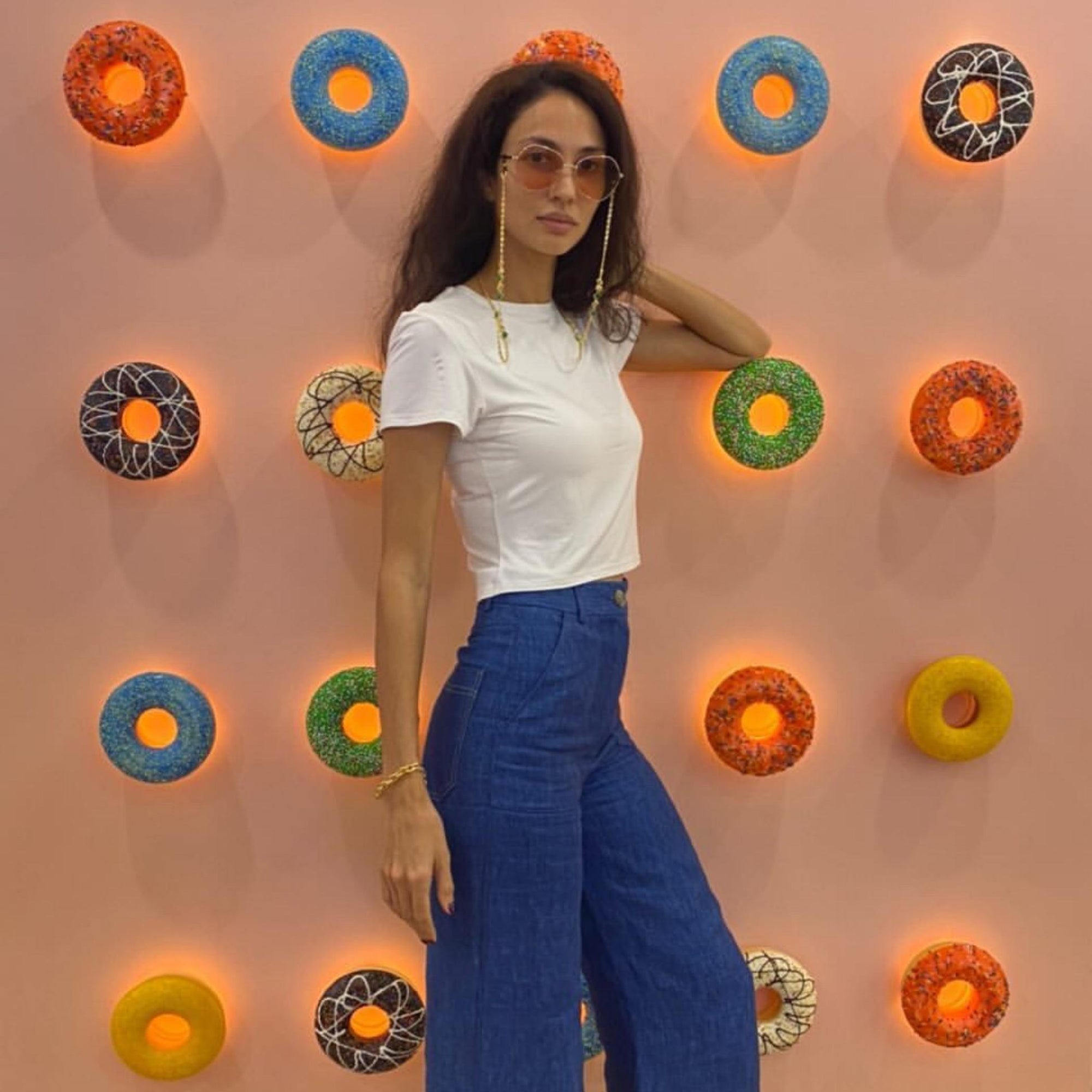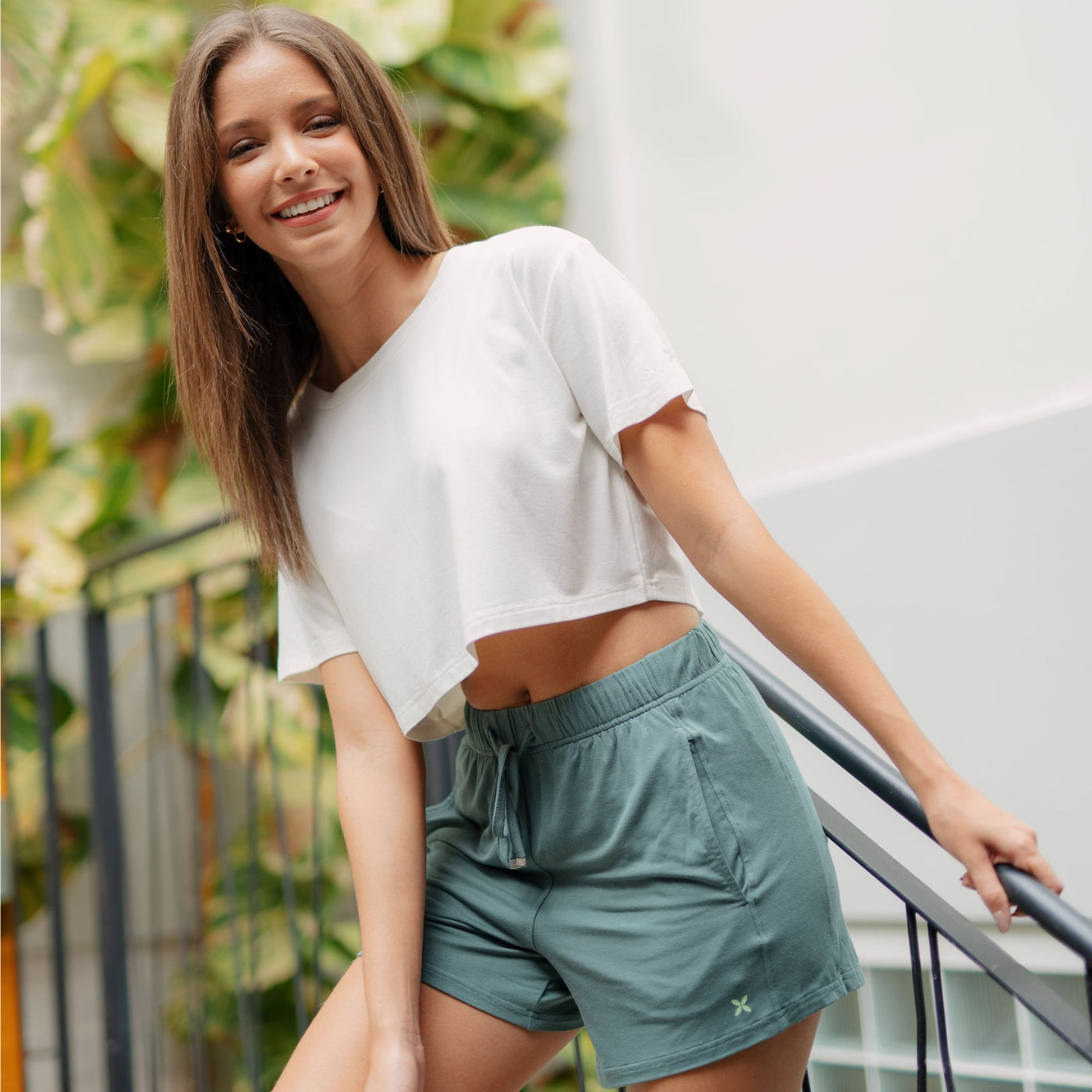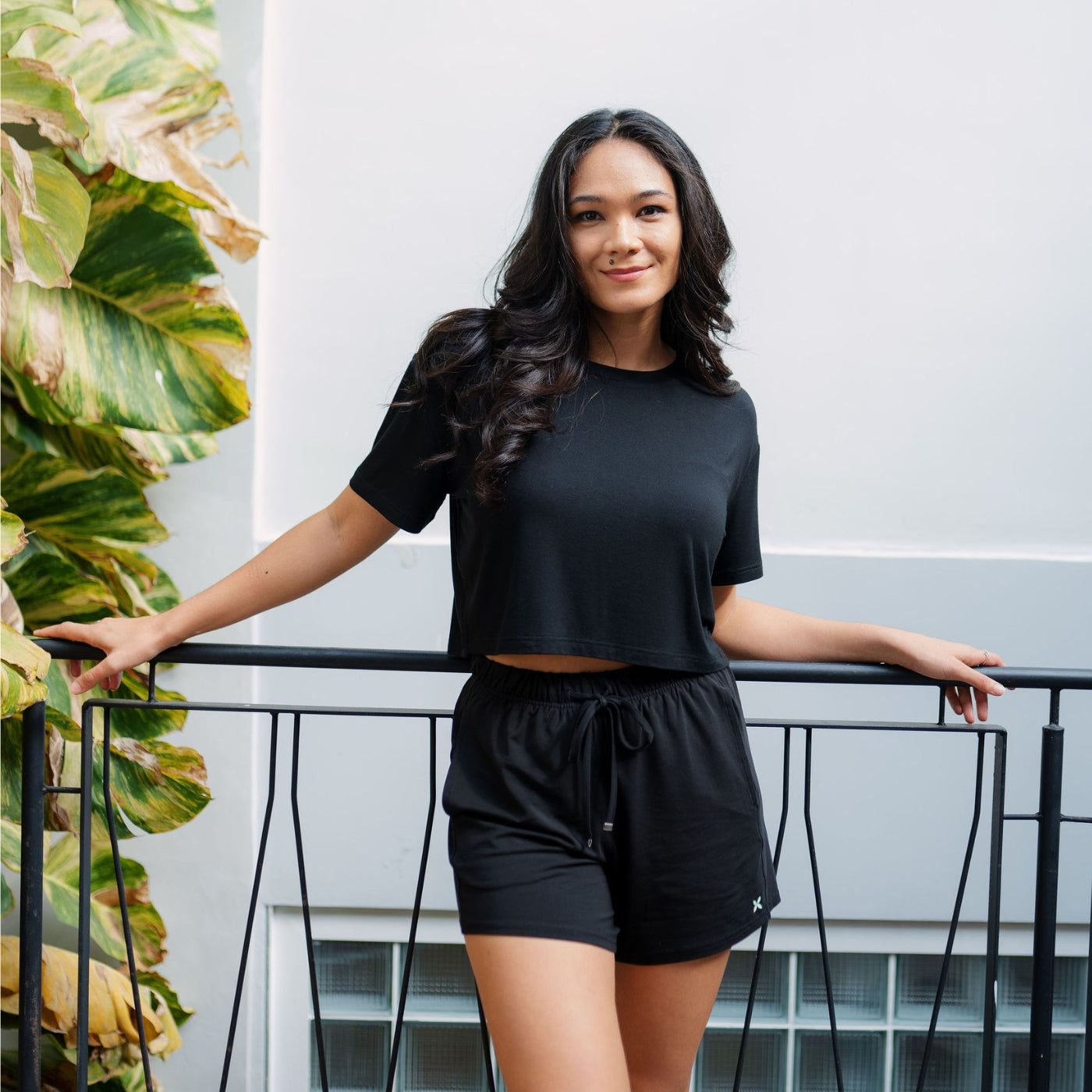 The Women's Batik Tribute Polo
Designed with freedom and supreme comfort in mind. Chic, stretchy and absolute comfort in every situation.