discover comfort
Men's Collection
TAILORED FOR YOU, AND THE PLANET.
Our apparel offers crazy comfort for whatever you're doing. On the green, enjoying a cup of coffee, or just chilling out on the couch - never take comfort for granted again.
Discover The Mangrove Capsule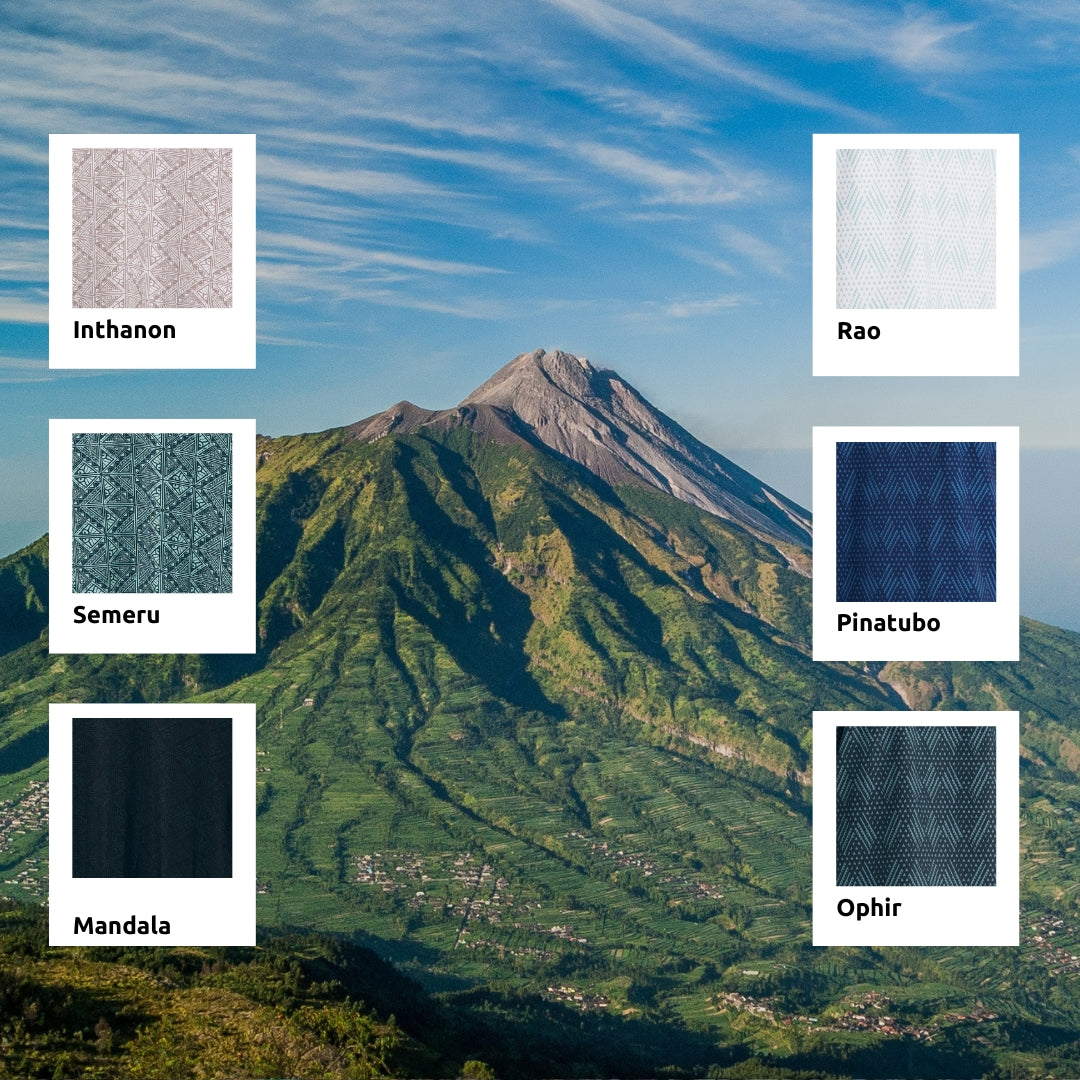 Shades Of The Summit
The hues of the collection are derived from the shades of Southeast Asian mountain landscapes. From base camp to apex, the natural tints have inspired the colours of The Mountain Capsule.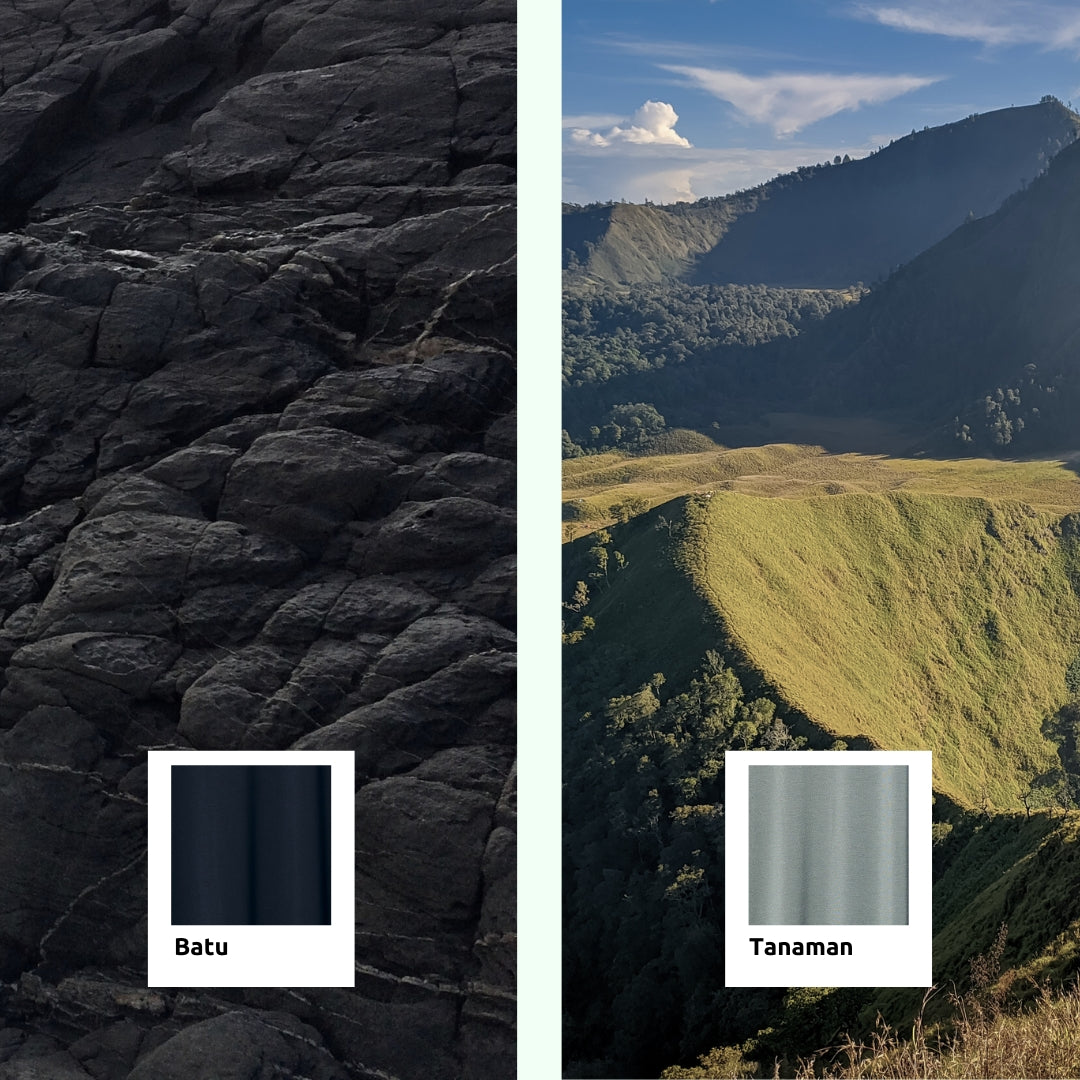 Solid Shades of The Mountain
The captivating dark grey of Batu is inspired by enduring mountainous stones that have stood as nature's sentinels throughout time. The serene, muted green of Tanaman mirrors the lush greenery around our mountains. This soft, earthy hue reflects the tranquil slopes, embodying the enduring vitality of nature.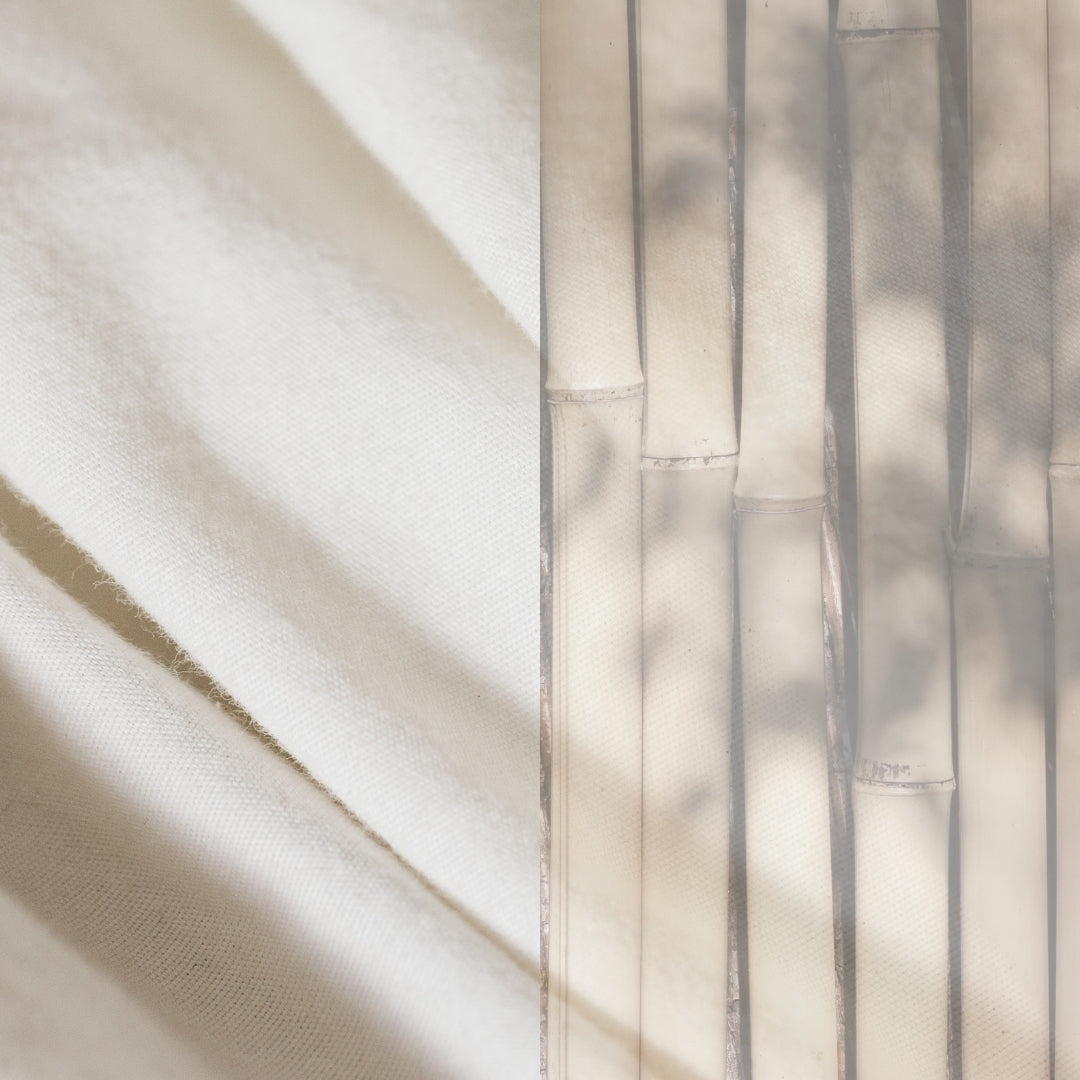 Introducing Bamboo Linen
This unique blend of bamboo and linen embraces a sandy color, mirroring the serene terrains of sandy mountains. Exploring this new blend delivers comfort, style and versatility, as you're effortlessly taken from cityscapes to beachside vistas and everywhere in between.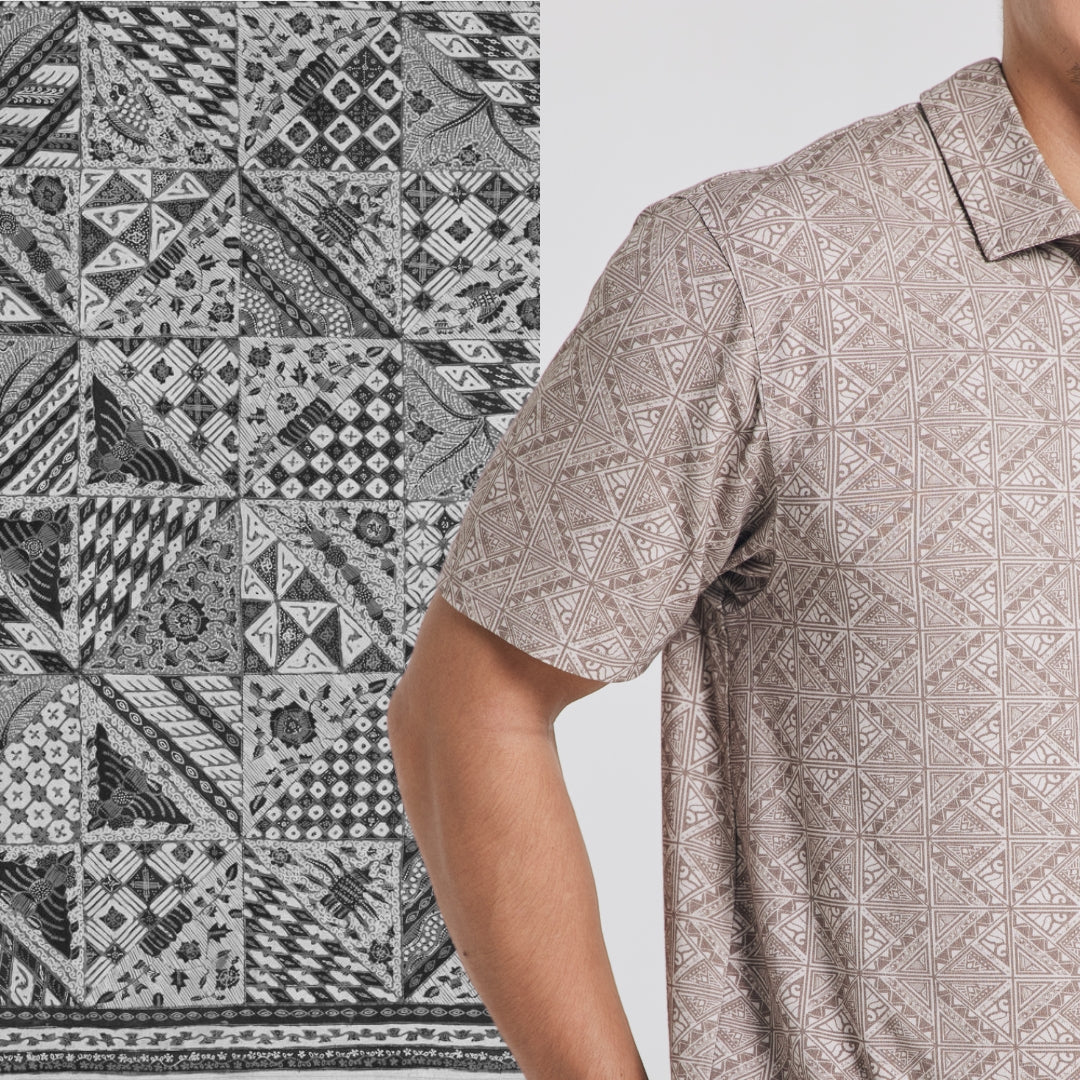 The Tambal
The Tambal print is a patchwork-inspired motif that embodies repairing what's been broken and self-betterment. The triangular shaped patches resemble mountain peaks, honouring Southeast Asia's vital mountains. Just as mountains safeguard biodiversity, the Tambal is a symbol for the continued betterment of our planet.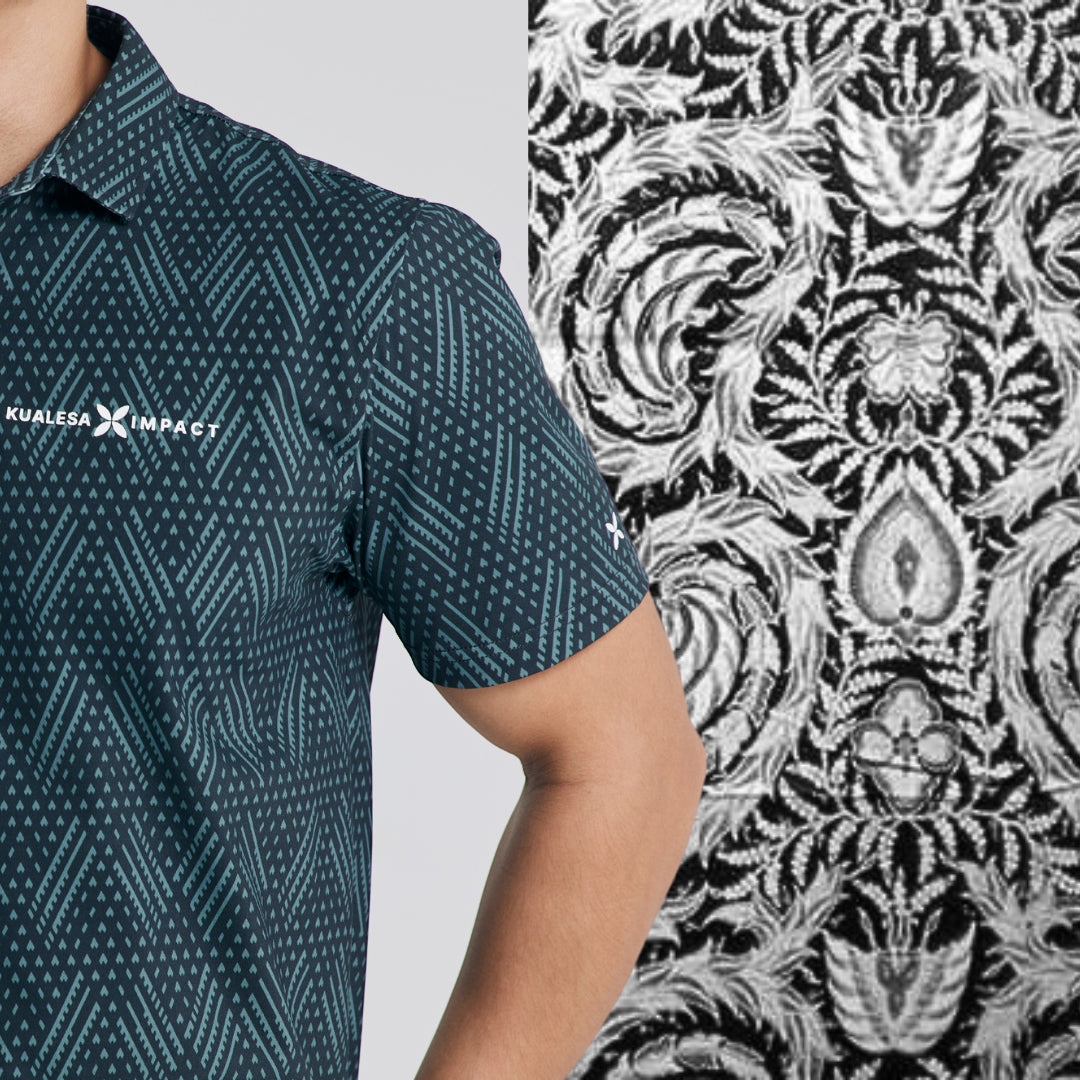 The Sawat
The Sawat draws inspiration from mythical winged creatures found on mountain peaks, their shapes resembling majestic landscapes. Their journey celebrates mountains as nature's guardians, pivotal in storing freshwater, moderating climates, and nurturing unique ecosystems.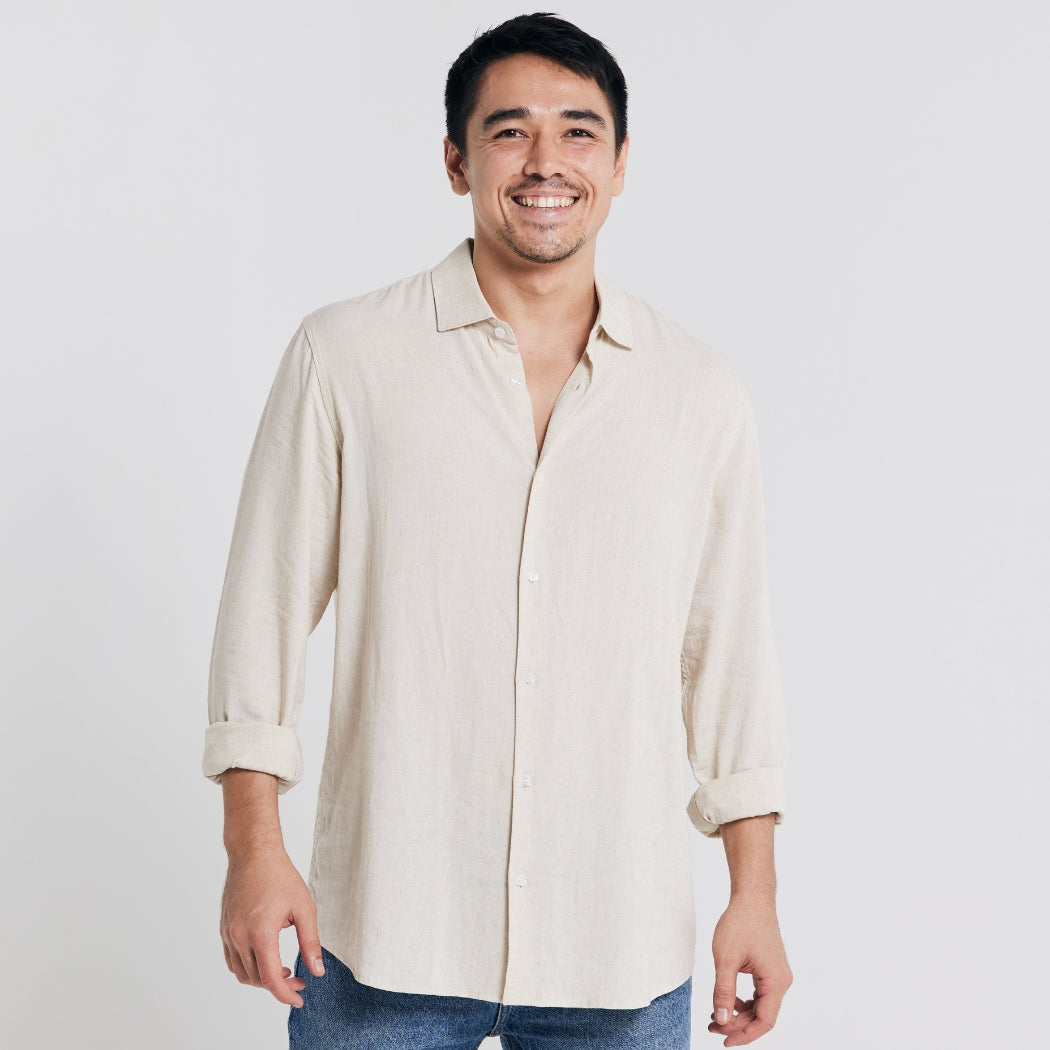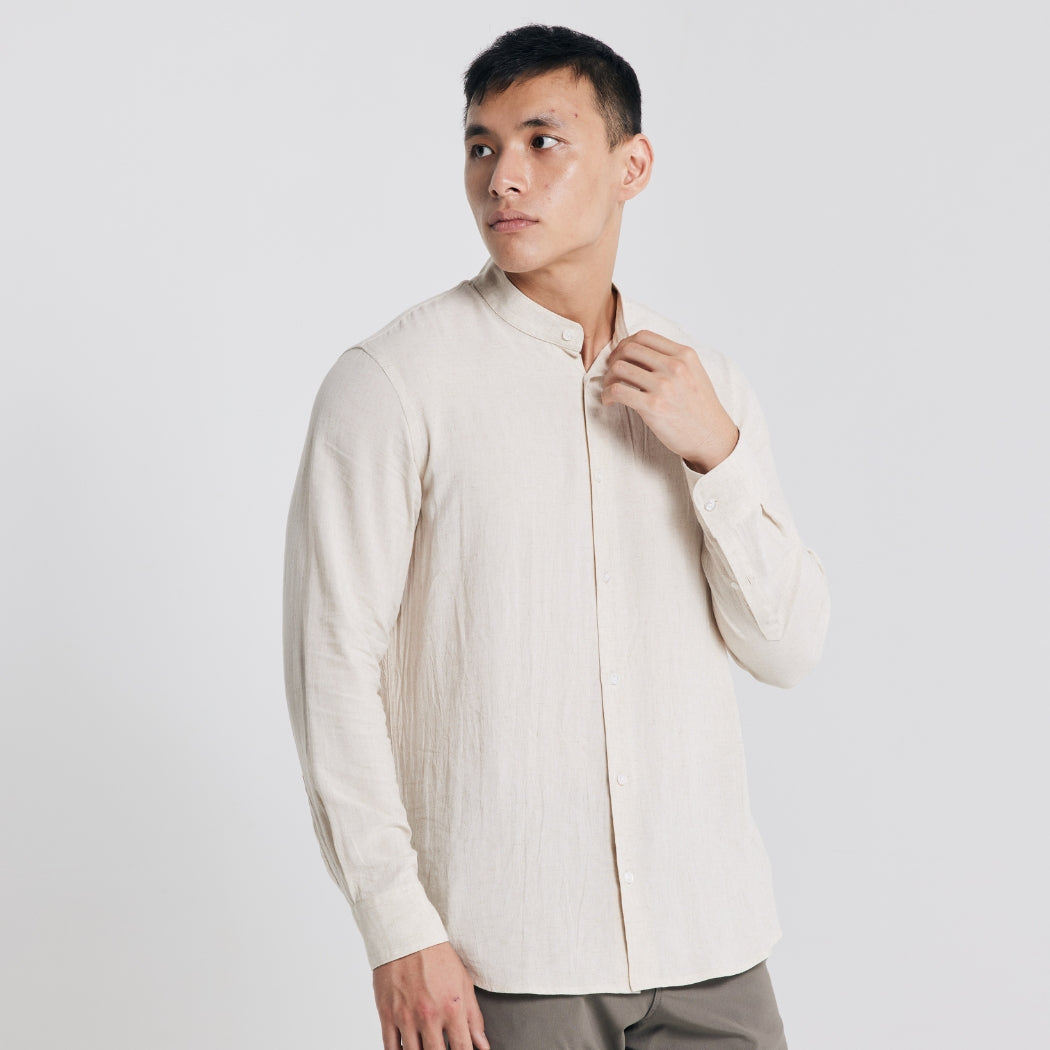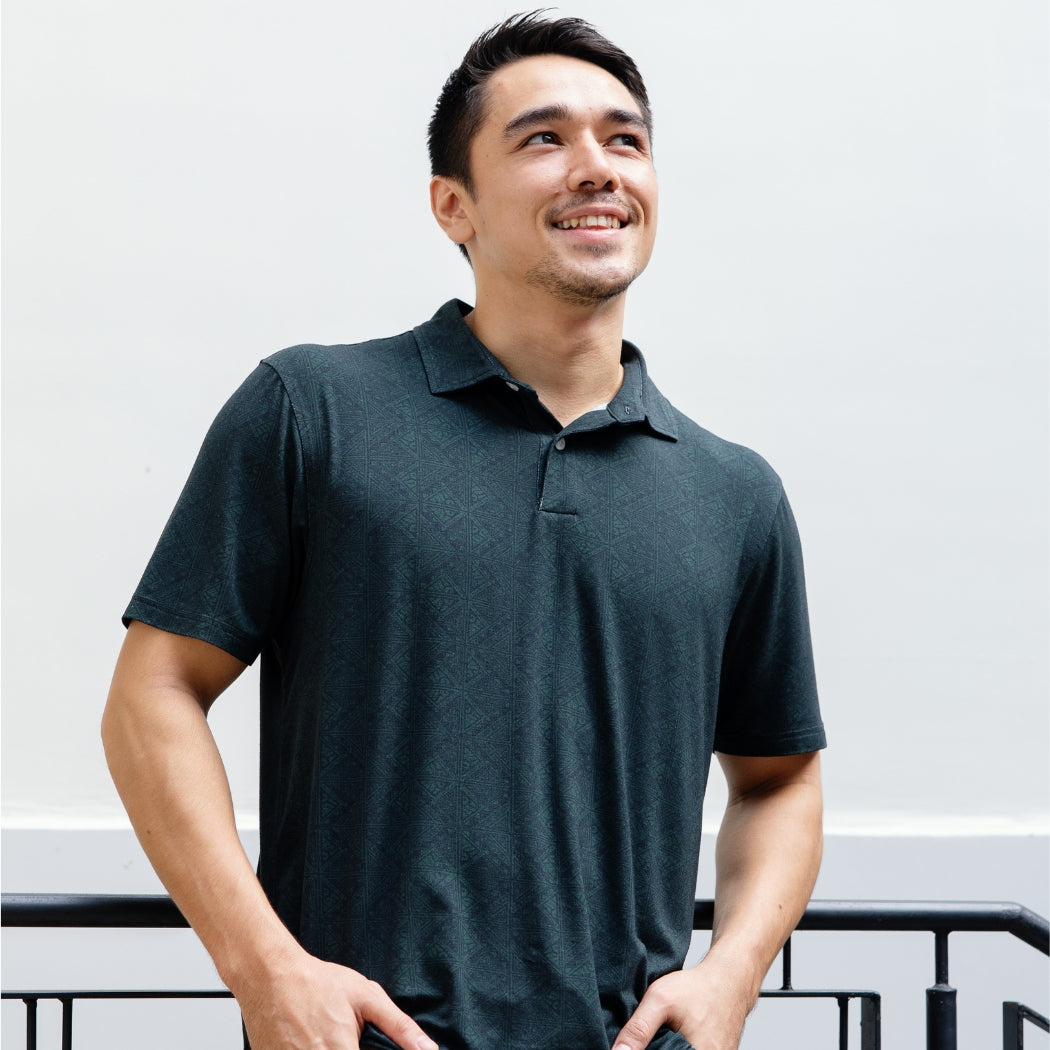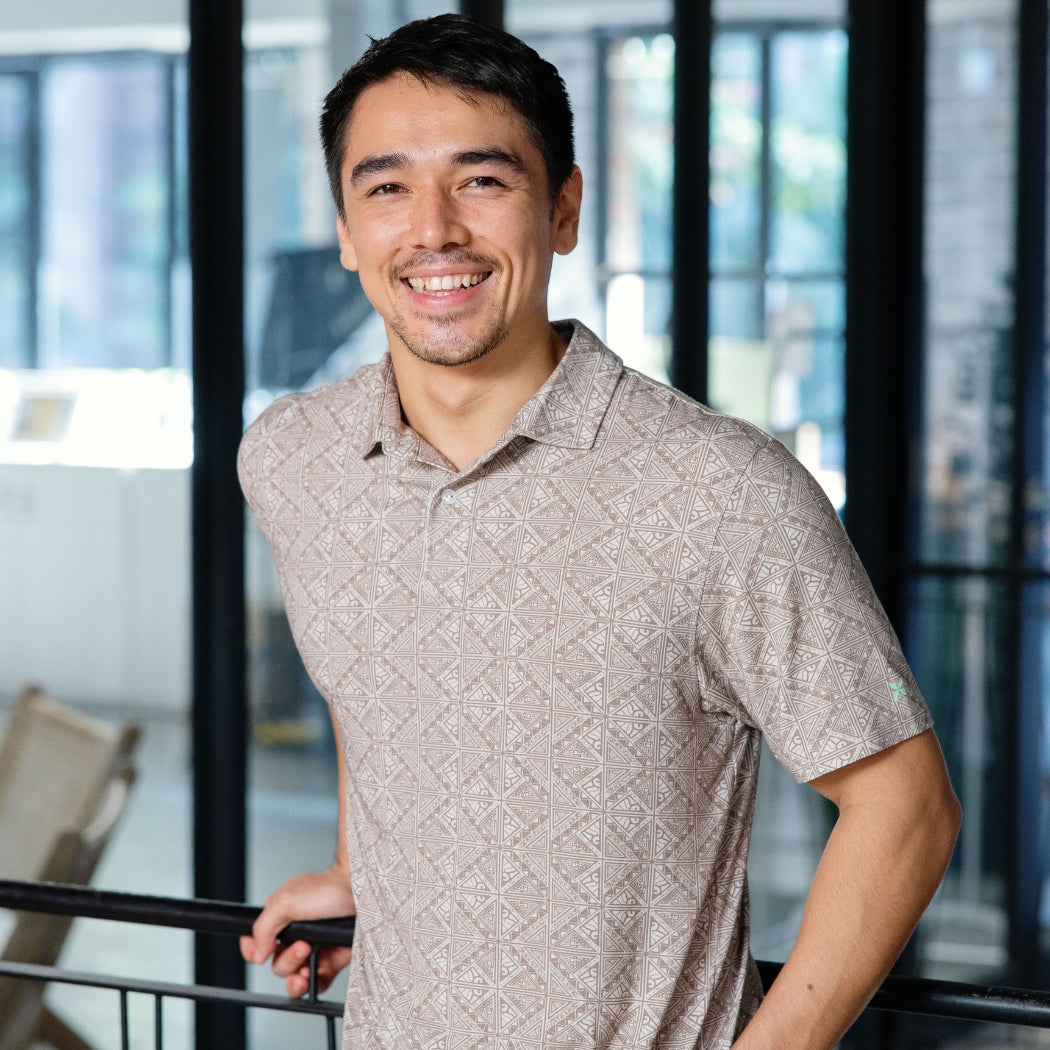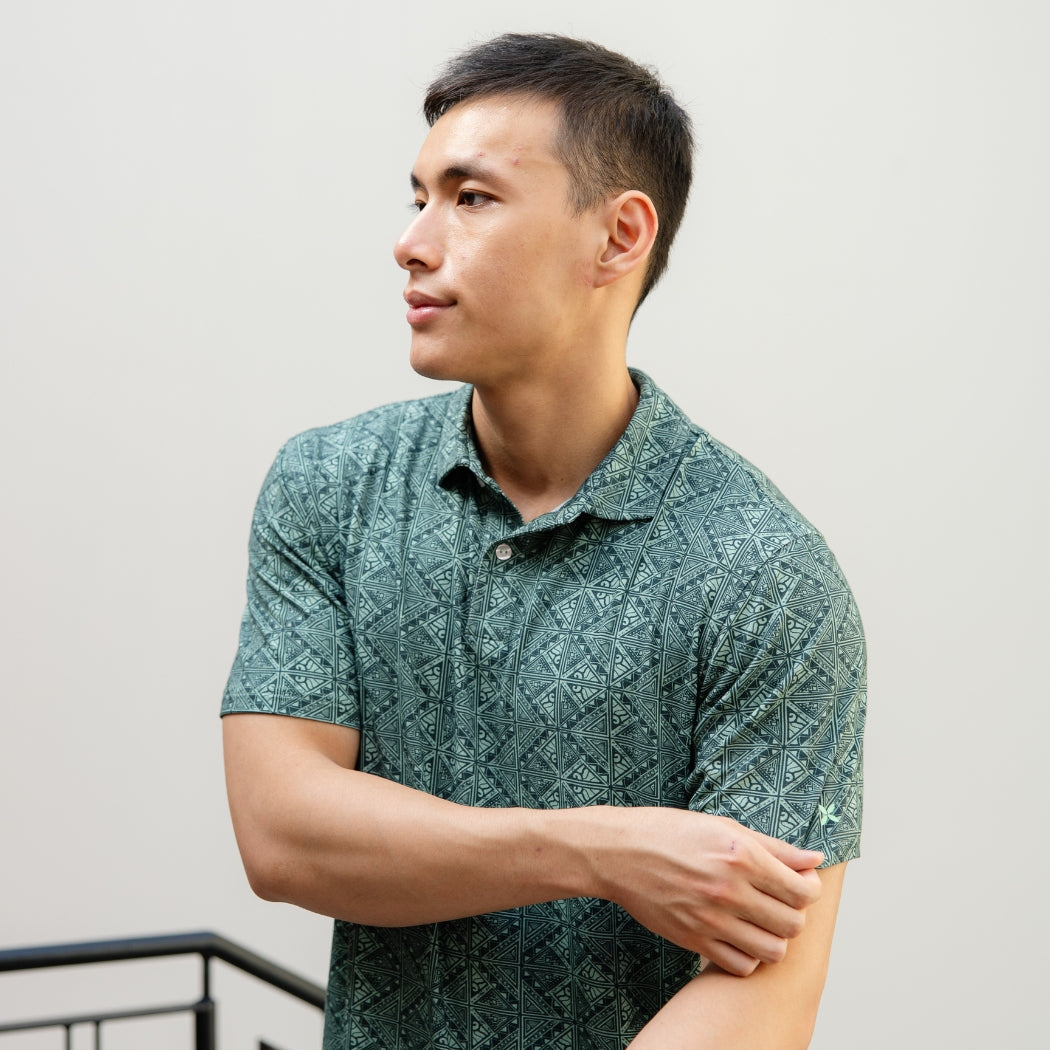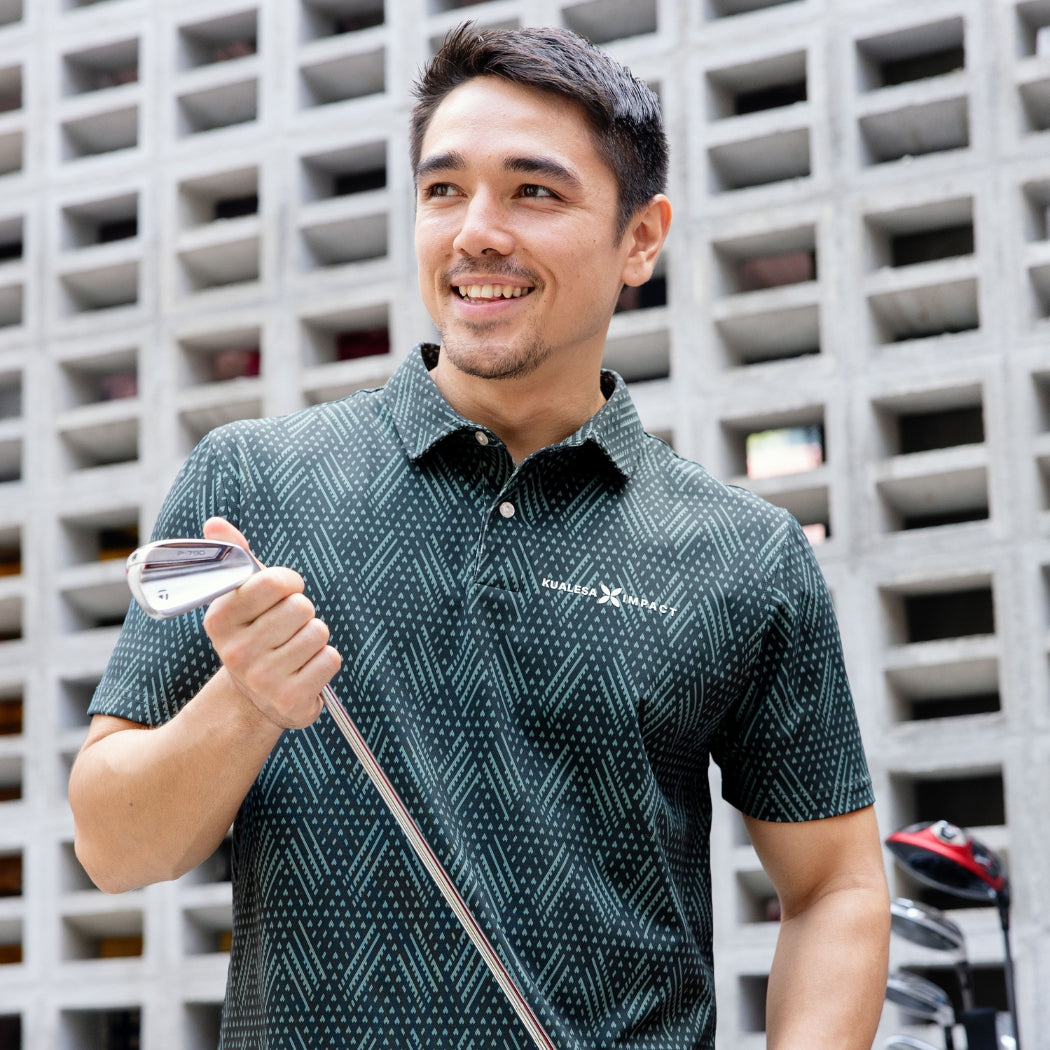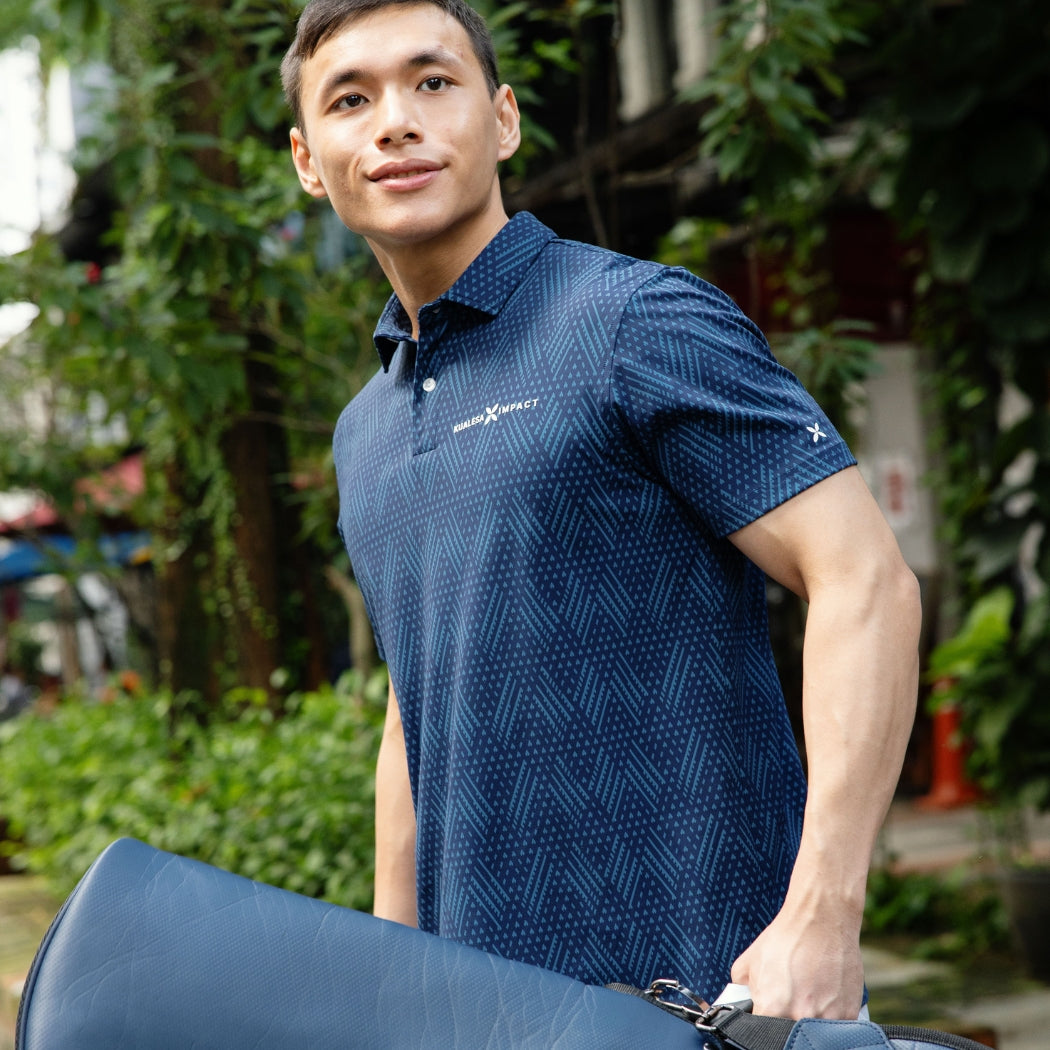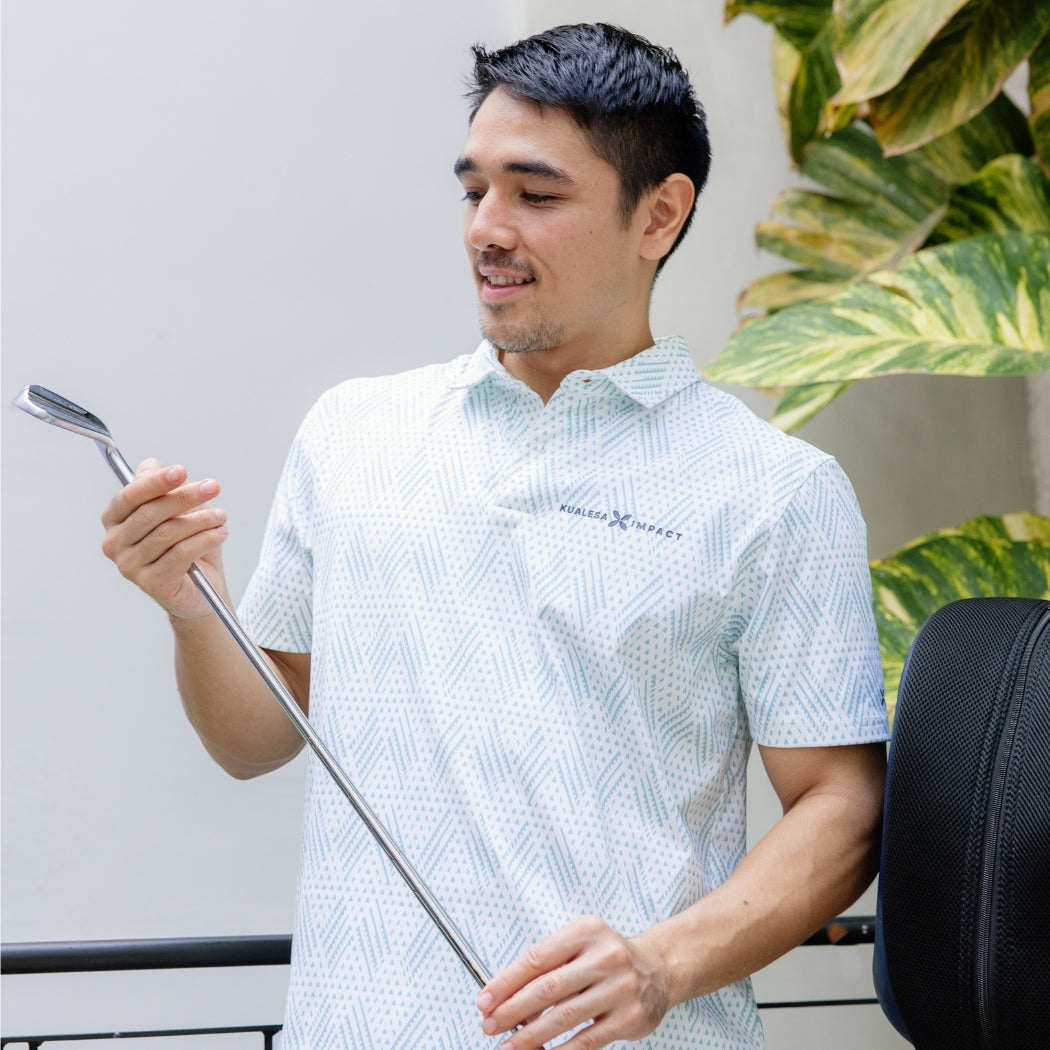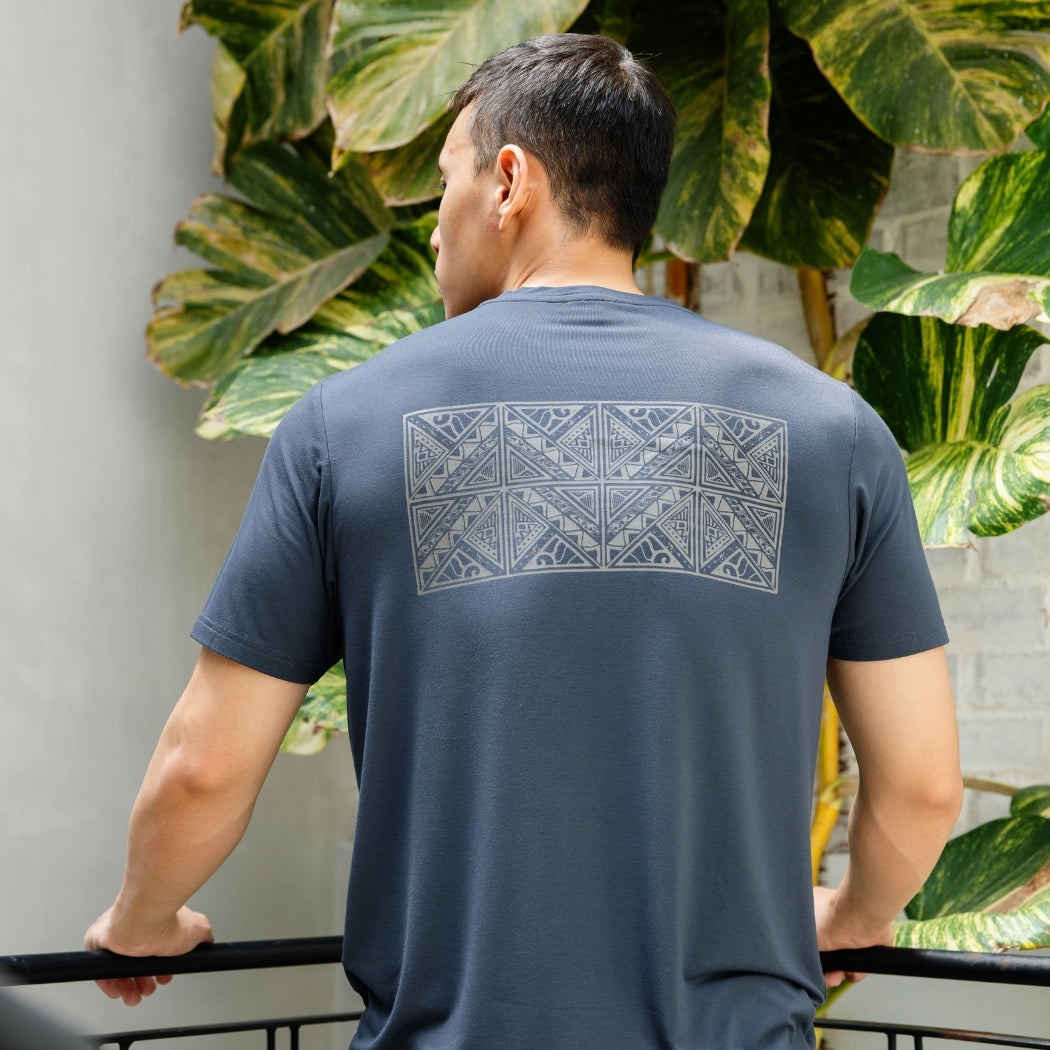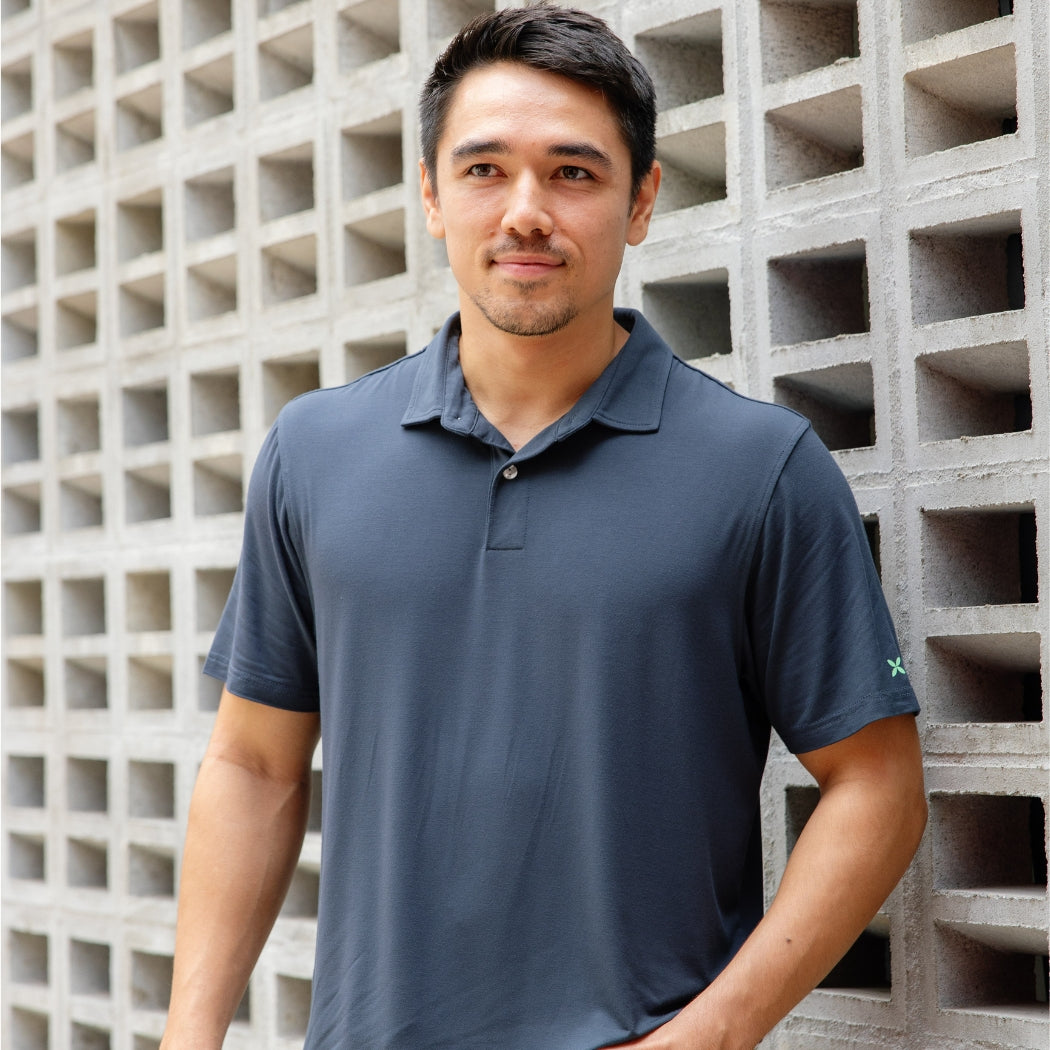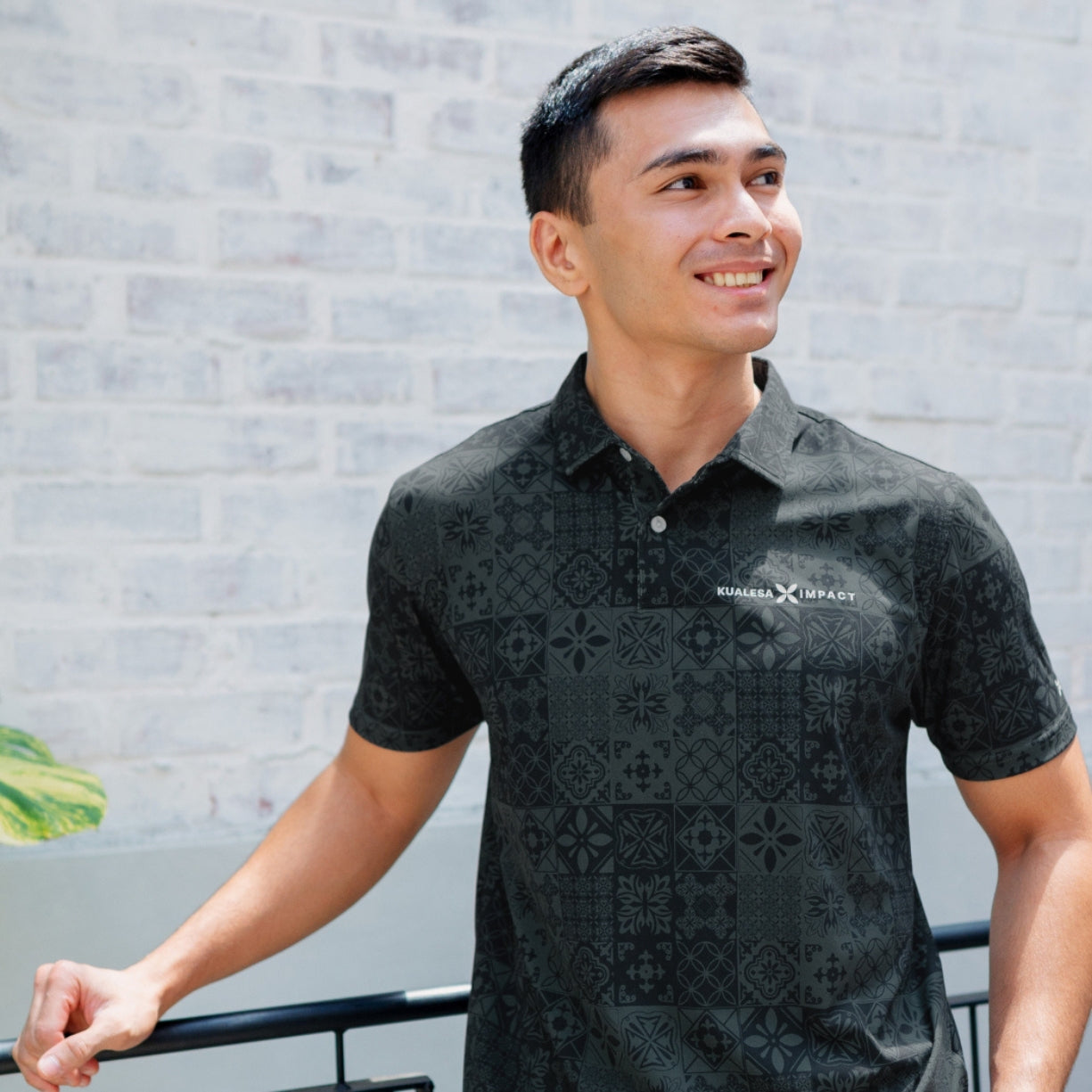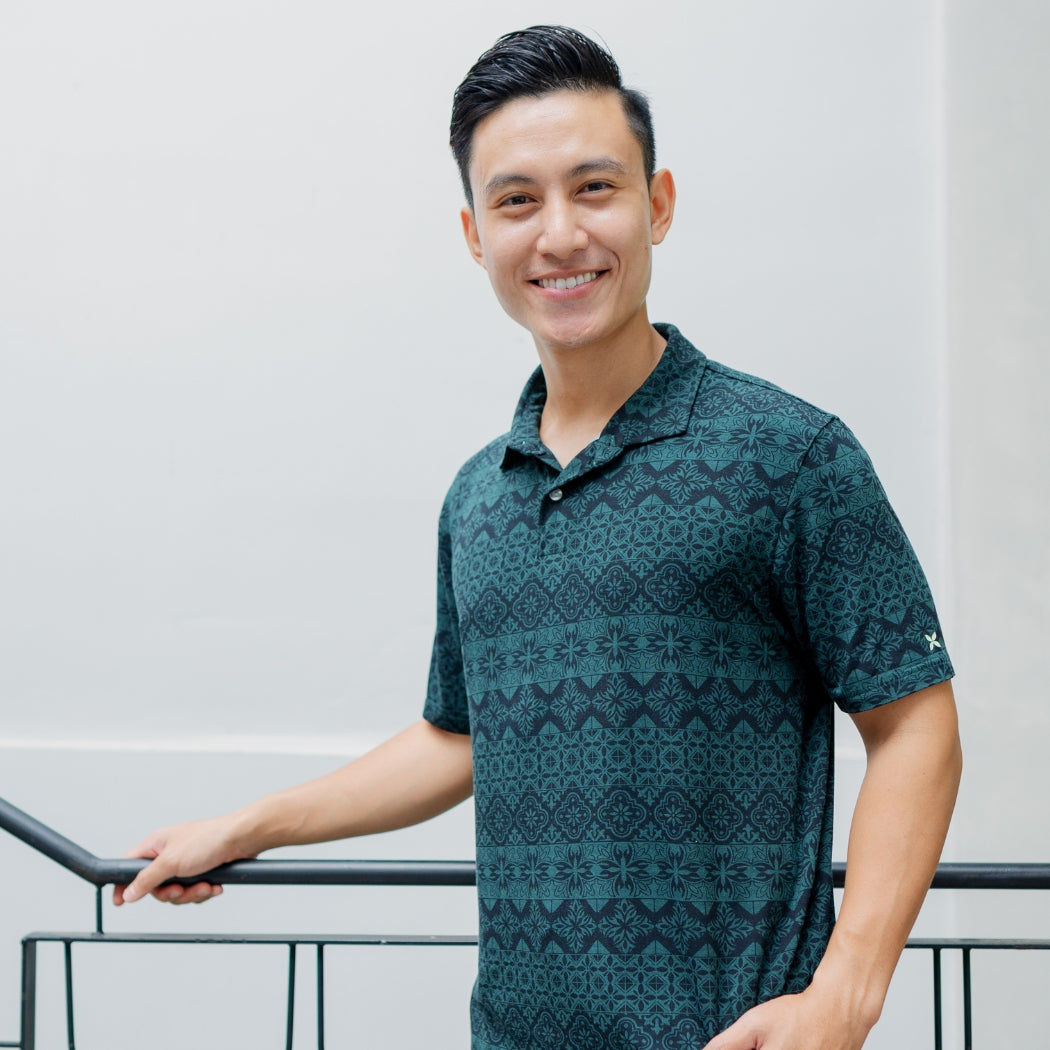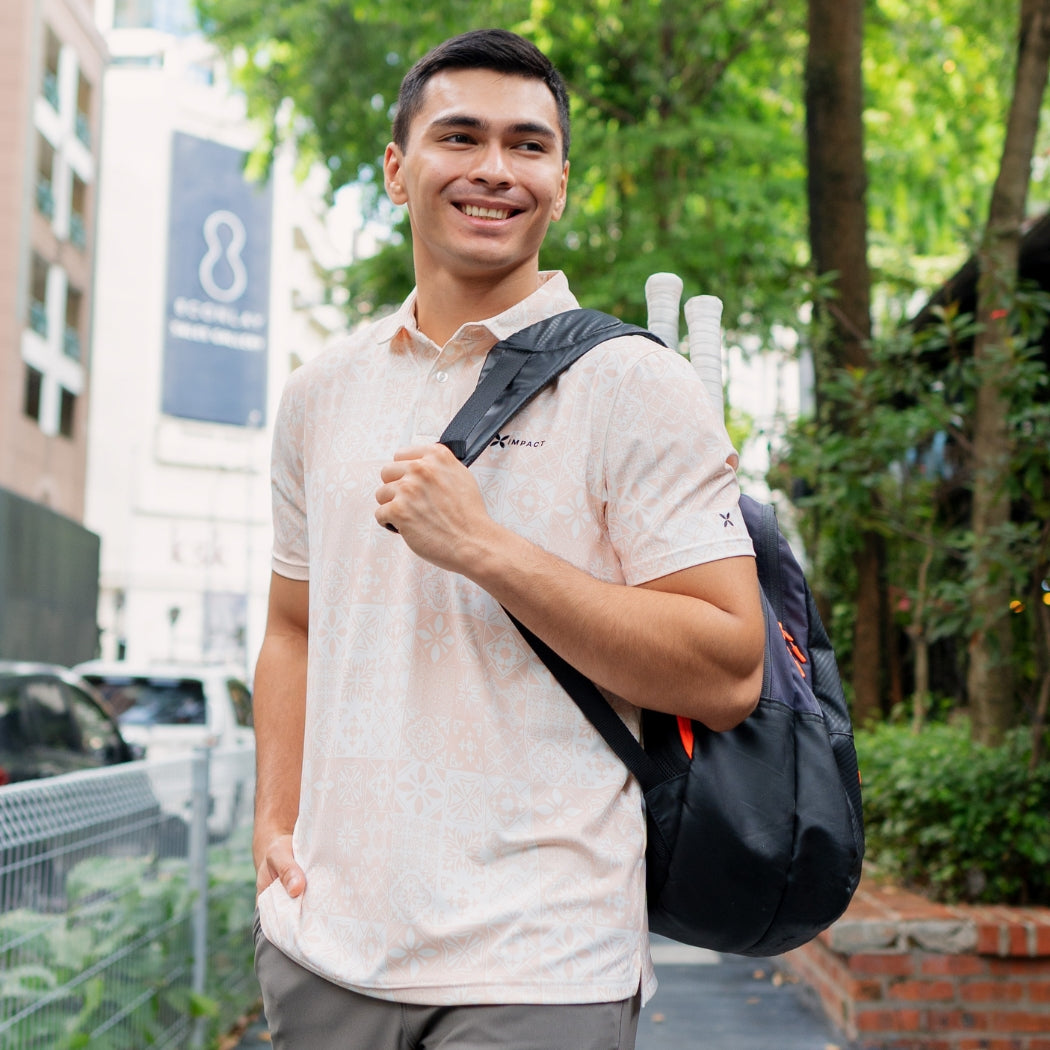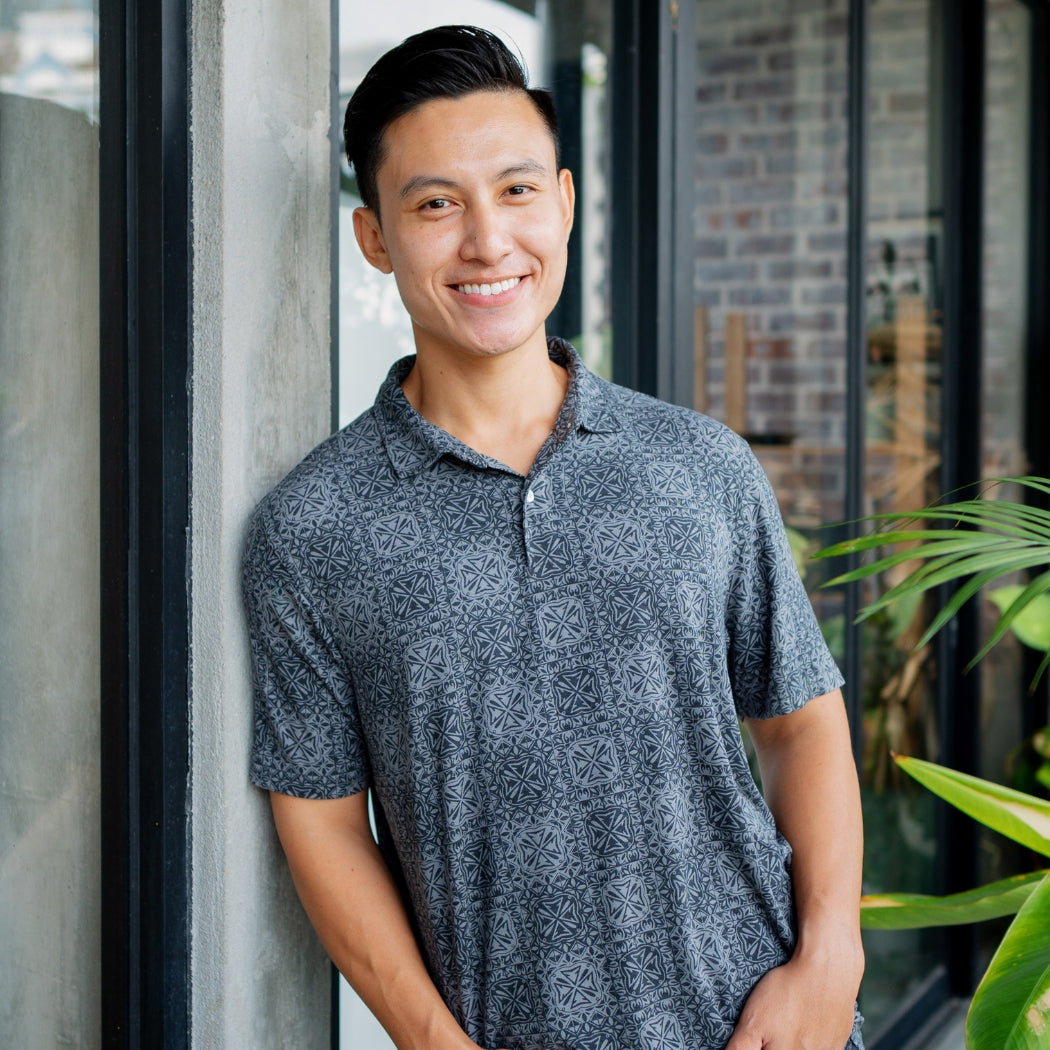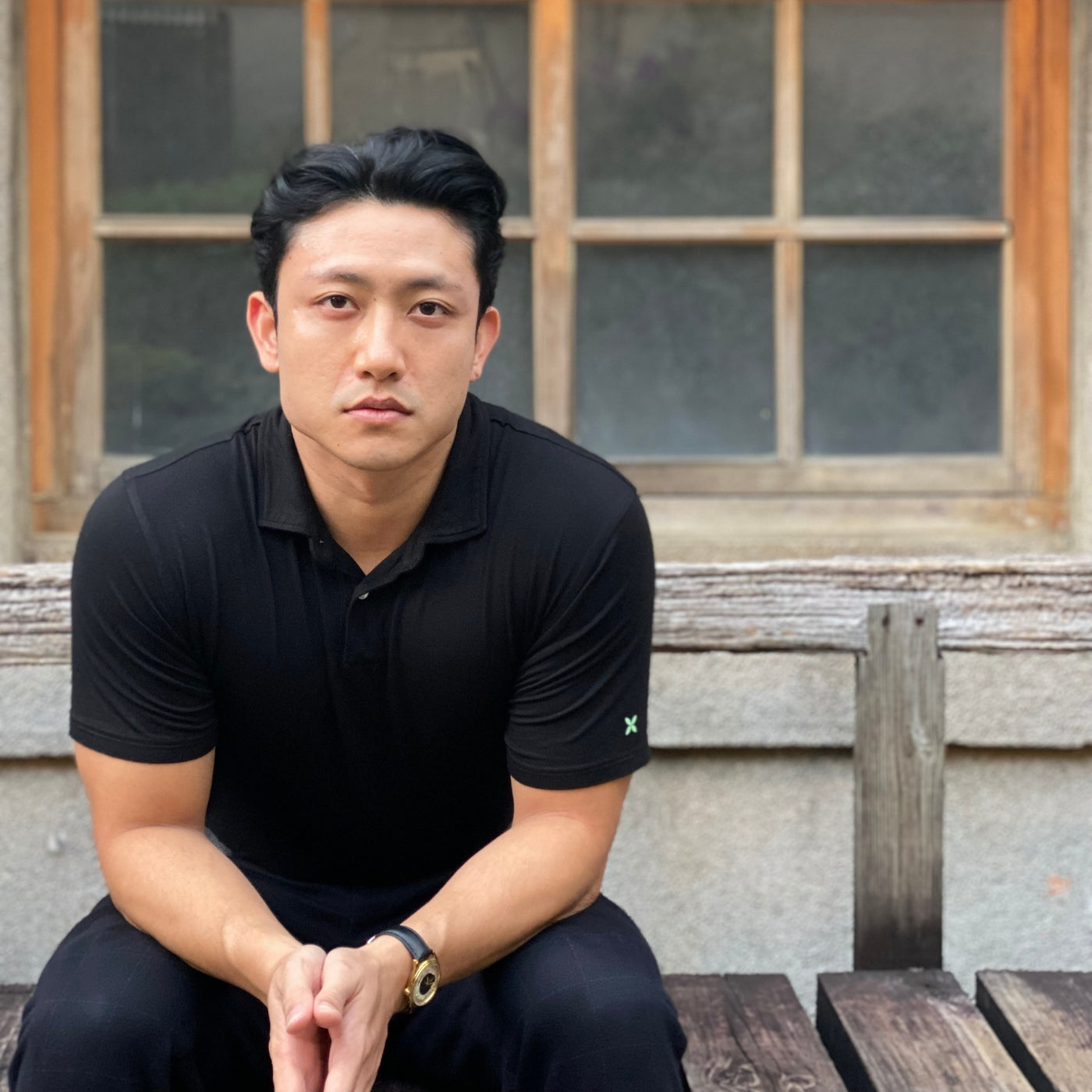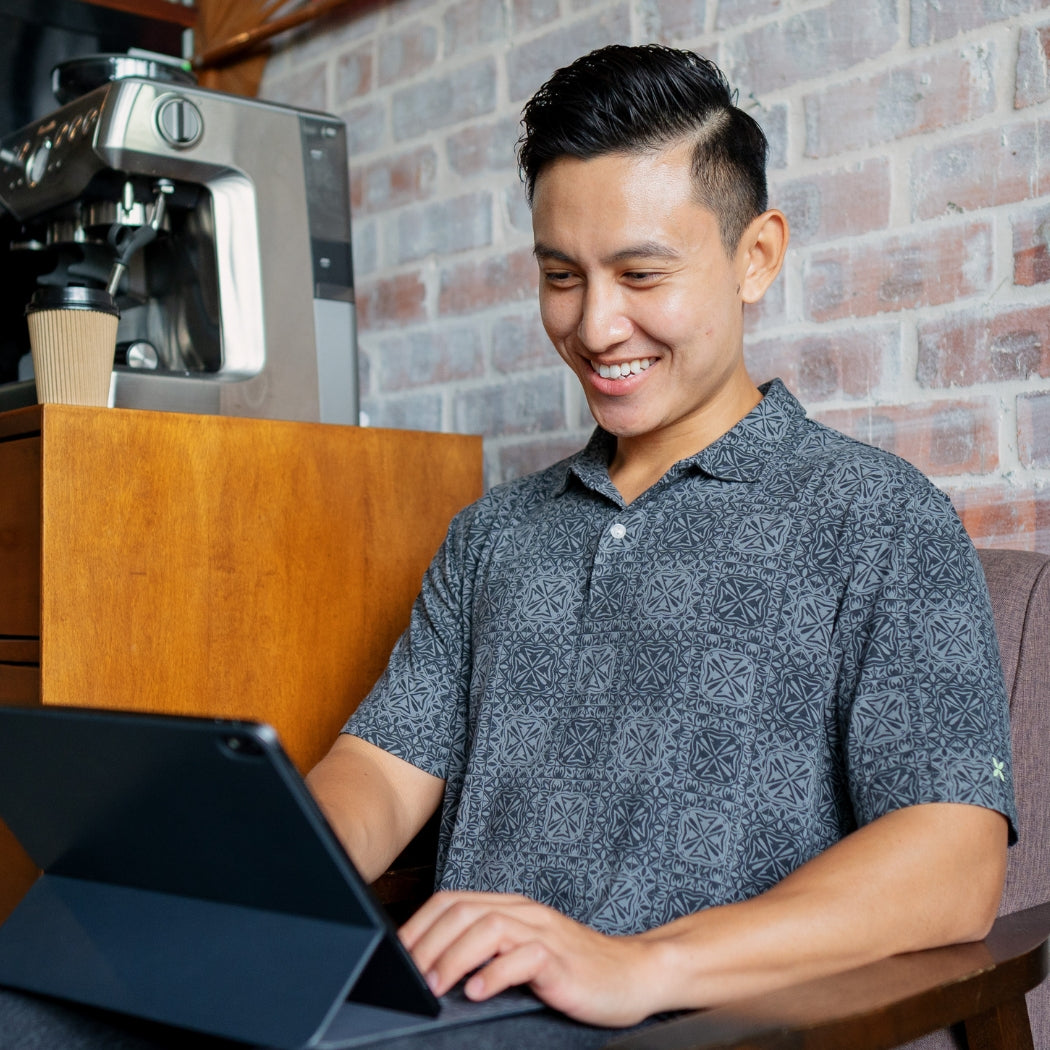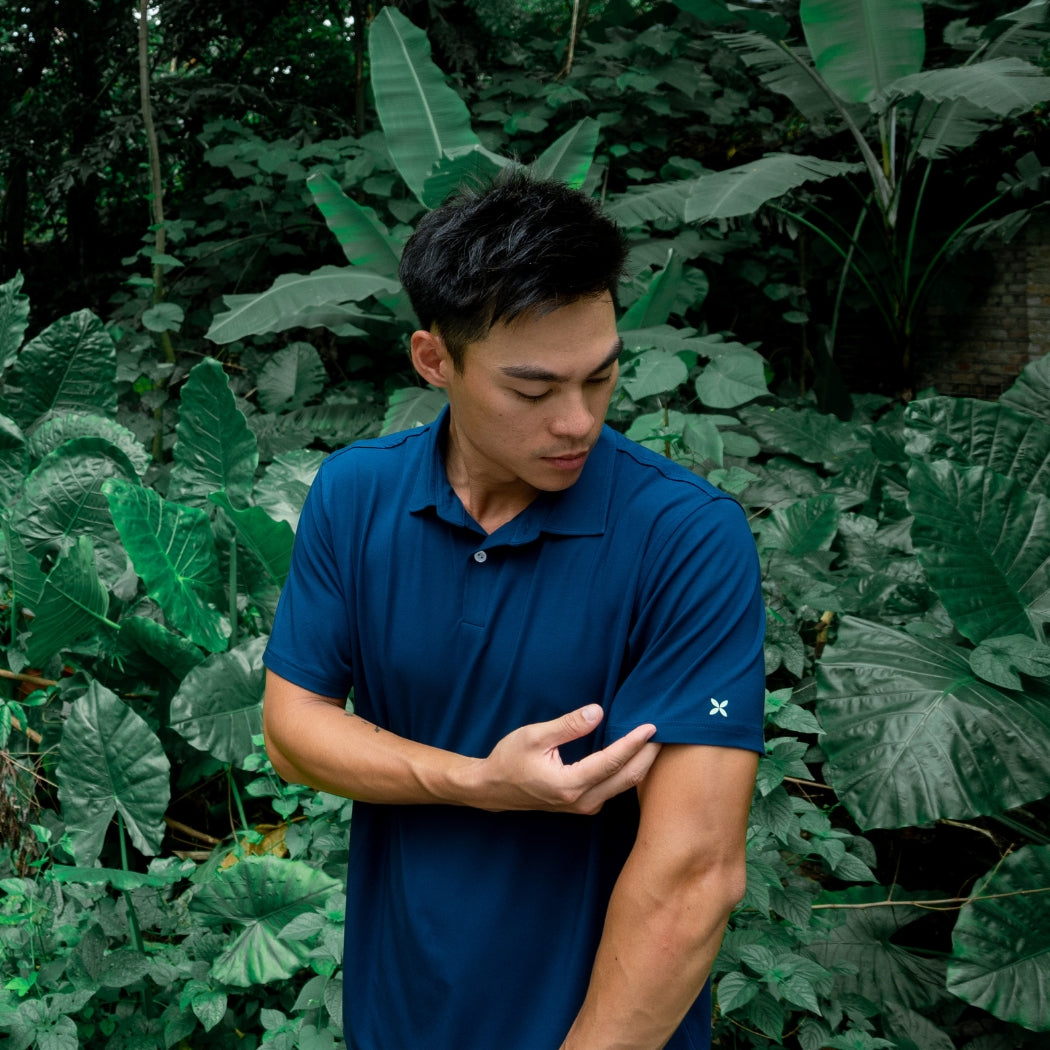 THE MANGROVE CAPSULE
The Batik Tribute Impact Polo | Sidomukti
The Batik Tribute Impact Polo, consciously crafted for peak performance and made with recycled nylon. It features subtle batik motifs, four-way stretch and all-day comfort. Now in the Sidomukti print - inspired by Peranakan motifs.