At Kualesa, we aspire to make positive change throughout the apparel industry. We are committed to collaborating and partnering with like-minded organisations and individuals to achieve shared goals and create a more sustainable future. We invite all brands, institutions, retailers and creators to join us in designing a future that is more comfortable in not just how it feels, but how it's made.
Kualesa Business Impact
Our conscious materials are made purposefully for your multi-occasional use including the workplace. Introducing Kualesa Business Impact. Whether you're thinking of gifting your corporate partners, or revamping your company's apparel with a focus on CSR, we'd love to discuss this with you.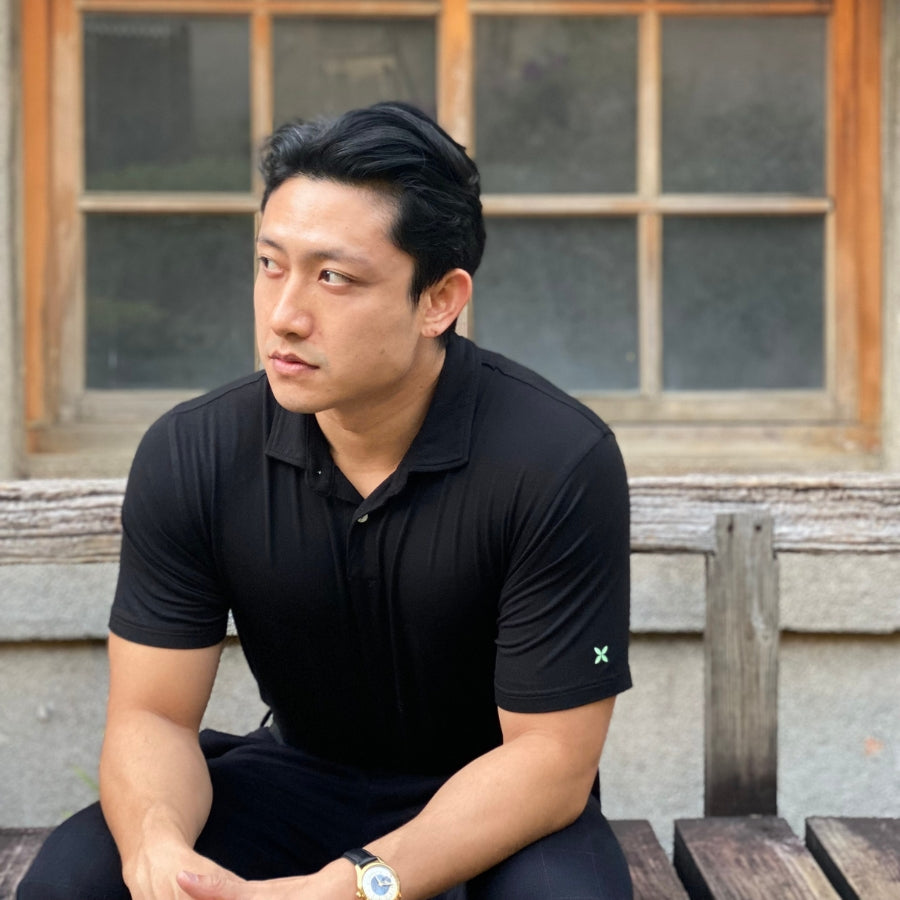 Creators
We are constantly on the lookout for creators who align closely to our mission. We believe that collaborating with creative minds such as yours would help us showcase our brand in a new and exciting way. In return, we offer compensation and the opportunity to leverage our platform and growing community of like-minded individuals.
DM us at @kualesa.apparel
Retail Partnerships
Delivering an omnichannel presence is important to us and so is working with like-minded retailers. Whether it is a wholesale or consignment-based partnership, we actively seek out retail partnership opportunities.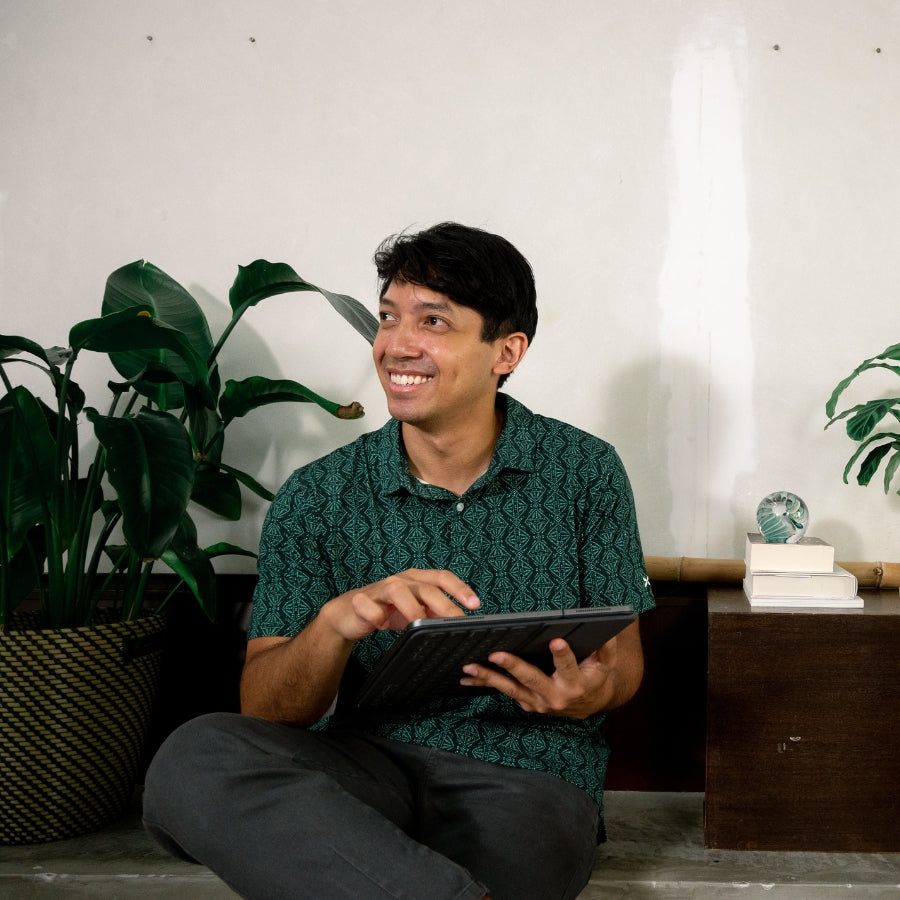 Brand Collaborations
We are actively seeking out collaborations with forward-thinking and innovative brands. While we would be selective in the exploration of opportunities, we are always keen to have a discussion.