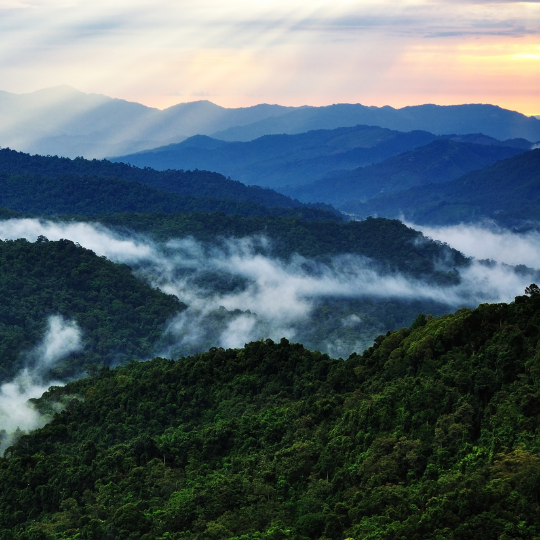 Regeneration & Carbon Offsetting
For every order placed, we have committed to planting one tree in Southeast Asian rainforests, allowing us to offset carbon emissions and reinstate biodiversity. At Kualesa we believe that it is equally important to increase one's handprint (positive carbon sequestration) while reducing one's footprint (negative carbon emissions).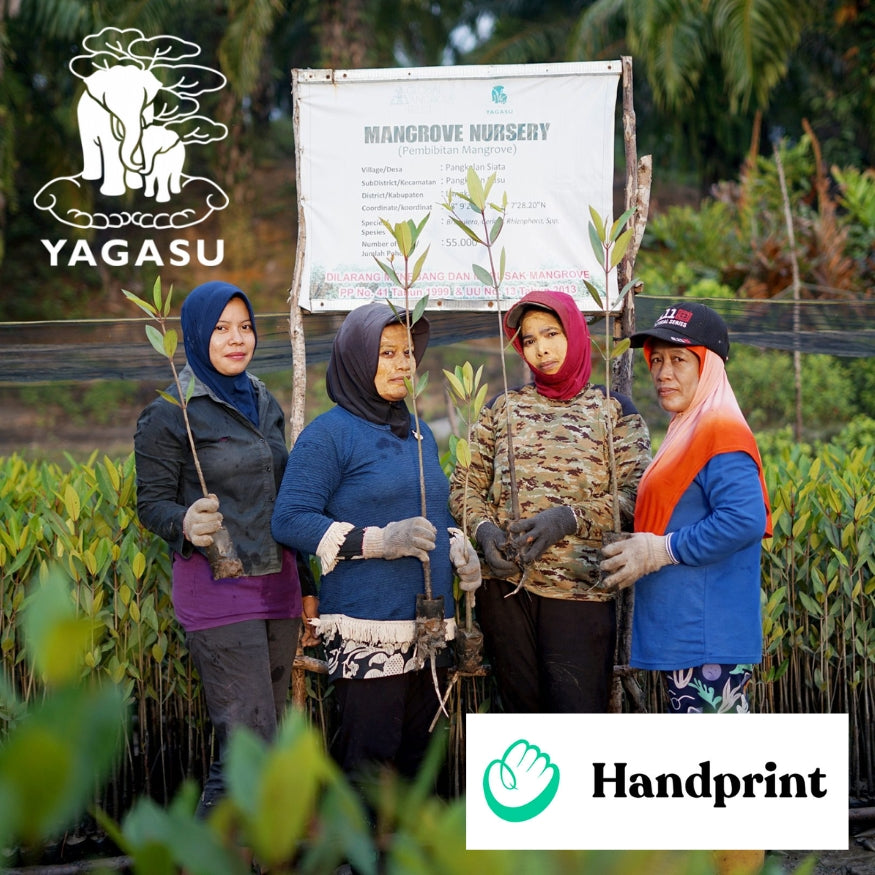 Mangrove Restoration
Currently, with the help of our impact partner, Handprint, we are planting mangroves with the support of Yagasu in Indonesia. Yagasu focuses on restoring and protecting its mangrove ecosystems by building mangrove nurseries. The involvement of the local communities in the replanting process and development programs provides for their livelihoods and education.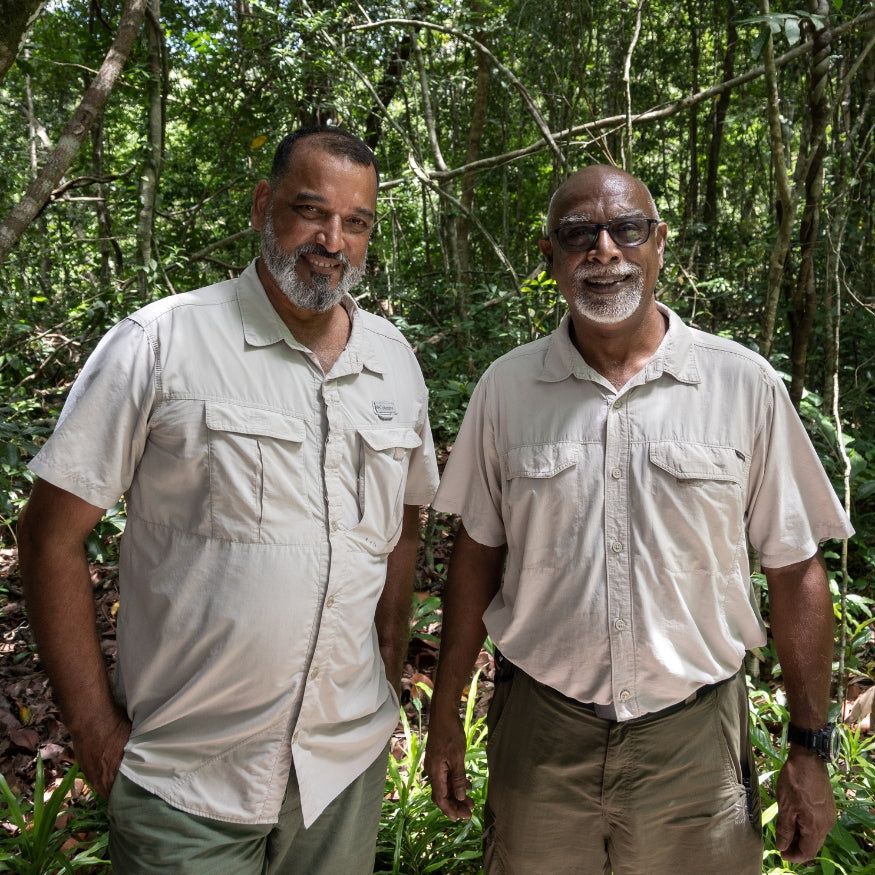 Rainforest Replanting
We have also planted trees in rainforests in Malaysia to support biodiversity conservation. Maximizing biodiversity in a replanting area nurtures the genetic diversity vital for rainforest ecosystems to thrive (including wildlife!). That's why, to mimic the rainforest's natural default, we strategically plant a variety of tree species.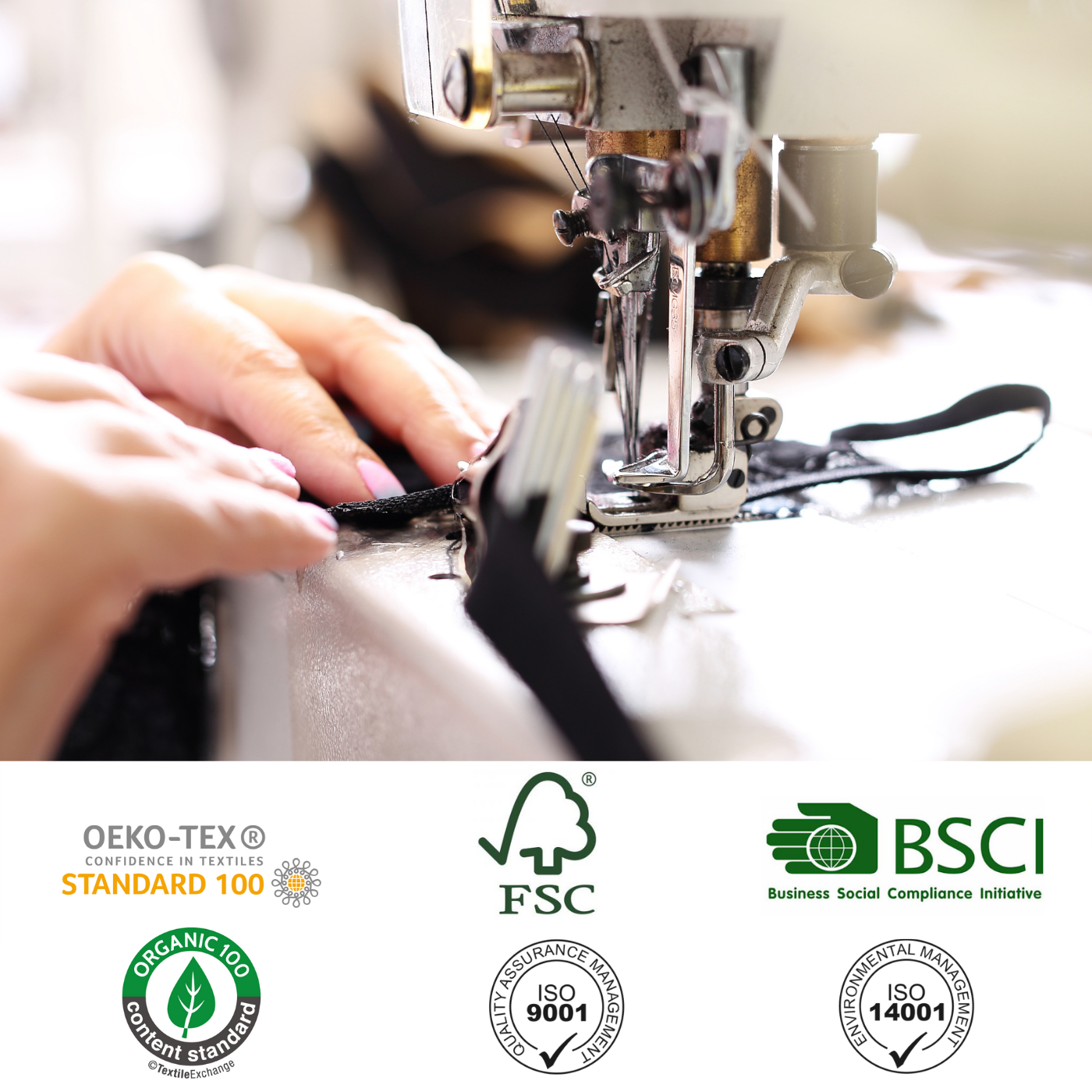 Highest quality standards
Our manufacturing adheres to the strictest qualifications in producing our eco-conscious apparel. Find the list of certifications below:
OEKO-TEX | Certified safe organic material - rigorously tested for harmful substances.
FSC | Strict compliance with responsible forest management and the highest social and environmental standards on the market.
BSCI | Adherence to strict fair labour conditions based on international labour regulations.
Organic 100 (ECOCERT) | Certifies the appropriate use of organic fiber (bamboo pulp) in manufacturing.
ISO-9001 | High level of quality control in processes and production.
ISO-14001 | High level of environmental management systems.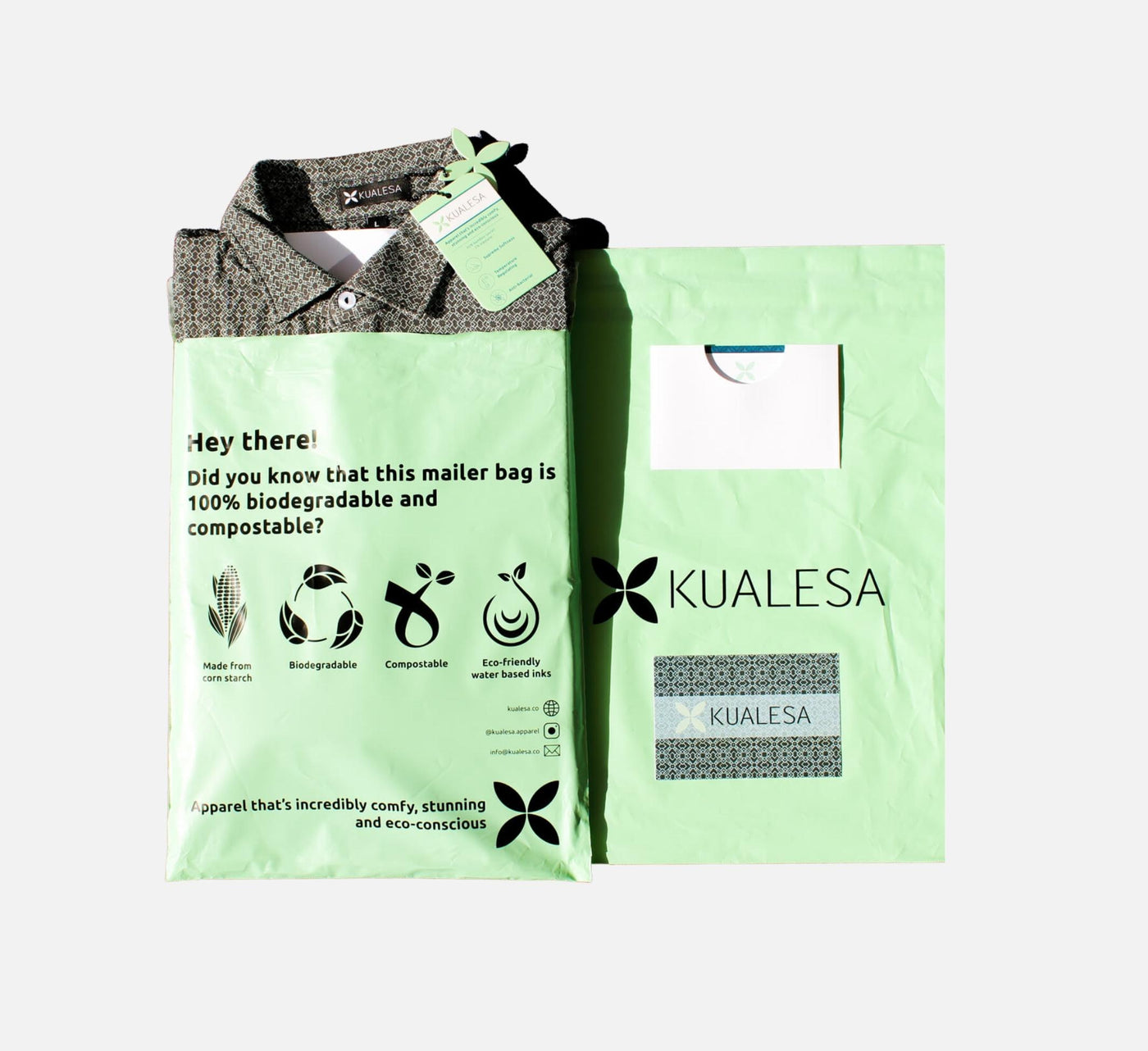 Our Packaging
Every year, billions of plastic polybags are produced for the global fashion industry. Most of these bags are made using LDPE plastic which, although technically recyclable, often ends up in landfills and the ink or dyes can contain chemicals that harm the environment.
Kualesa is committed to a completely renewable packaging process. Our biodegradable, compostable mailer bag is made from cornstarch and printed using eco-friendly, water-based inks and our thank you cards and hangtags are also made from FSC-certified card.