New cuts. New tones. Same unbeatable comfort.
Kualesa Womenswear
Kualesa's high quality fabrics are ideal canvases for the solid hues that distinguish their T-shirts.
Kualesa is taking the approach of promoting non-synthetic high quality garments.
Kualesa introduces eco-friendly bamboo fabric for sustainable choices.
On the hunt for the perfect polo shirt? These wearable polos are made to last.
Their mission is to empower consumers to make sustainable product choices without the trade-off of comfort or design.
Their products embody Southeast Asian lifestyle and flair.
Introducing The Relaxed Cropped Tee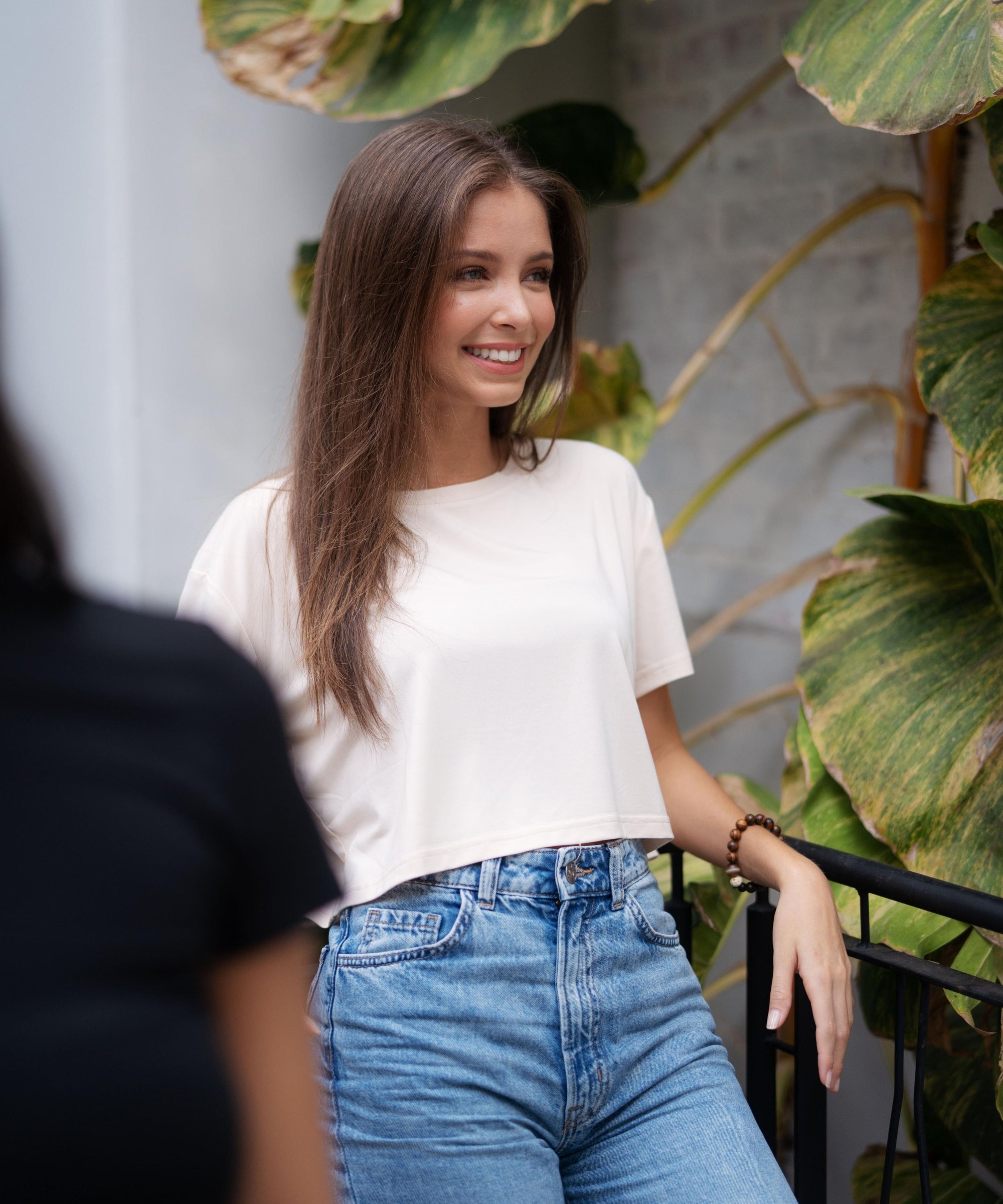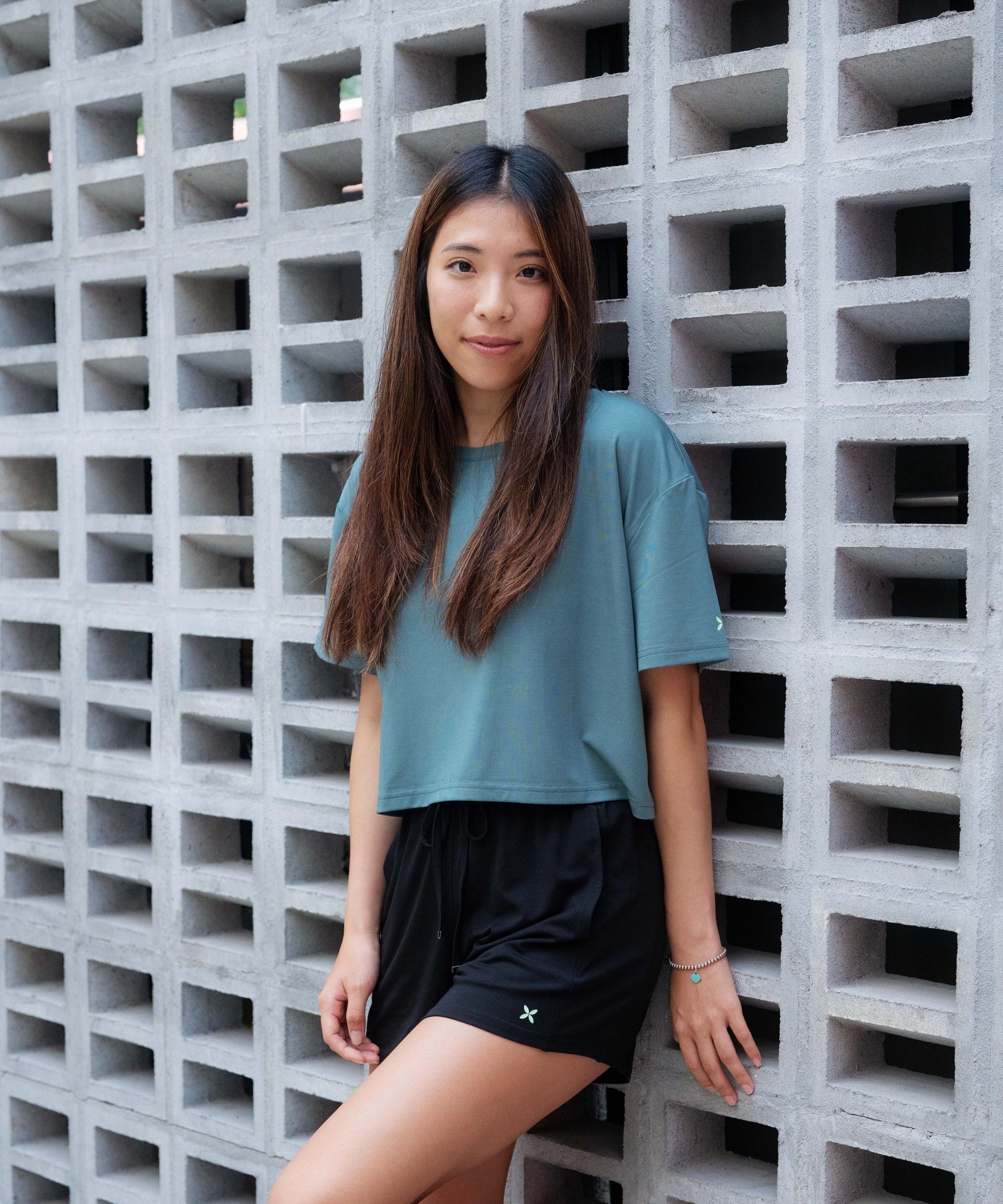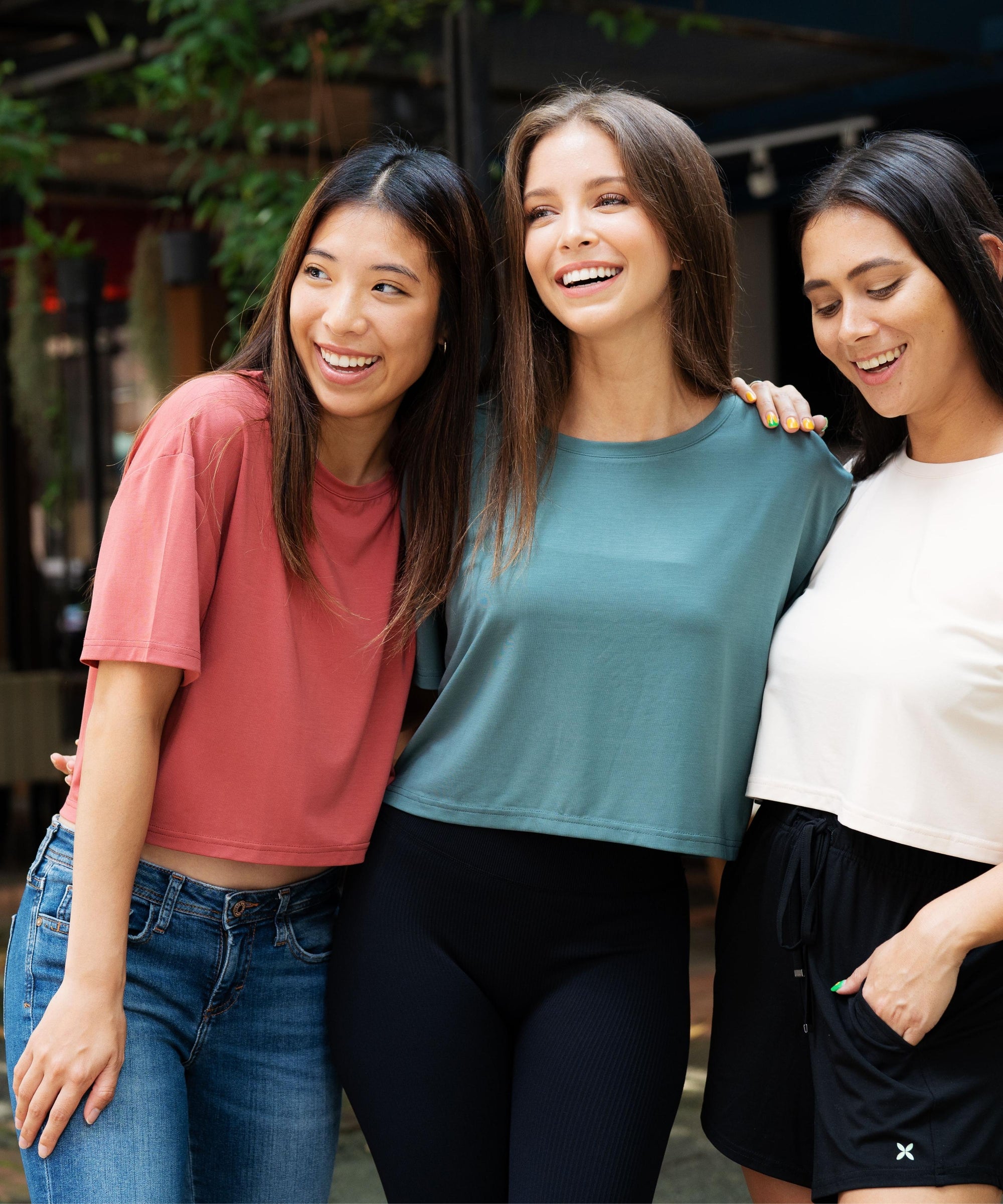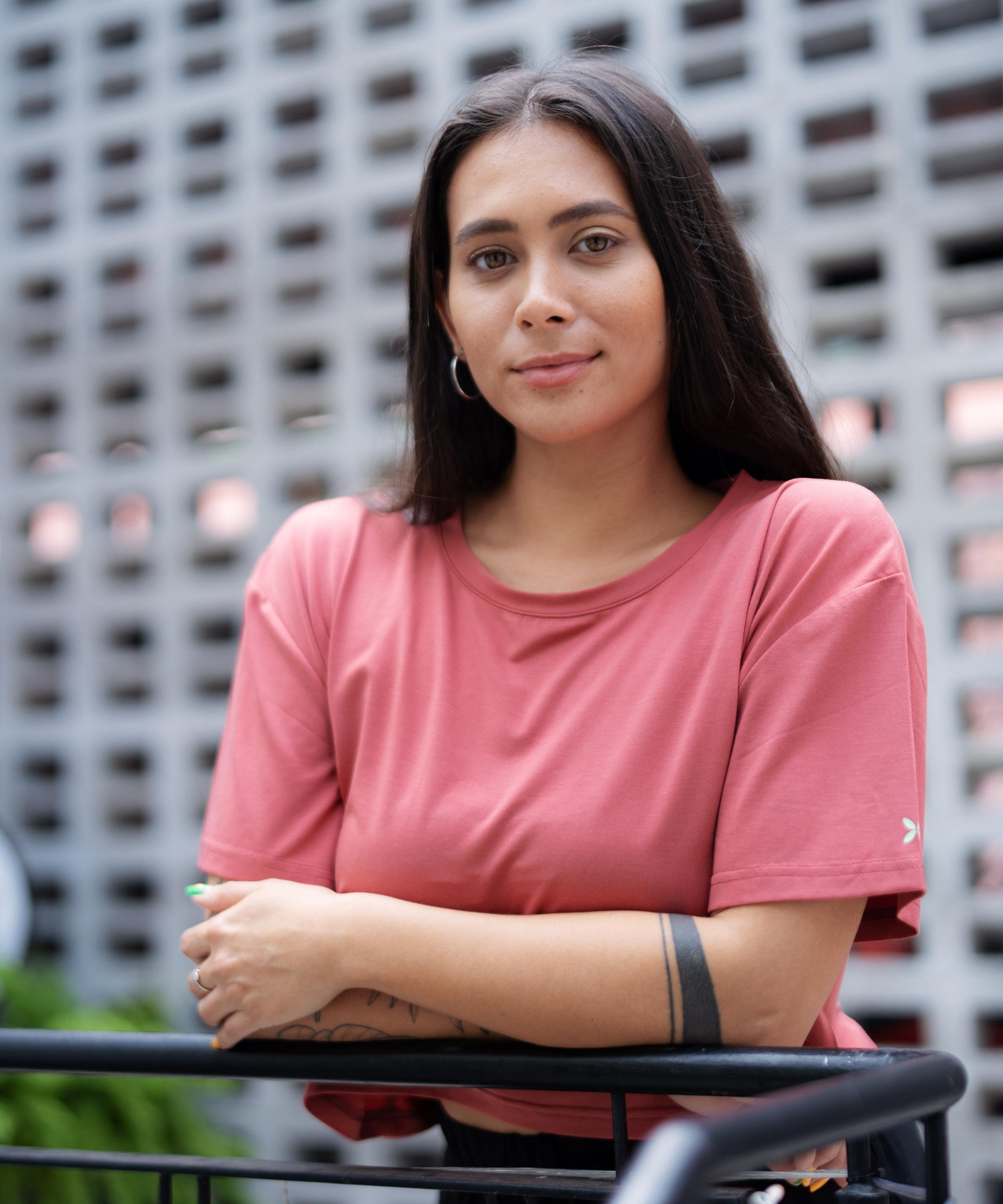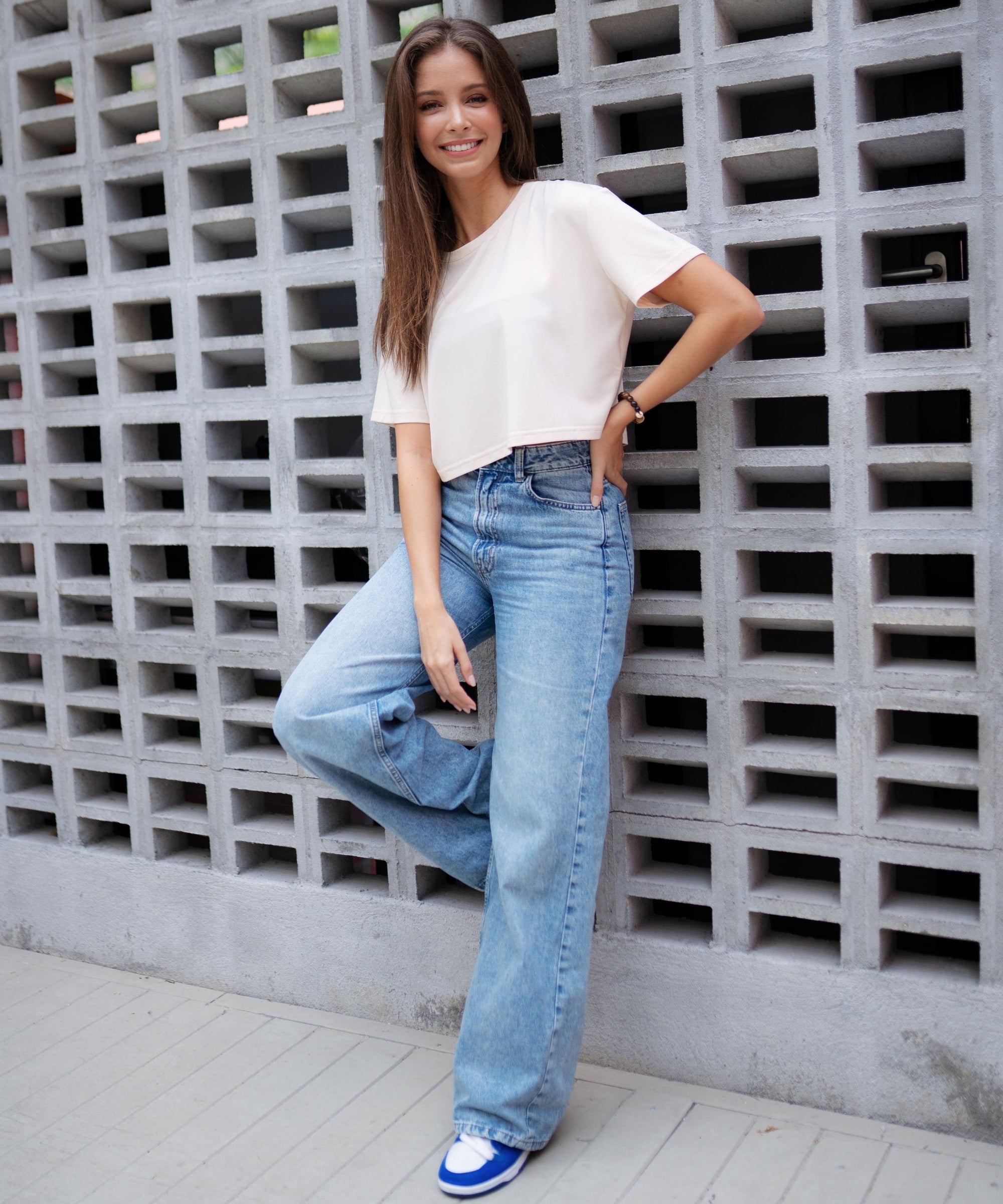 Introducing The Relaxed Shorts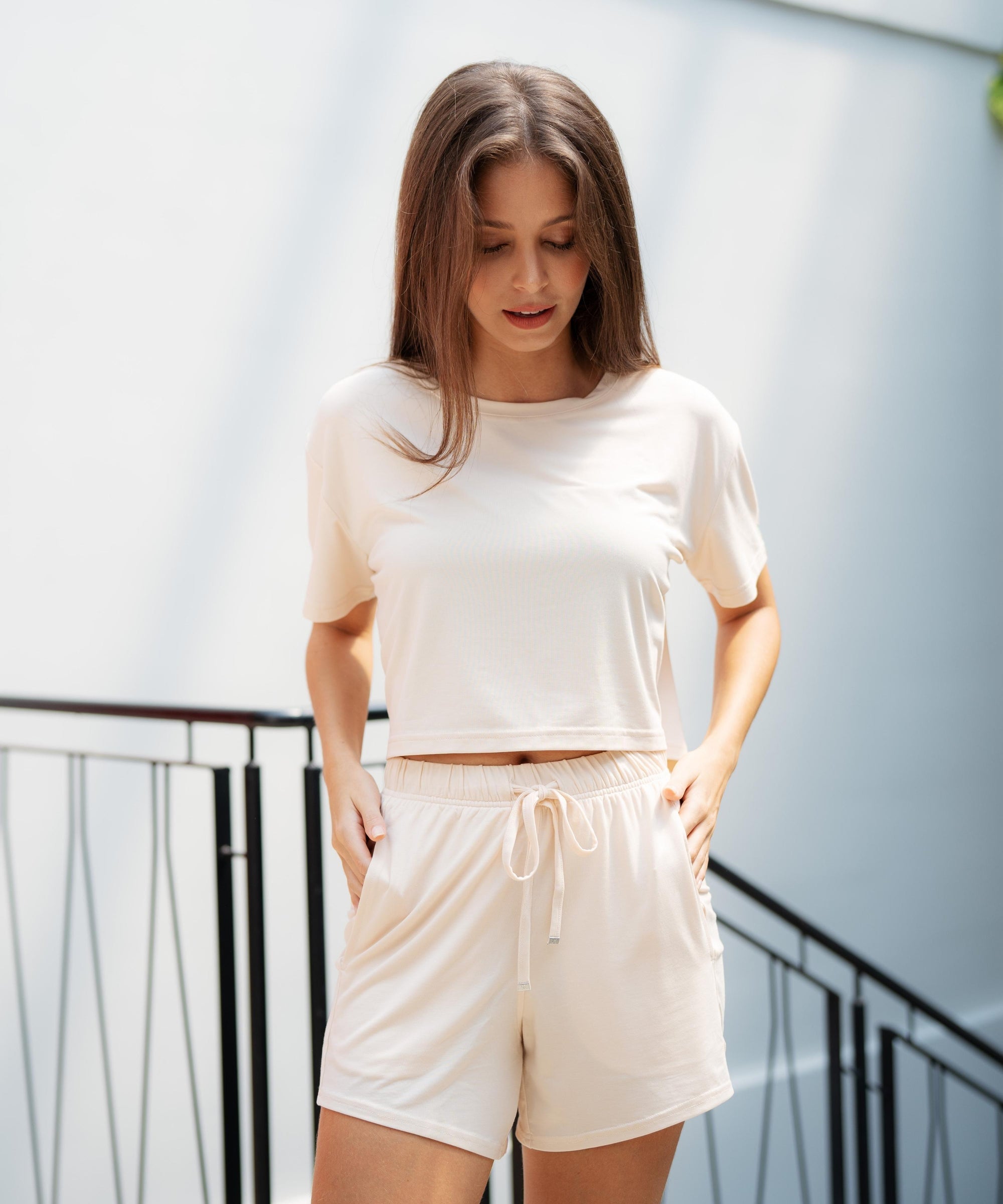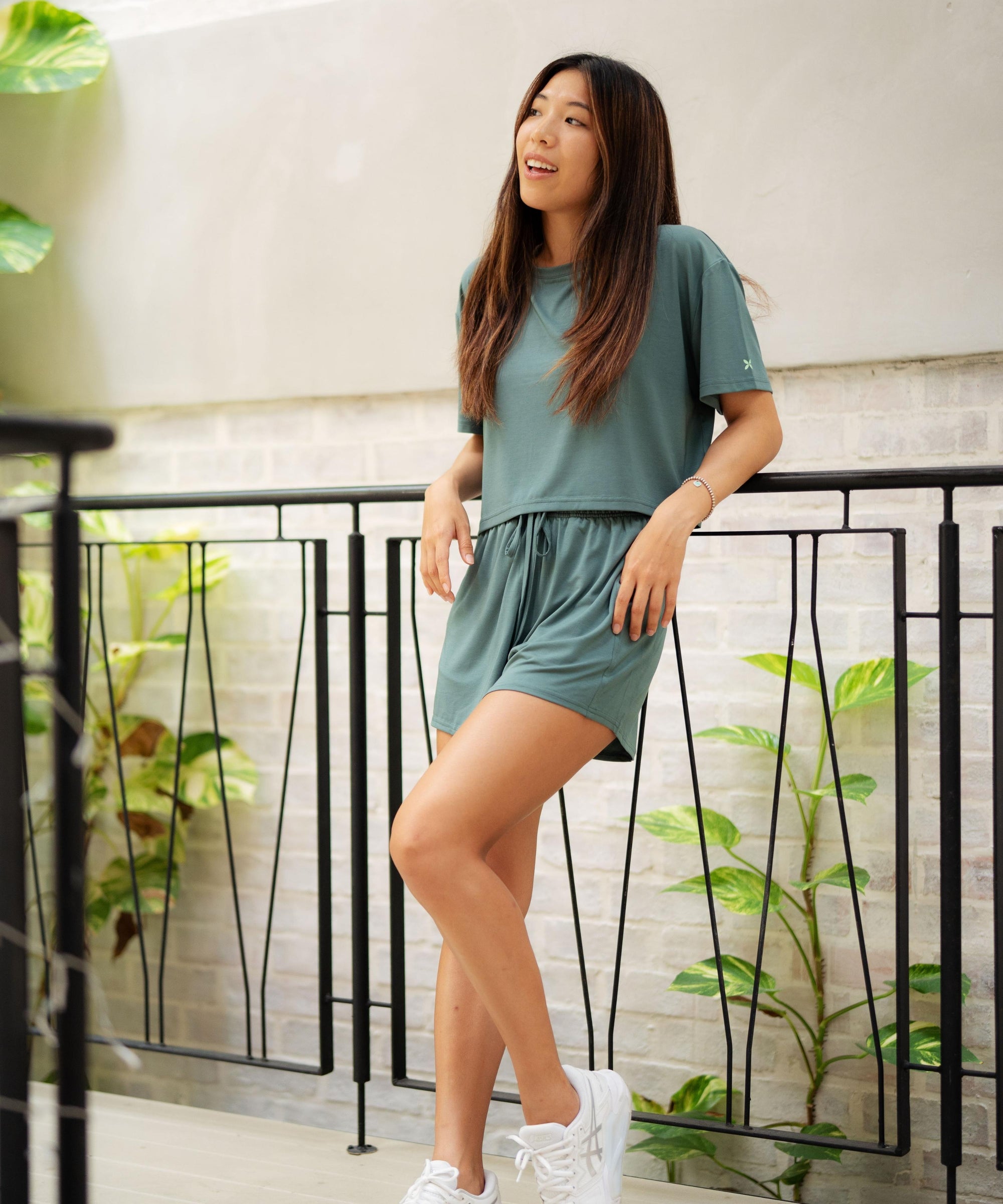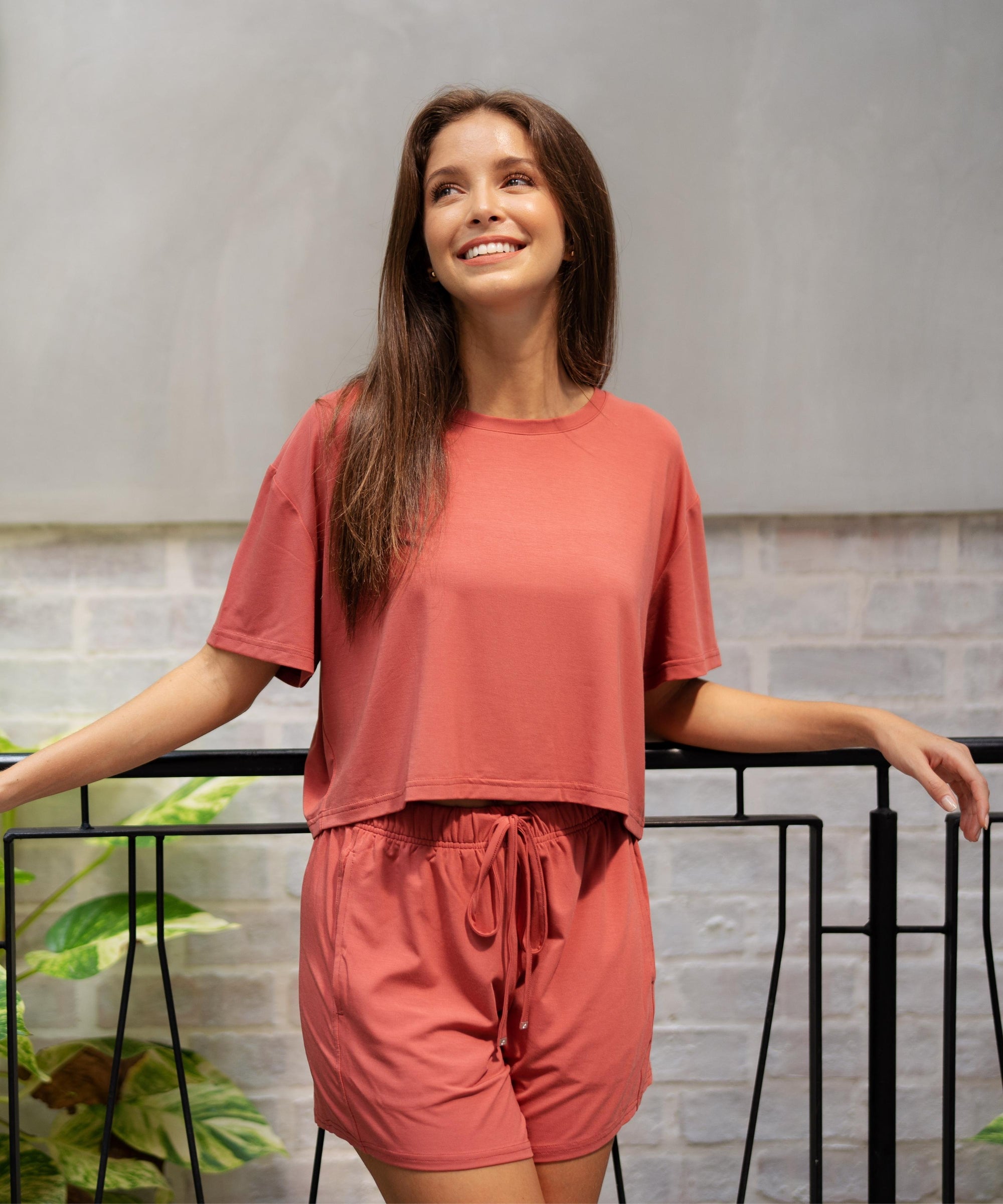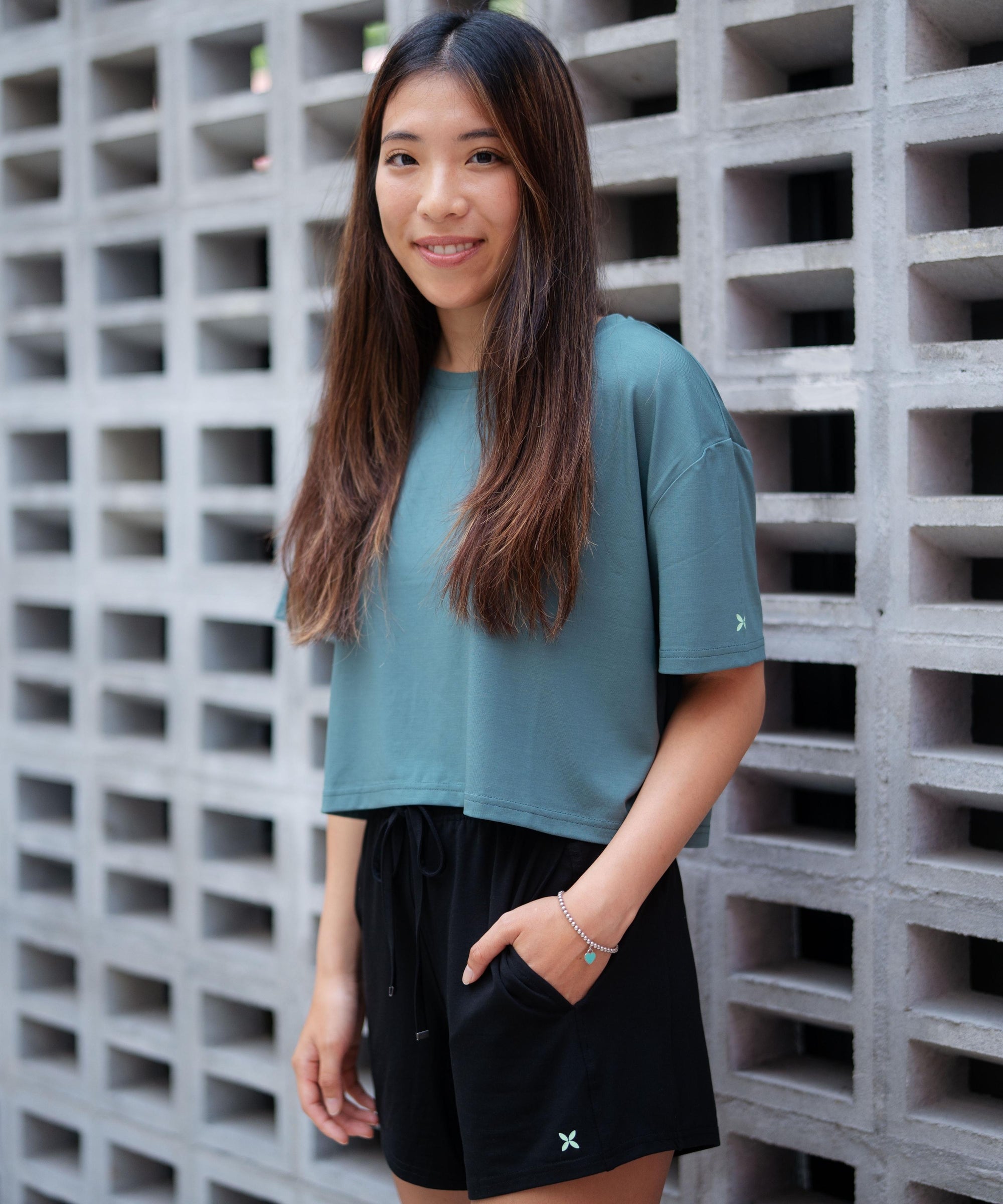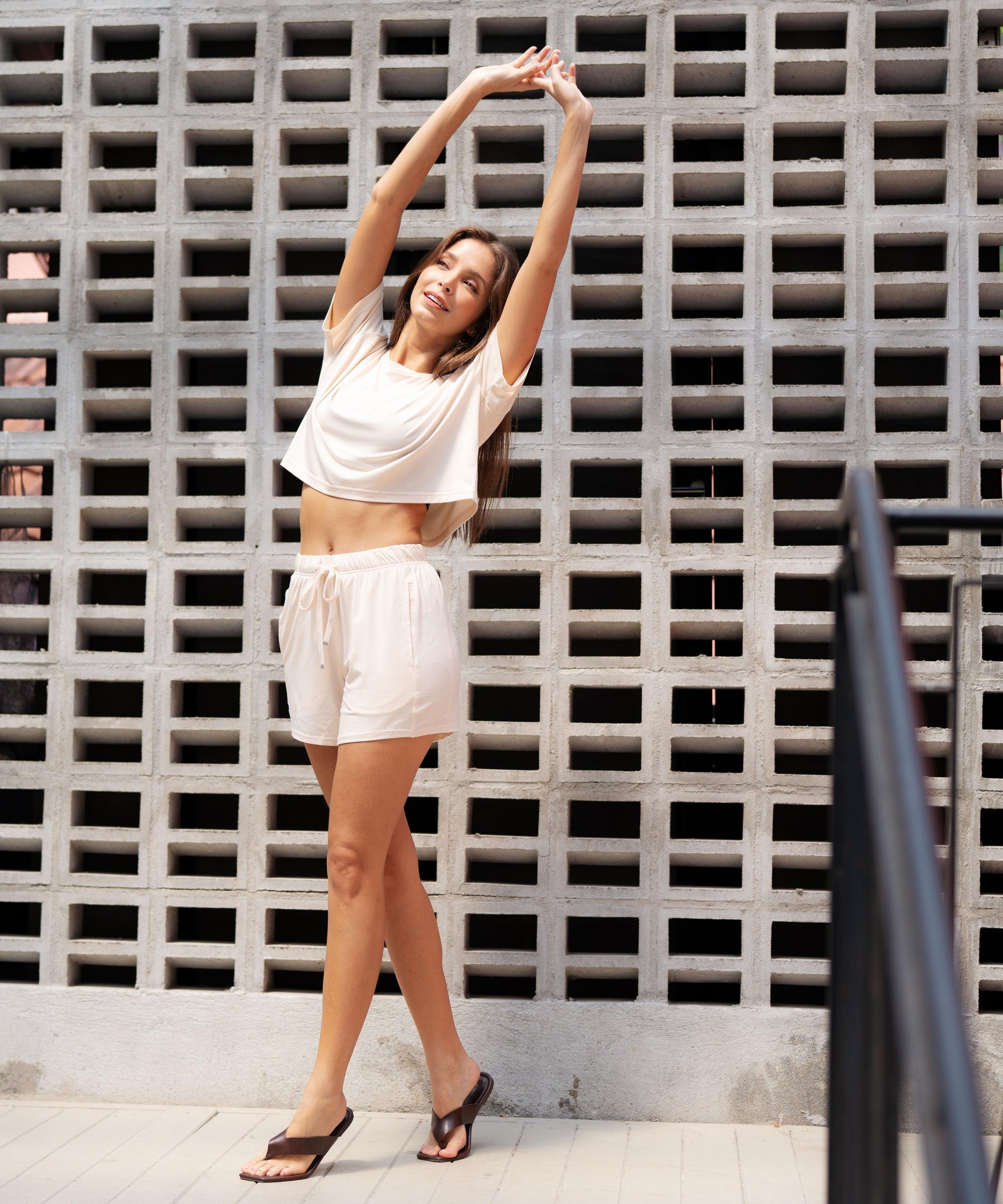 The Solid Baby Tee. Restocked.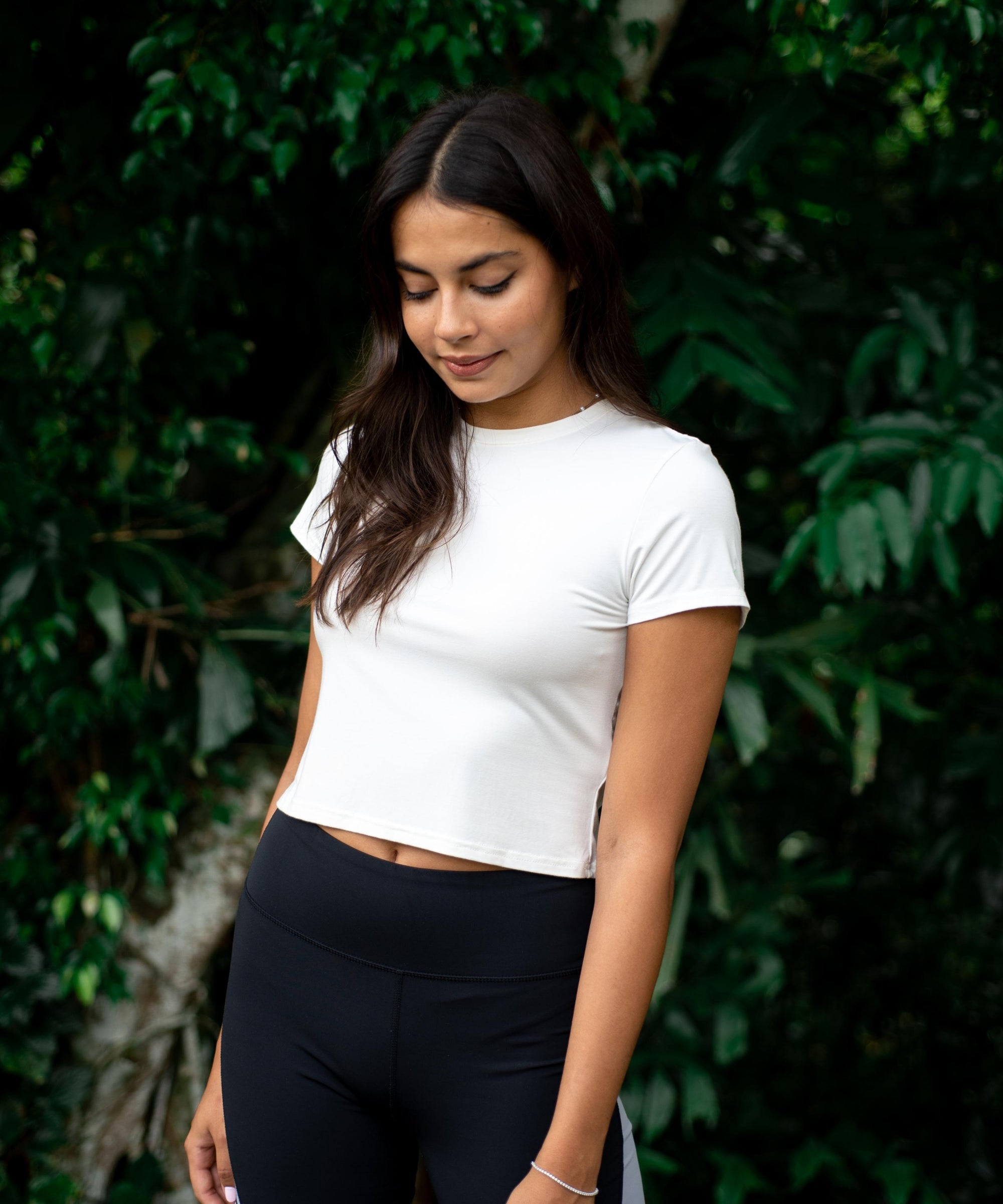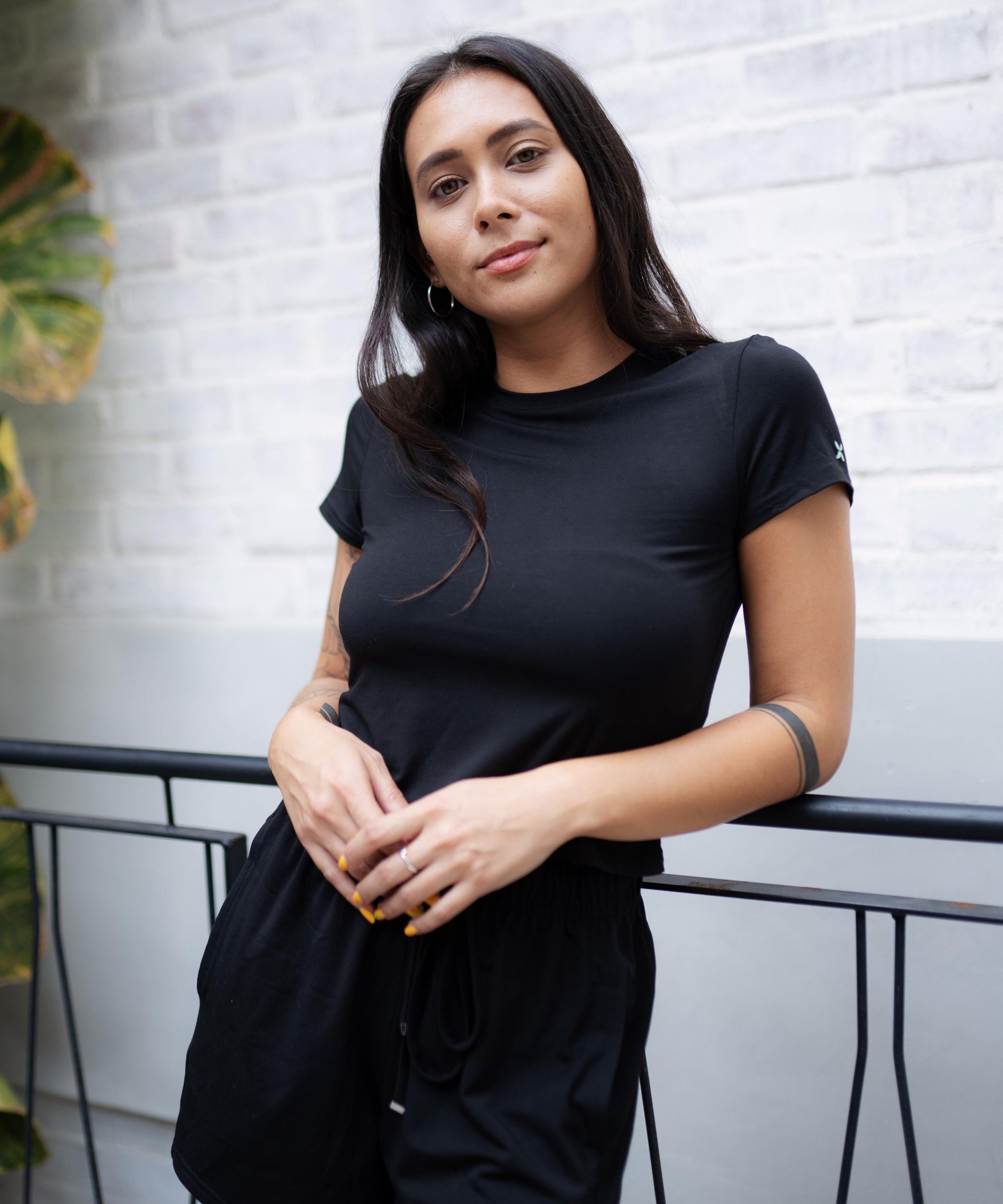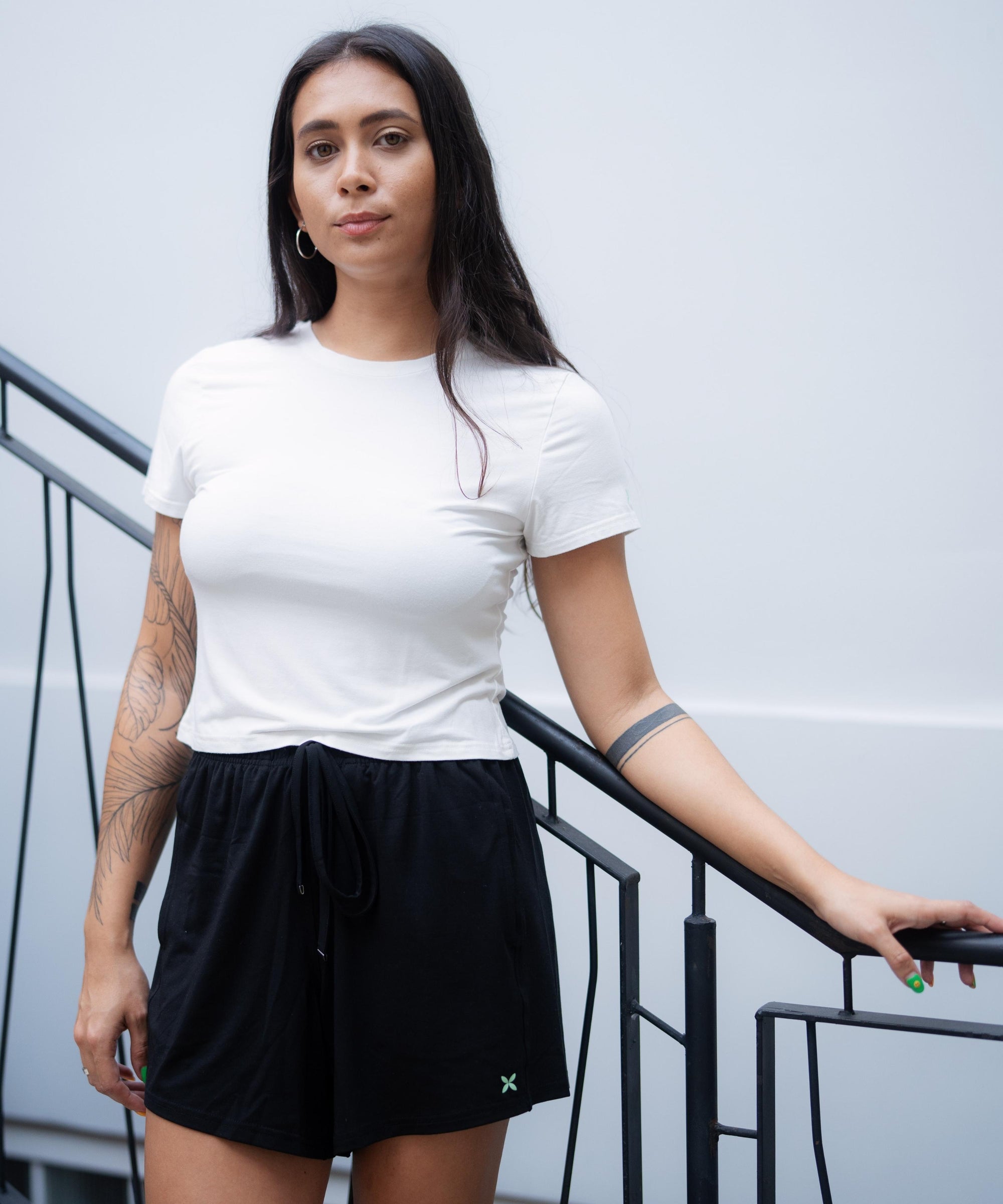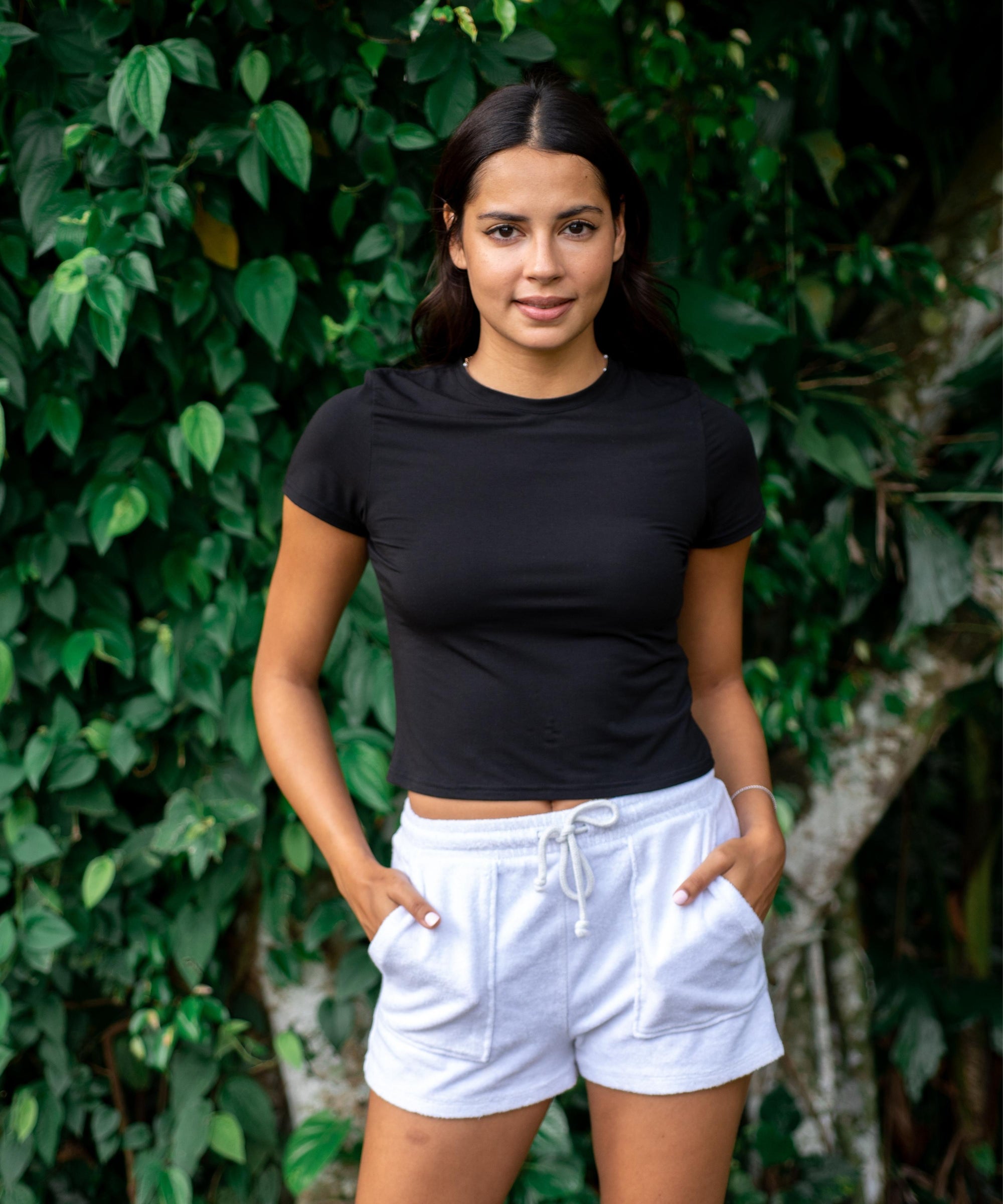 The Solid Tee. For women too.