Discover our elevated basic polos and tees.
The Solid Choice
Kualesa makes quality polos and t-shirts using bamboo and recycled materials.
Kualesa's high quality fabrics are ideal canvases for the solid hues that distinguish their T-shirts.
Kualesa is taking the approach of promoting non-synthetic high quality garments.
On the hunt for the perfect polo shirt? These wearable polos are made to last.
Empowering sustainable product choices without the trade-off incomfort or design.
Their products embody Southeast Asian lifestyle and flair.
The Solid Colours. Restocked.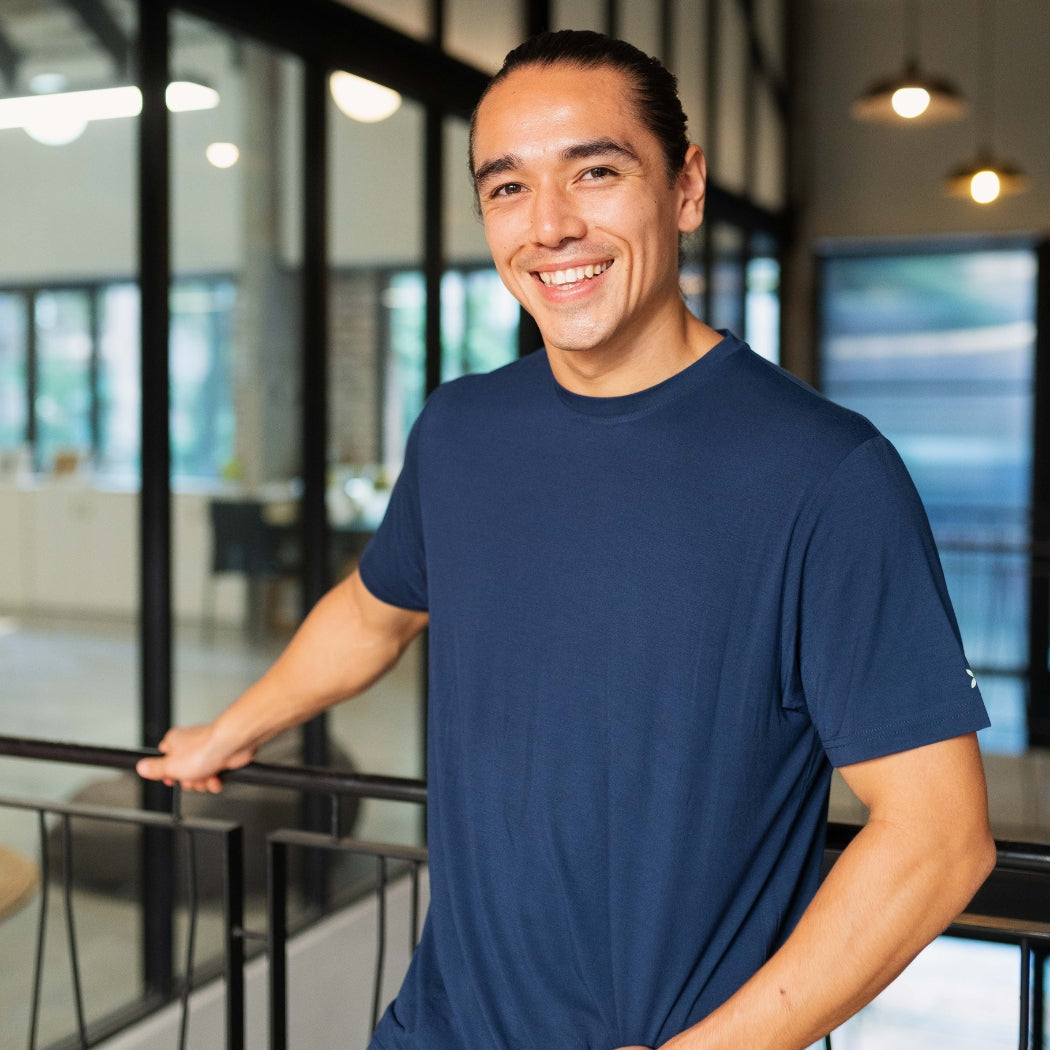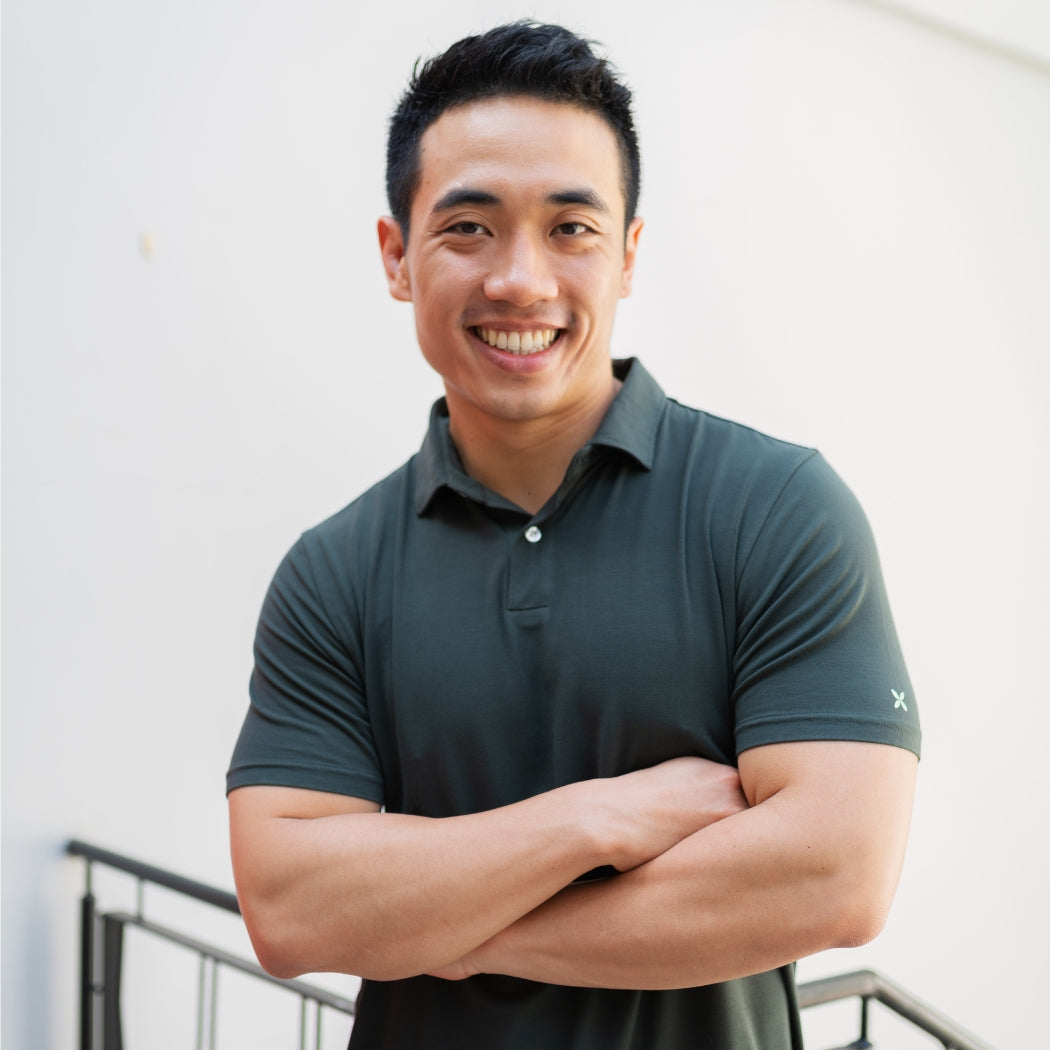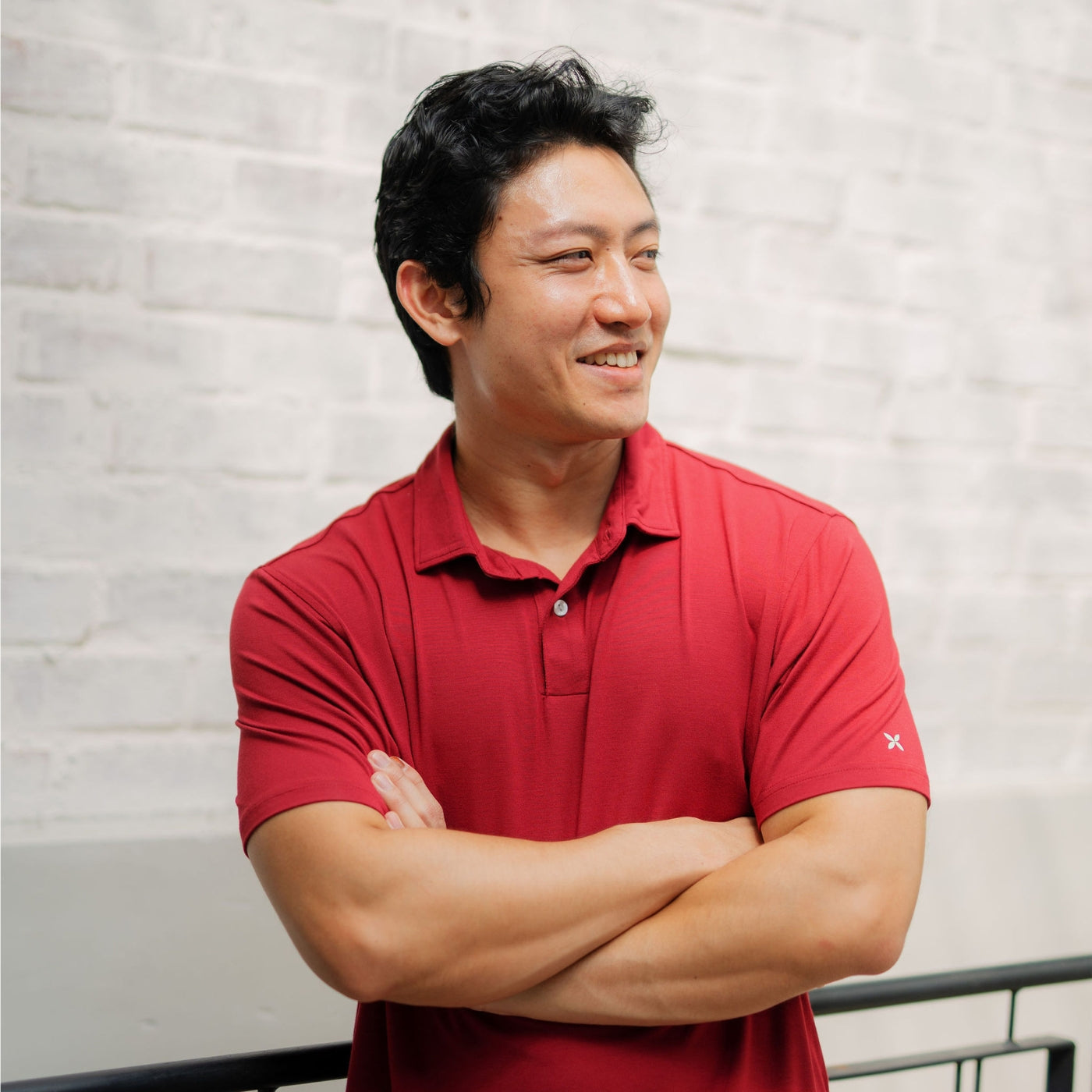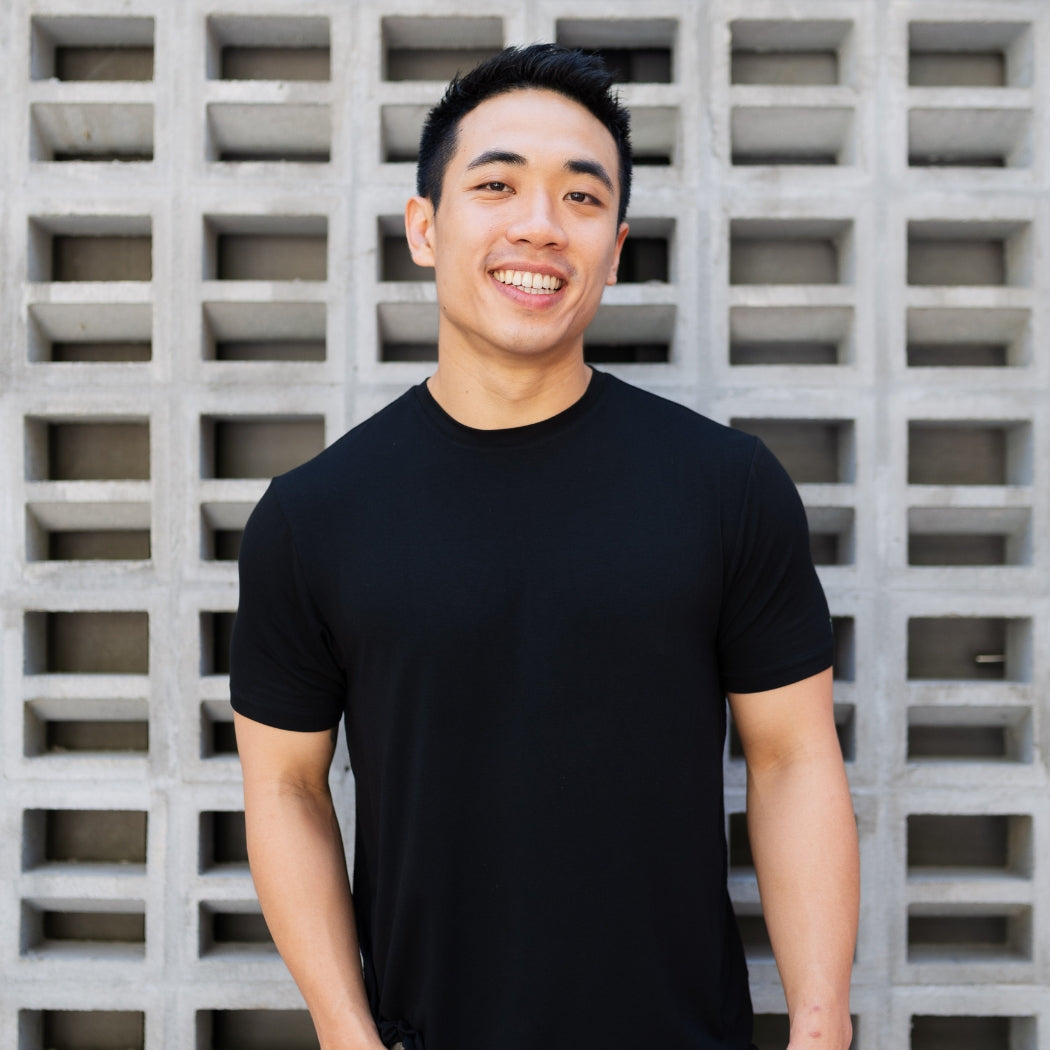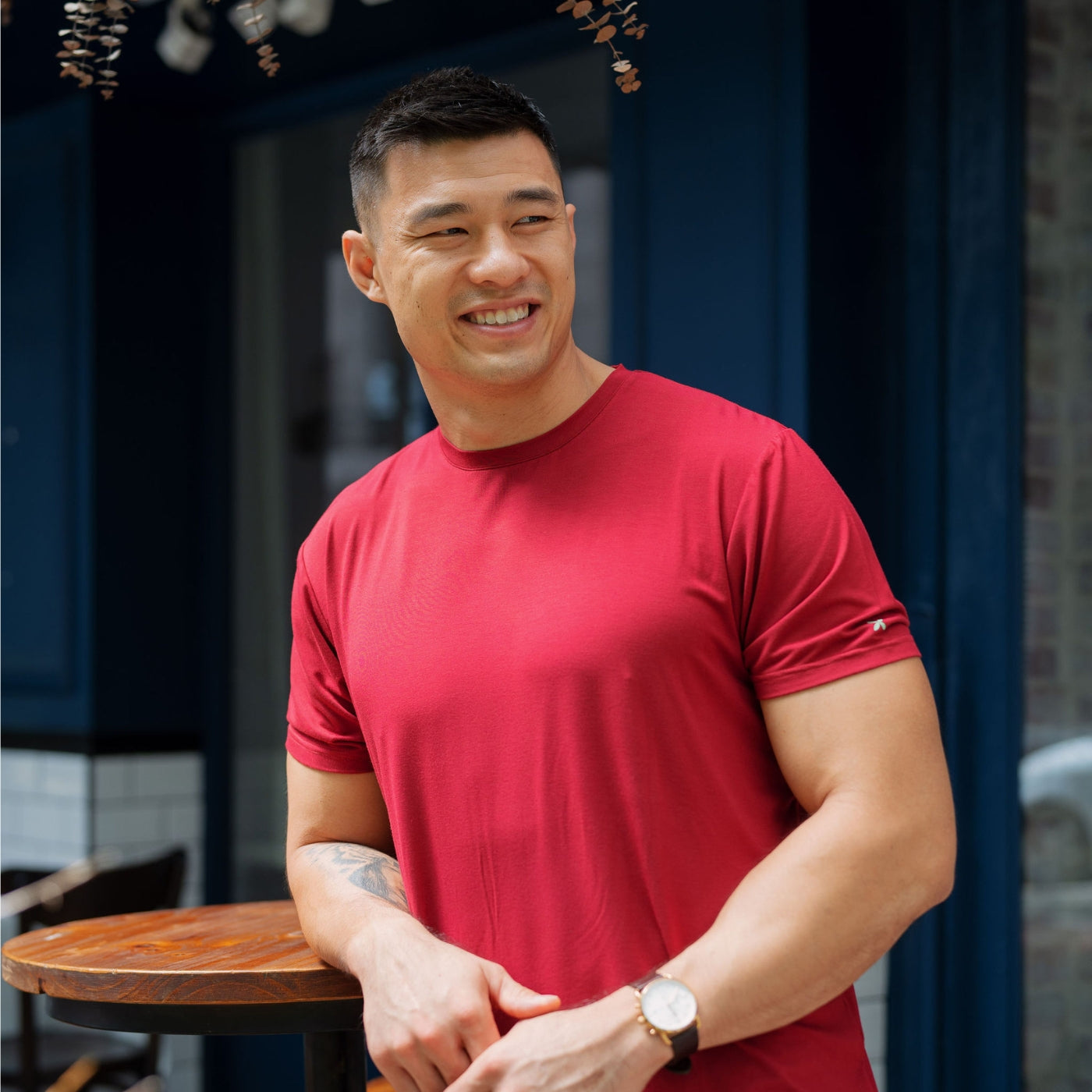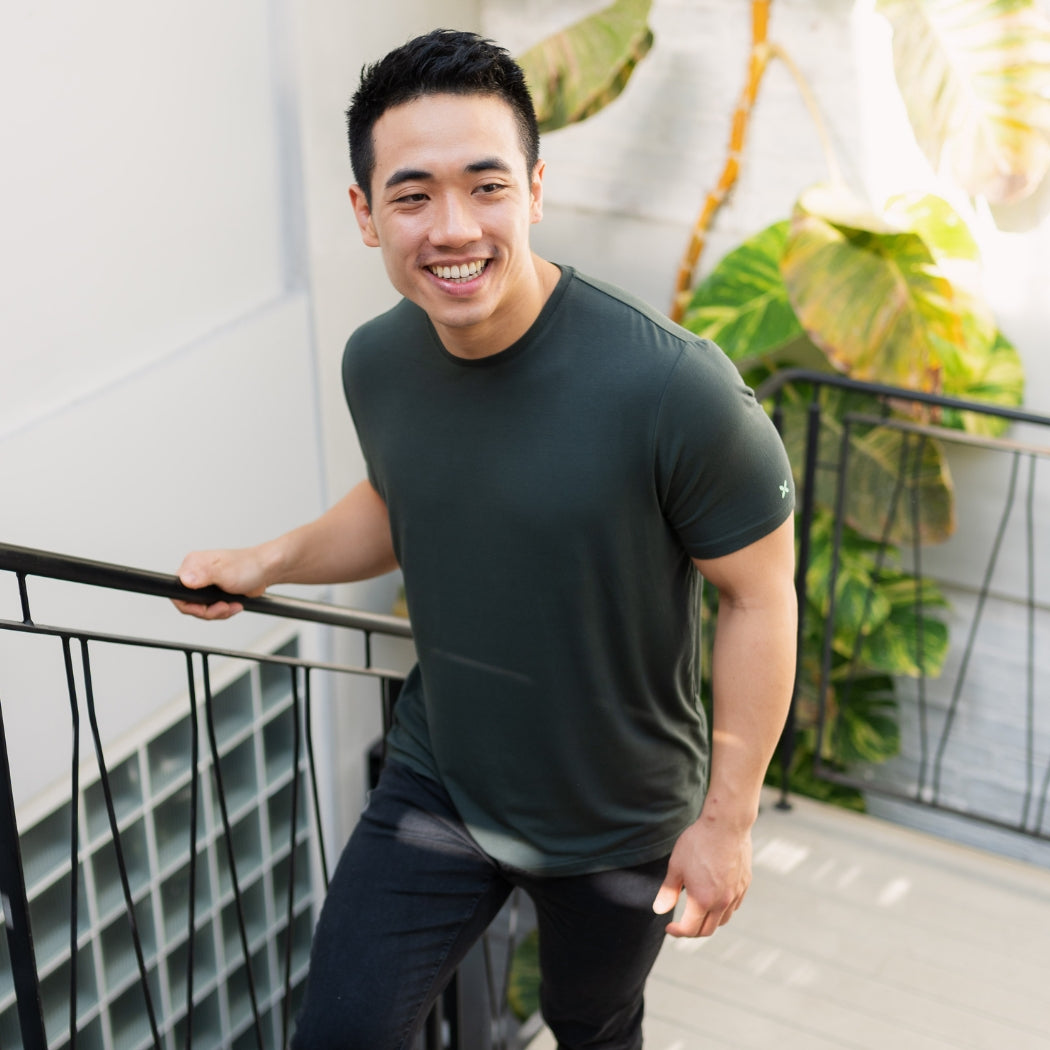 My new favourite tee
The best thing I've ever worn. They aren't kidding about how comfortable it is.
Trevor C.
Definitely buying more
Never thought I'd say it but it's the comfiest thing in my closet.
Andrew L.
CREASE-FREE COMFORT EVERY TIME
Whipped it on this morning - no creases, cool tones, maximum comfort. Love it!
Johan S.