We are delighted to be collaborating with our retail stockist partners and provide our customers with an omni-channel presence. We are equally thrilled to have been involved in several pop-ups and exhibitions. Keep an eye on our socials for upcoming events!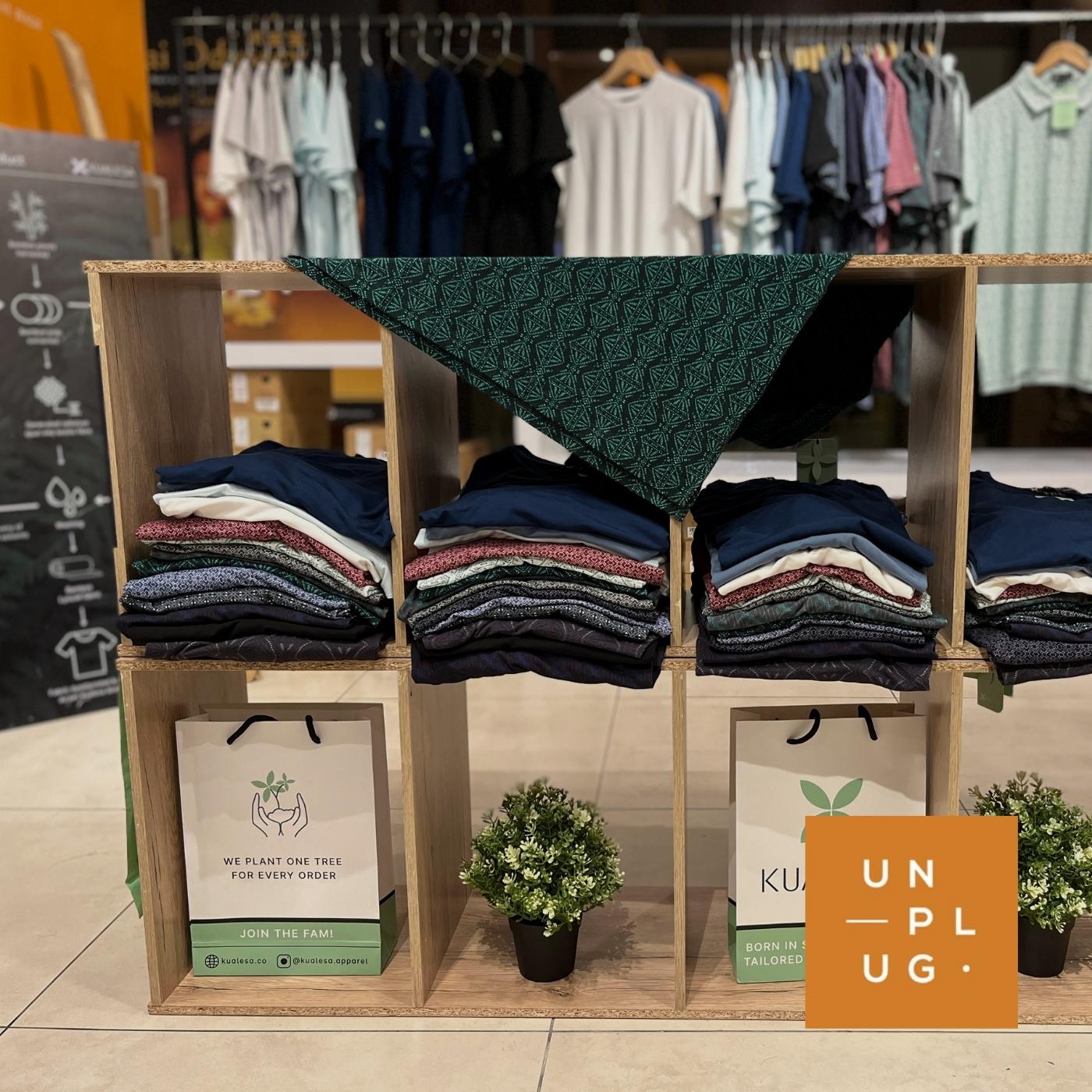 UNPLUG
Centrally located in Bangsar Village II, it is a retail store curated with people and the planet in mind. The products stocked are consciously selected, and provide meaningful and sustainable alternatives.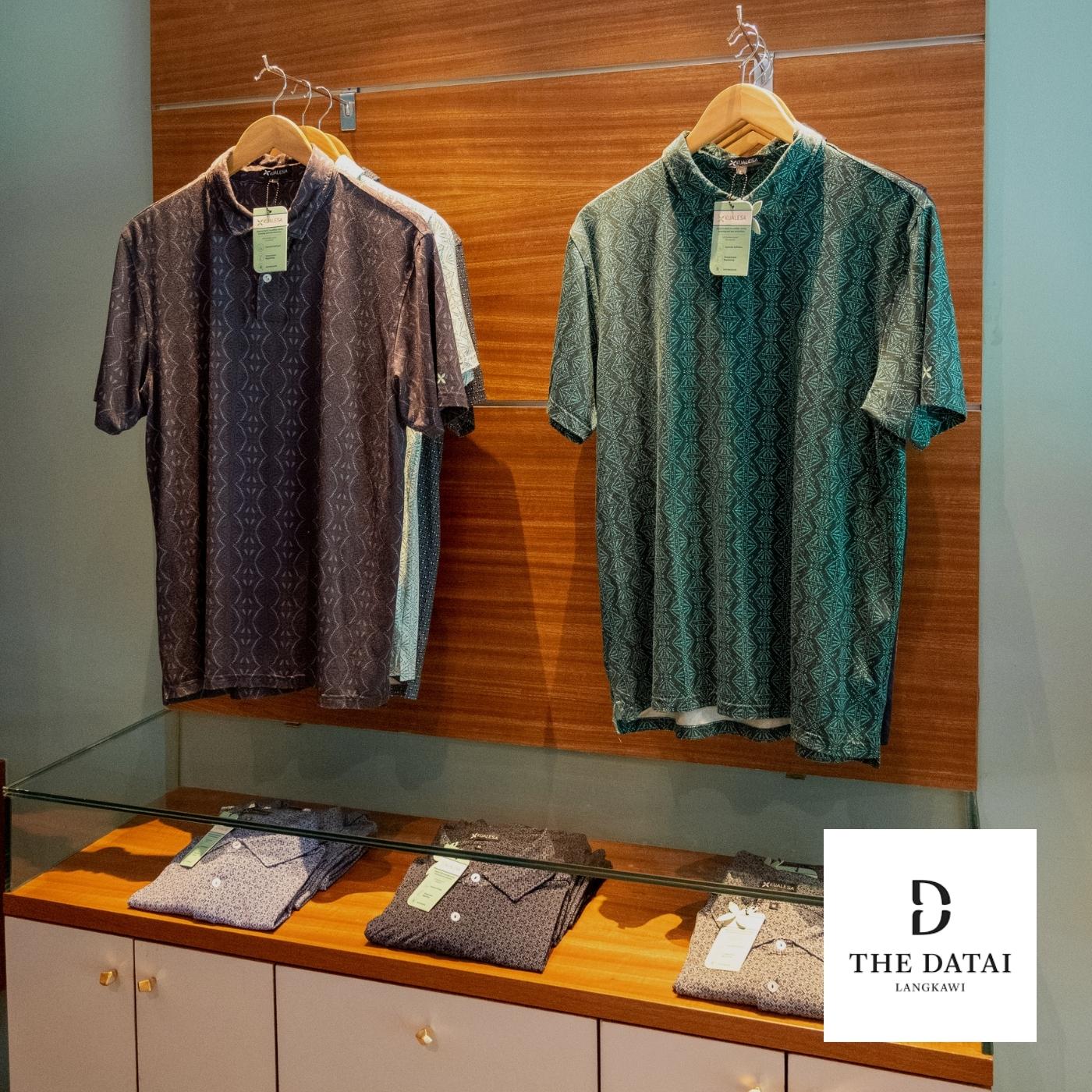 The Datai Langkawi
The Datai is a 5-star eco-beach resort with nature, sustainability, wellness and fine dining at its core. Eat, sleep, shop, dine and repeat in luxury and comfort. Have your holiday, enjoy the rays, and pick up the comfiest top you'll ever wear. Perfect for golf and roaming around town.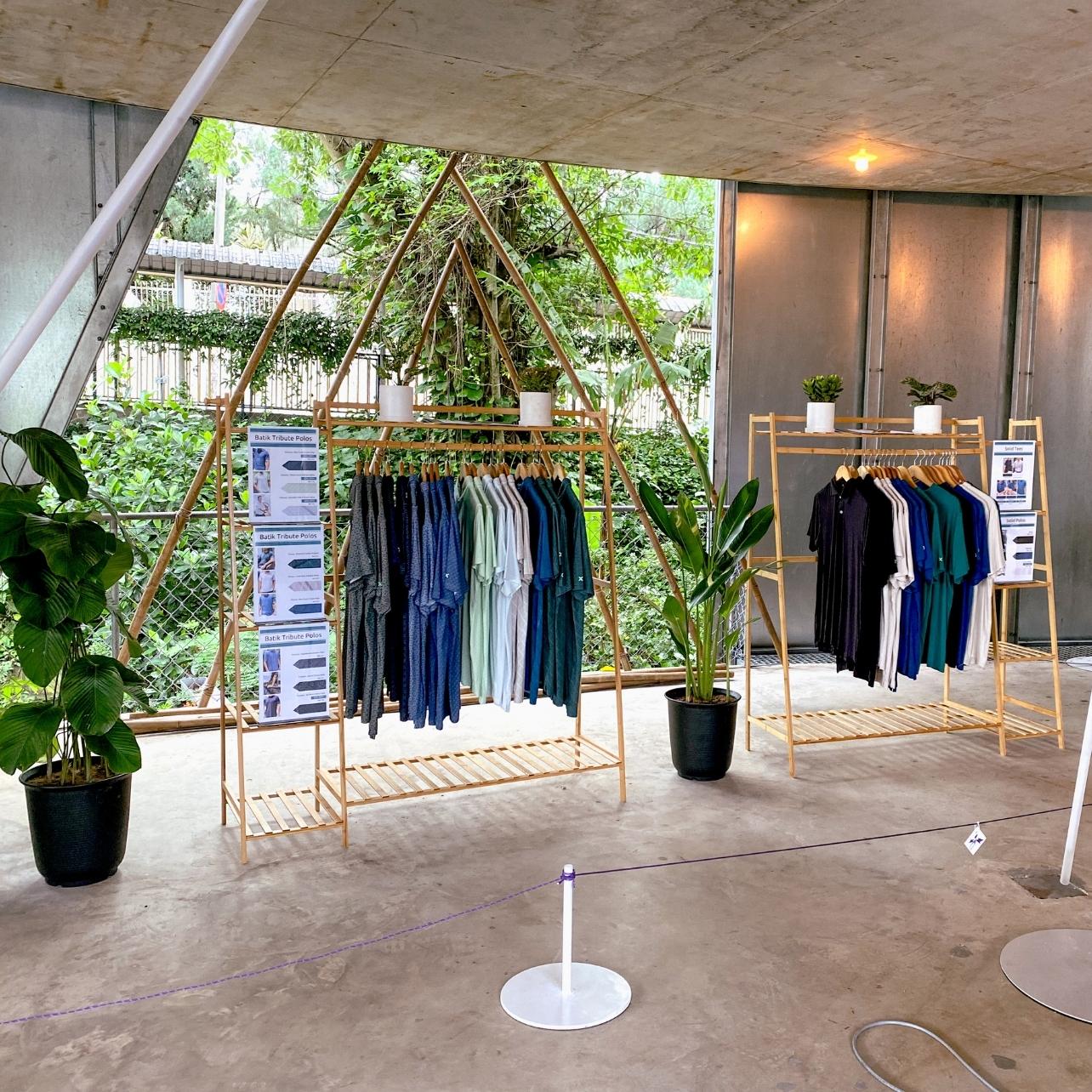 KLWKND - Bamboo House
Held in downtown Kuala Lumpur, we showcased our full range of products as part of the Art In The City 2021 festival. Our staple bamboo reciprocal towers made their debut, thanks to our collaboration with UCSI university students.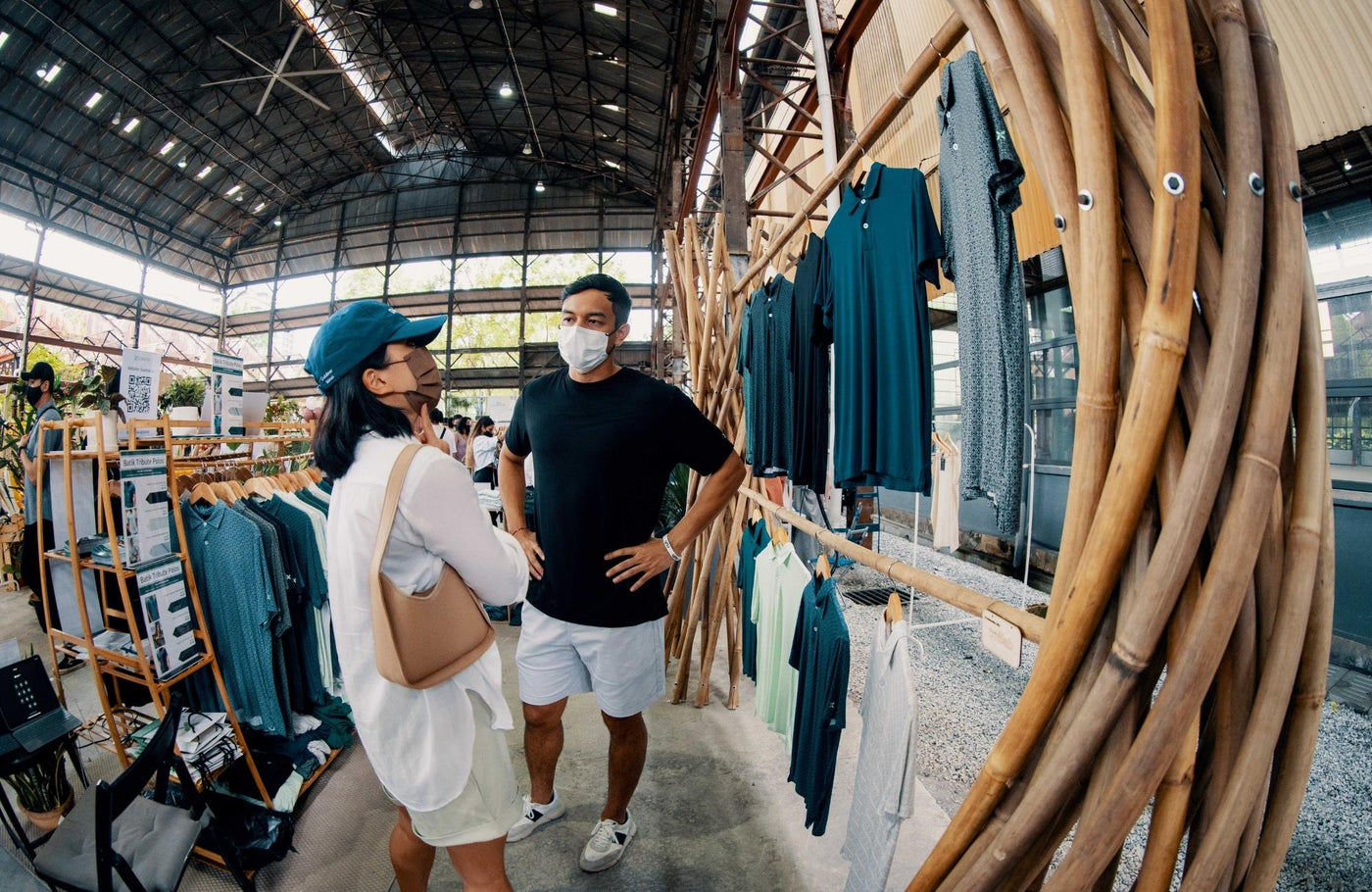 Riuh! Christmas Tropicola
As one of the curated vendors at the Riuh!'s Christmas market, we showcased our bamboo tops to hundreds of visitors and passers-by gearing up for the gift-giving season.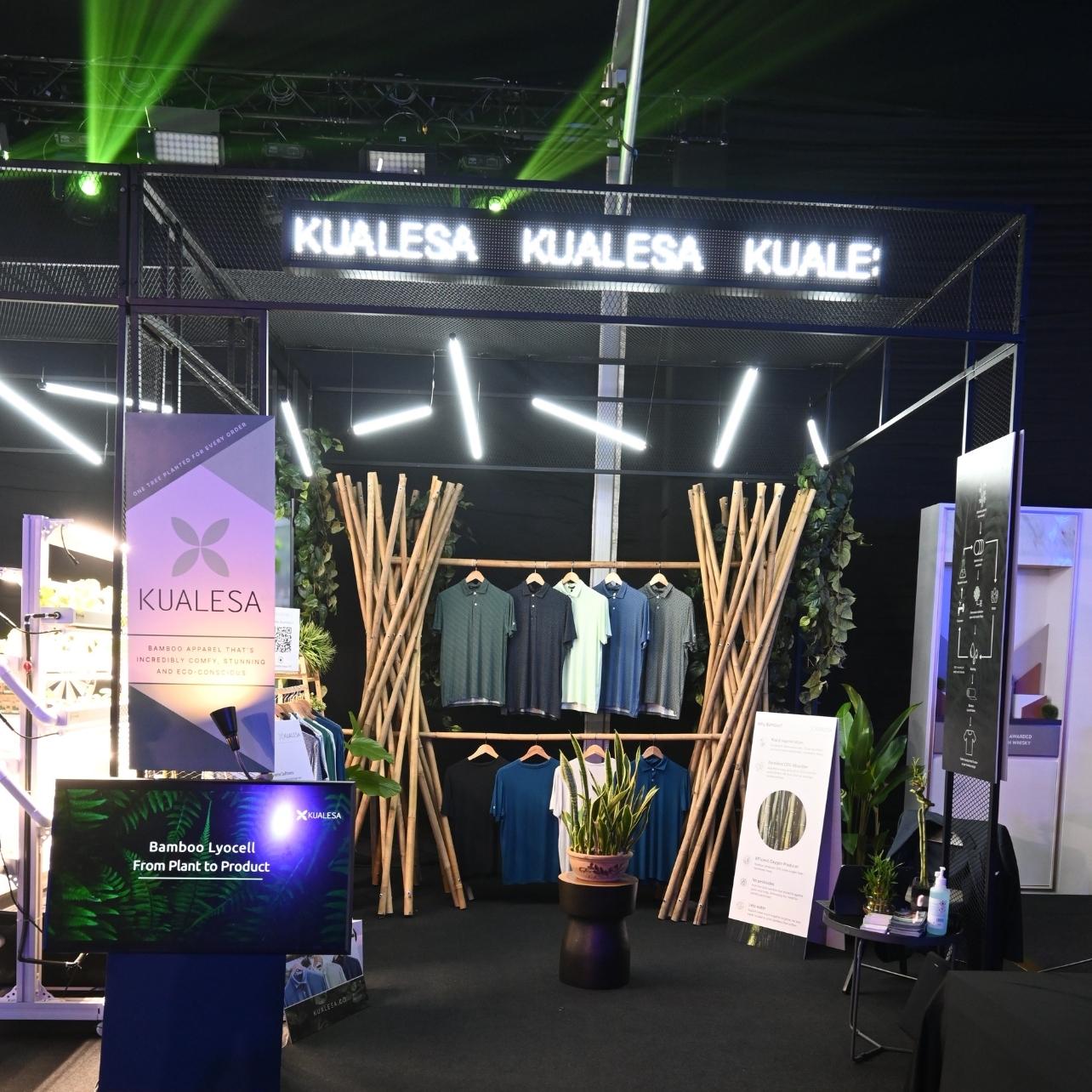 BMW NEXTGen Conference
Exhibiting our gear alongside big-name brand's during BMW's sustainability-focused conference, we were at the forefront of highlighting the eco-conscious benefits of Kualesa apparel to visitors.