Optimum Style. Maximum comfort.
The Batik Tribute Polo
On the hunt for the perfect polo shirt? These wearable polos are made to last.
Kualesa's high quality fabrics are ideal canvases for the solid hues that distinguish their T-shirts.
Their mission is to empower consumers to make sustainable product choices without the trade-off of comfort or design.
Kualesa is taking the approach of promoting non-synthetic high quality garments.
Kualesa introduces eco-friendly bamboo fabric for sustainable choices.
Their products embody Southeast Asian lifestyle and flair.
Introducing The Mengkuang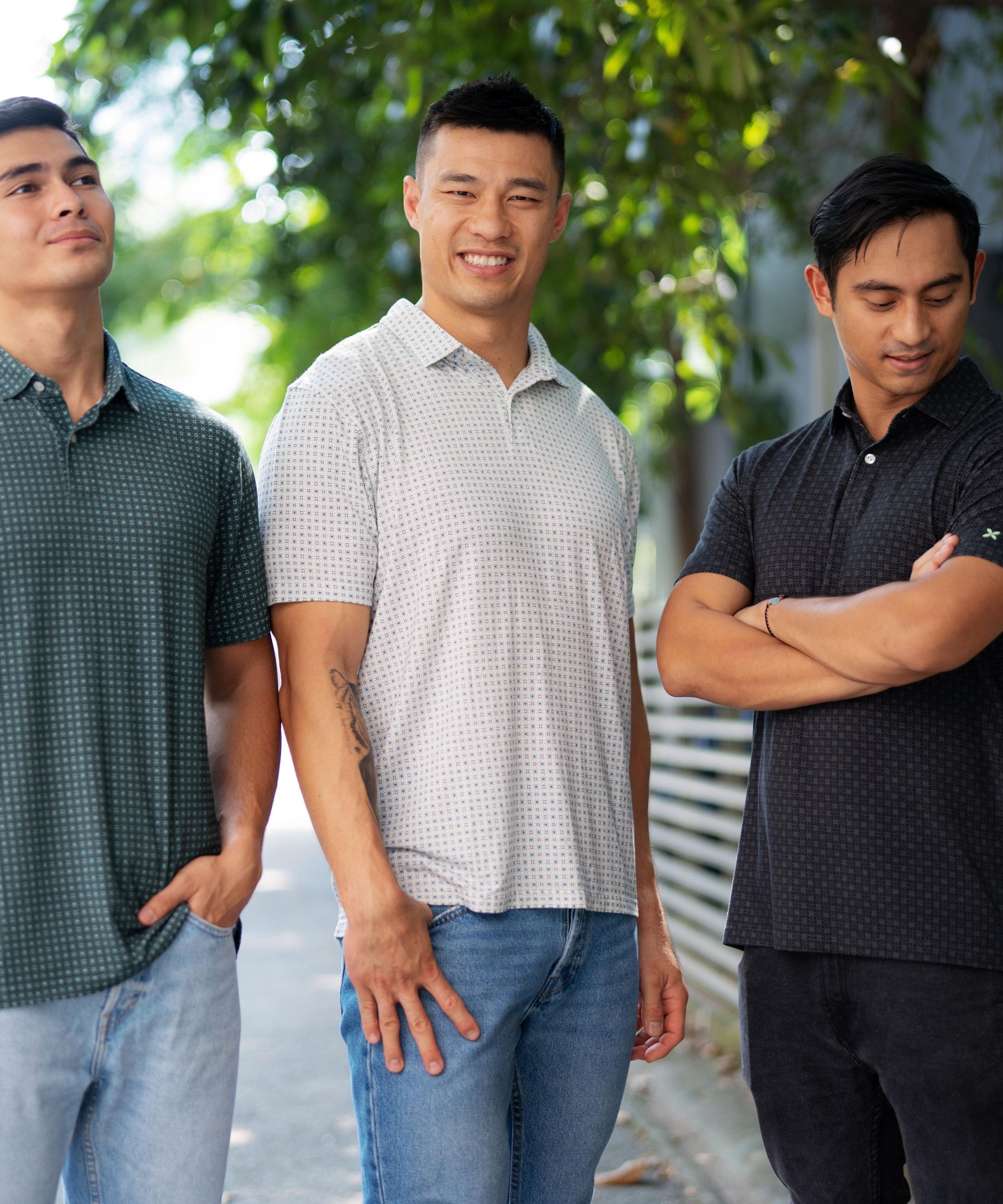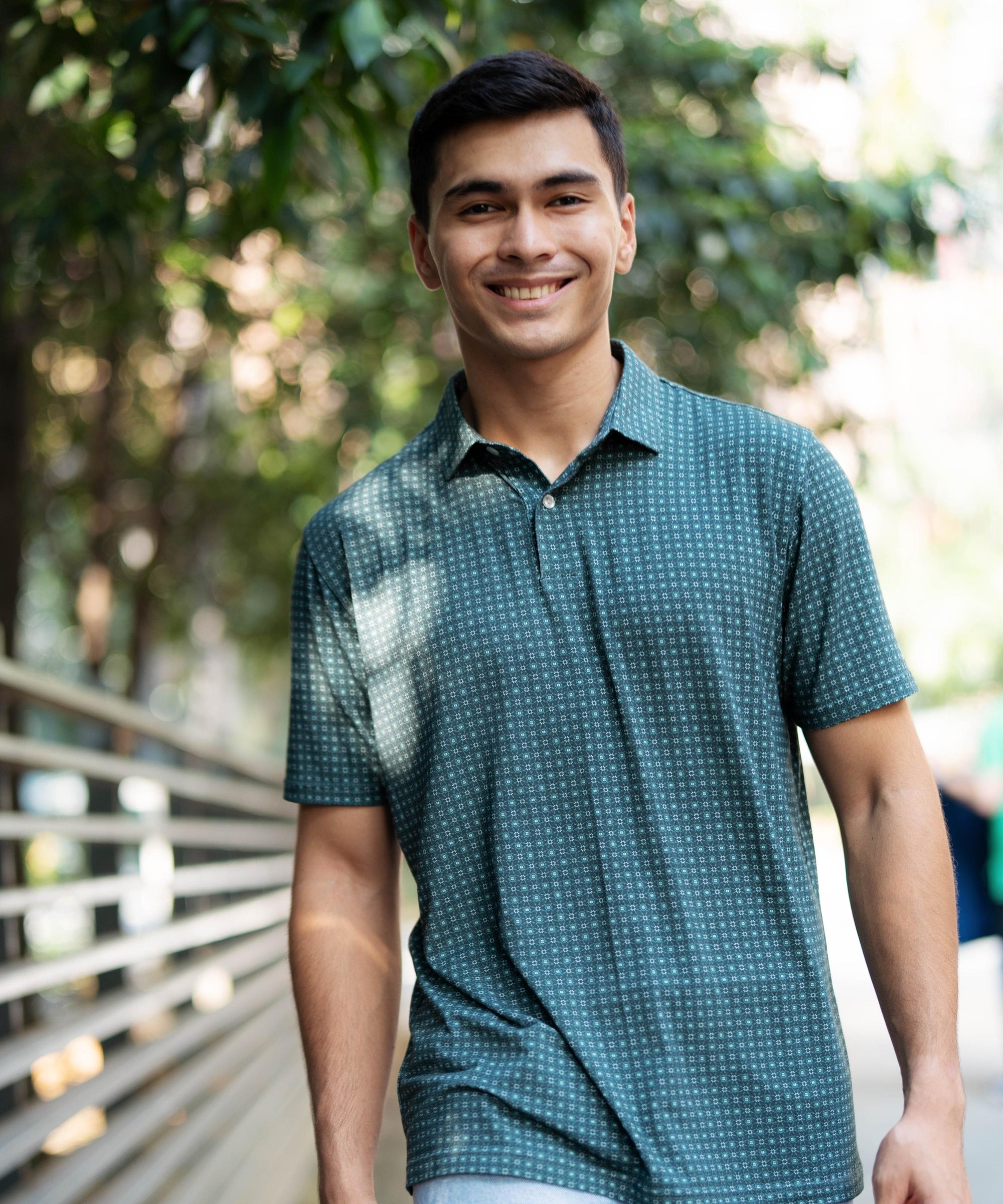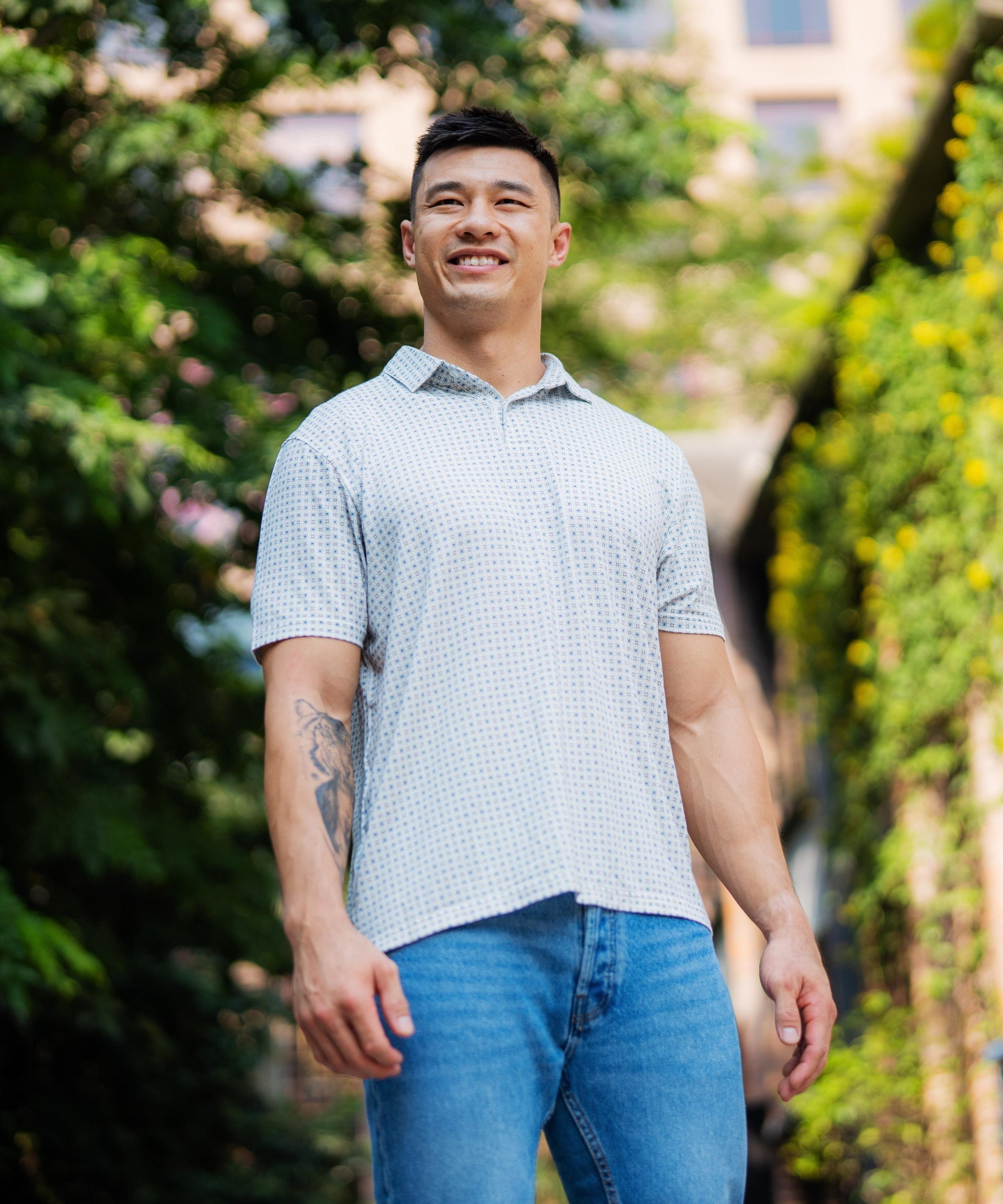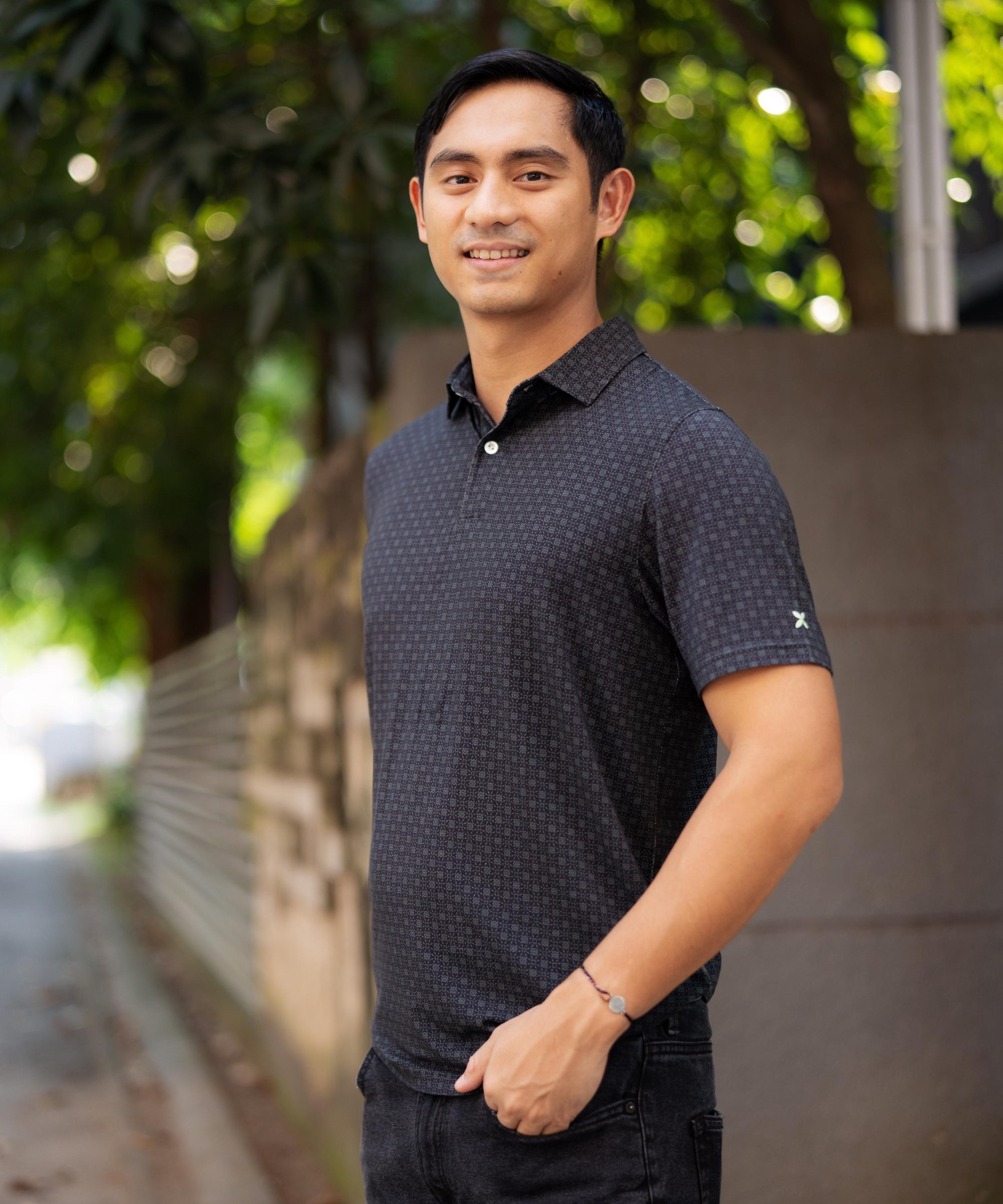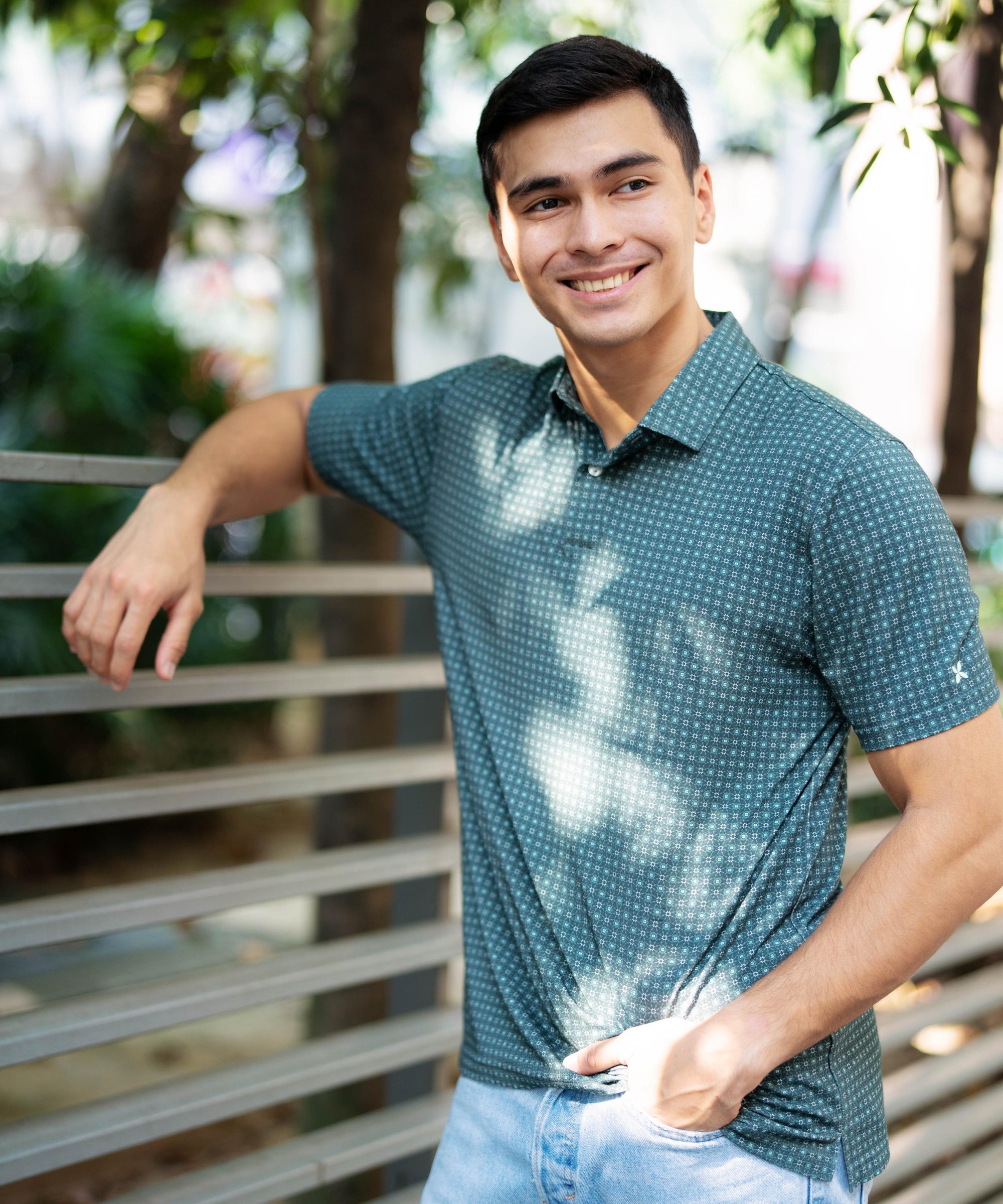 Product
Write text about your product.
In stock
THE COMFIEST THING I OWN
Have never felt this amount of comfort on a polo! The material is so soft and airy.
Chris L.
THE MOST COMFORTABLE POLO
You can really feel the quality of the Bamboo Lyocell. The BEST material for a polo.
Ethan L.
MY NEW FAVOURITE TEE
The best thing I've ever worn. They aren't kidding about how comfortable it is.
Trevor C.
Old prints. New favourite colours.