Introducing
The Mangrove Capsule
Discover The Mangrove Capsule
The Colours of Mangrove Ecosystems
Experience the captivating interplay of elements, reflecting the beauty and resilience of ancient coastal forests. Our collection embraces Southeast Asia's mangroves with deep greens, serene blues, and earthy neutrals.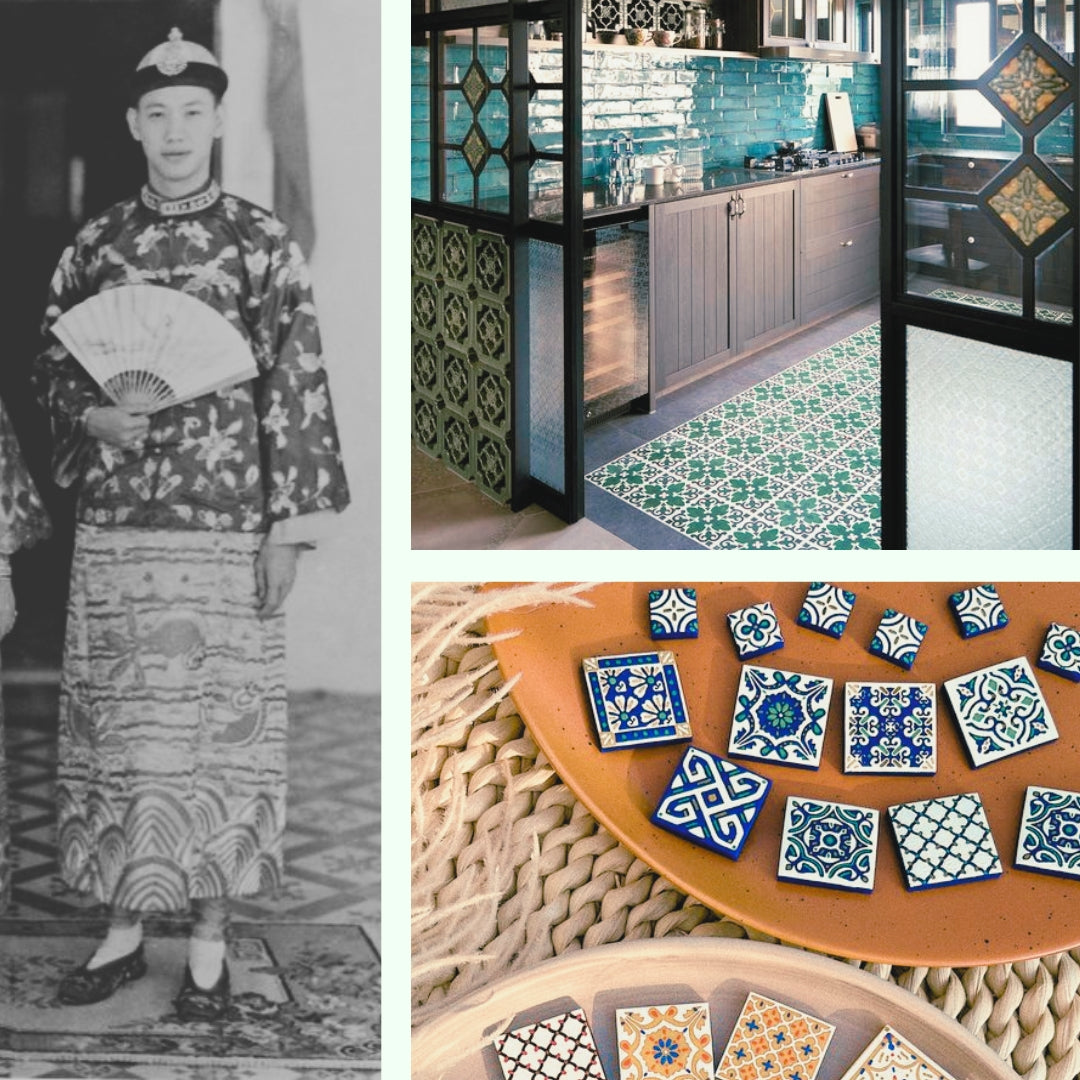 Peranakan Prints
Immerse yourself in the batik motif stories, inspired by Peranakan design. From the bold hues of Cirebon to the cultural fusion of Hokokai, and the symbolic duality of Sidomukti - each print tells a unique tale, celebrating tradition and heritage.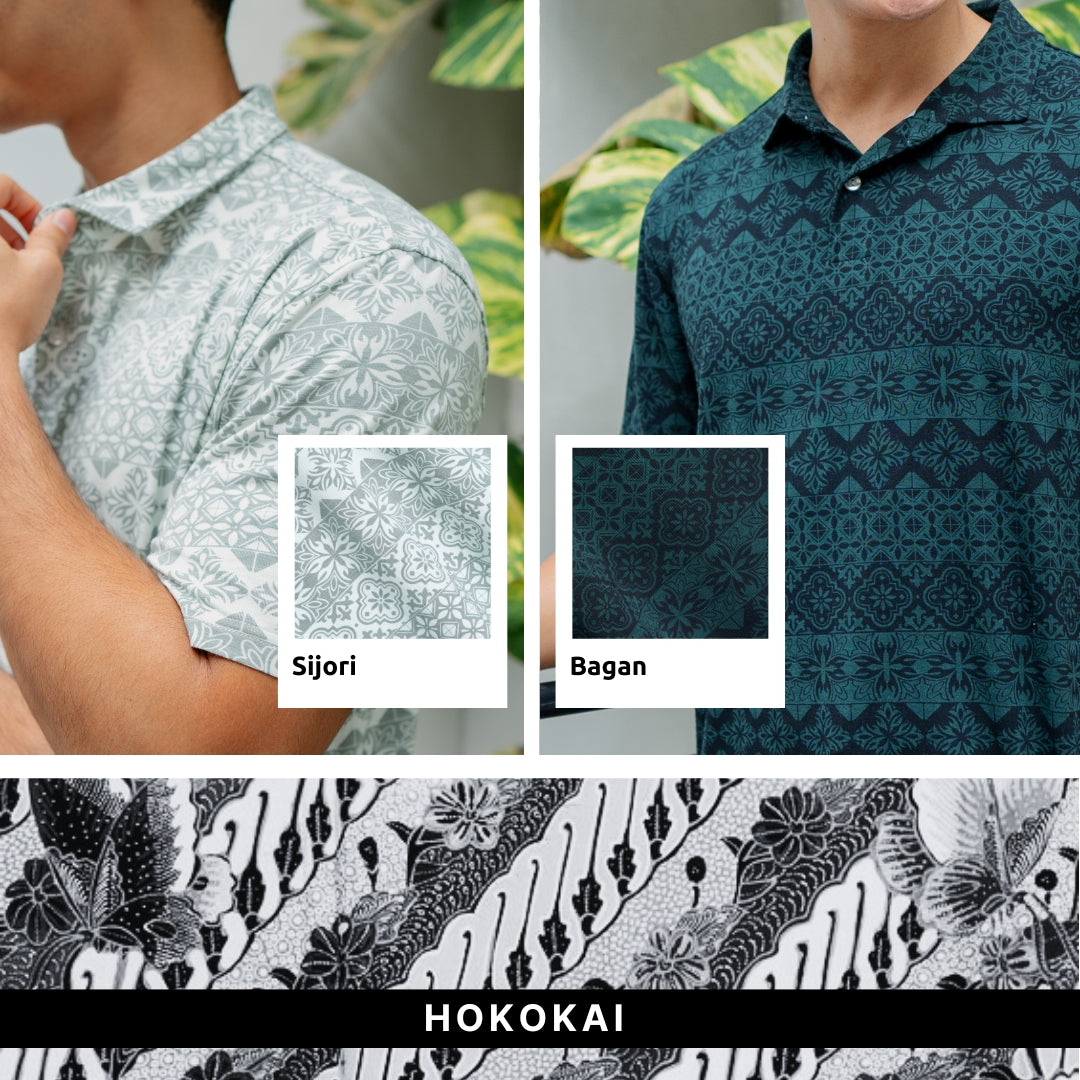 Introducing The Hokokai. A batik motif inspired by cultural collaboration within Peranakan communities. The Hokokai celebrates the merging of Chinese, Indonesian and Malay influences. Its intricate striped patterns and vibrant colours fuse traditional and modern fashion - symbolising unity.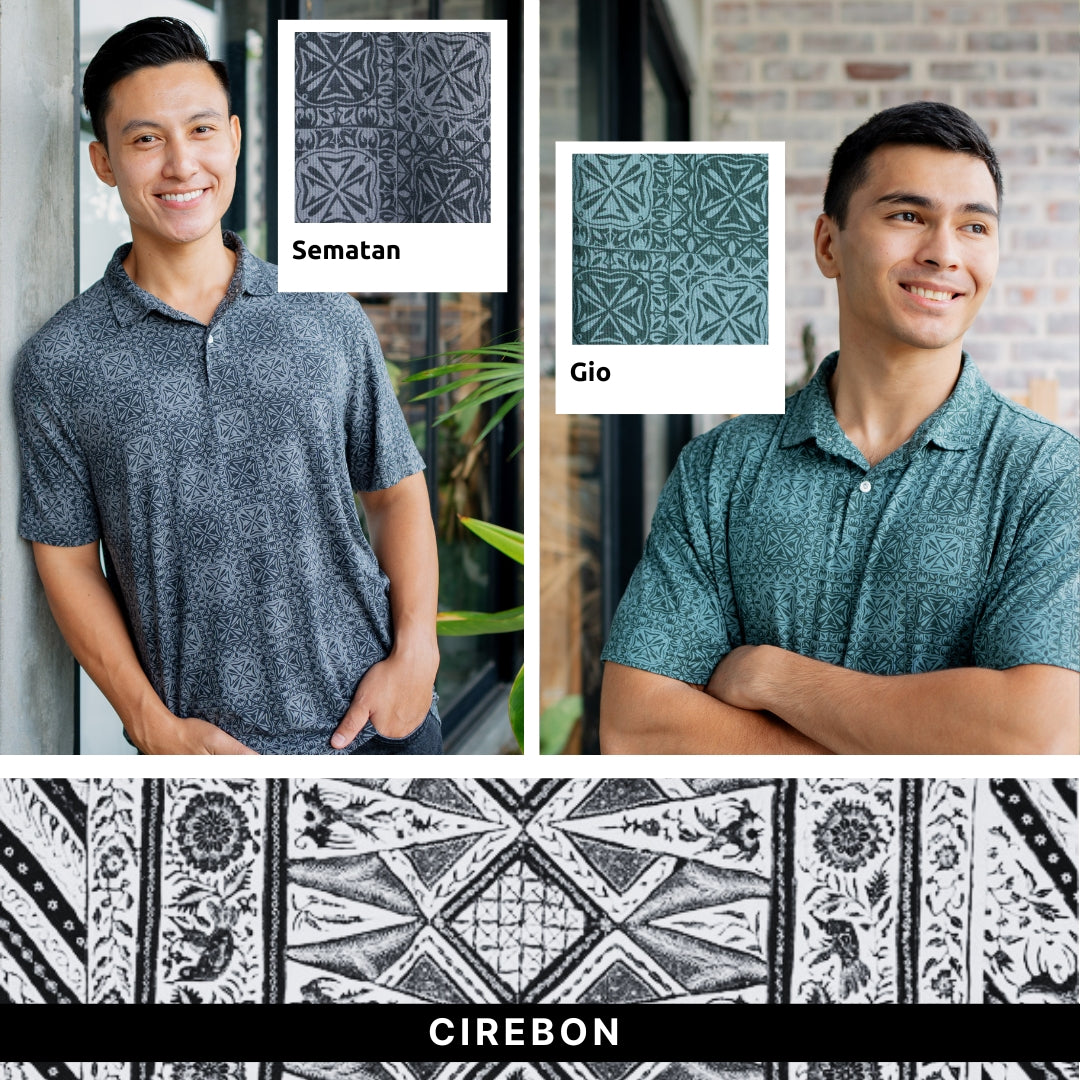 Introducing The Cirebon. Peranakans, meaning 'locally born', were originally descendants of intermarriages between Malays and foreign traders in Southeast Asia. Celebrating diversity and cultural harmony, this motif represents Peranakan creativity and resilience in preserving their unique identity, despite cultural assimilation.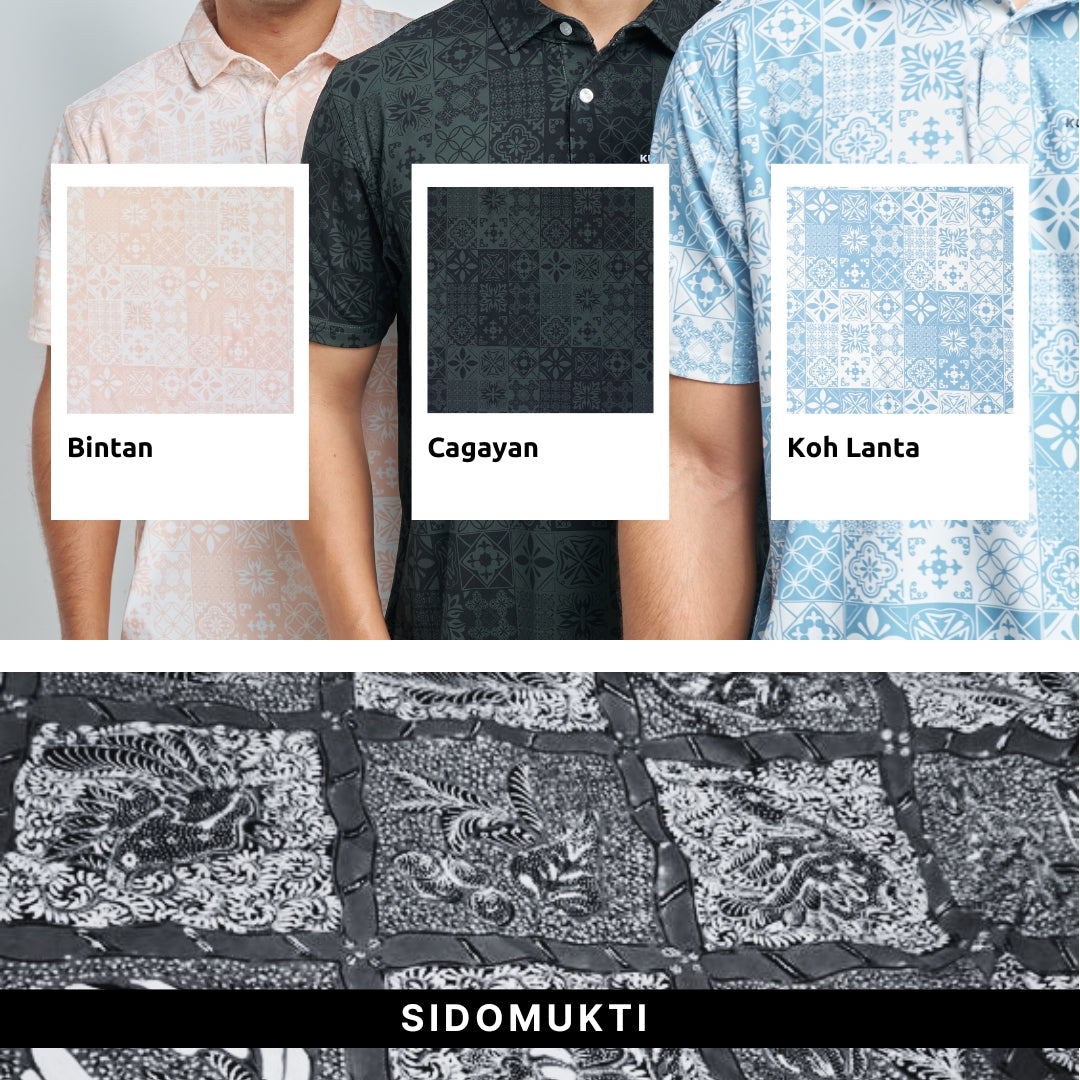 Introducing The Sidomukti. An homage to the Peranakan community in Indonesia. This intricate checkered design symbolizes the balance between good and evil, reflecting the duality of life. This echoes our fight towards sustainability and the collision of tradition and the modern day.
Introducing The Sidomukti Impact Polo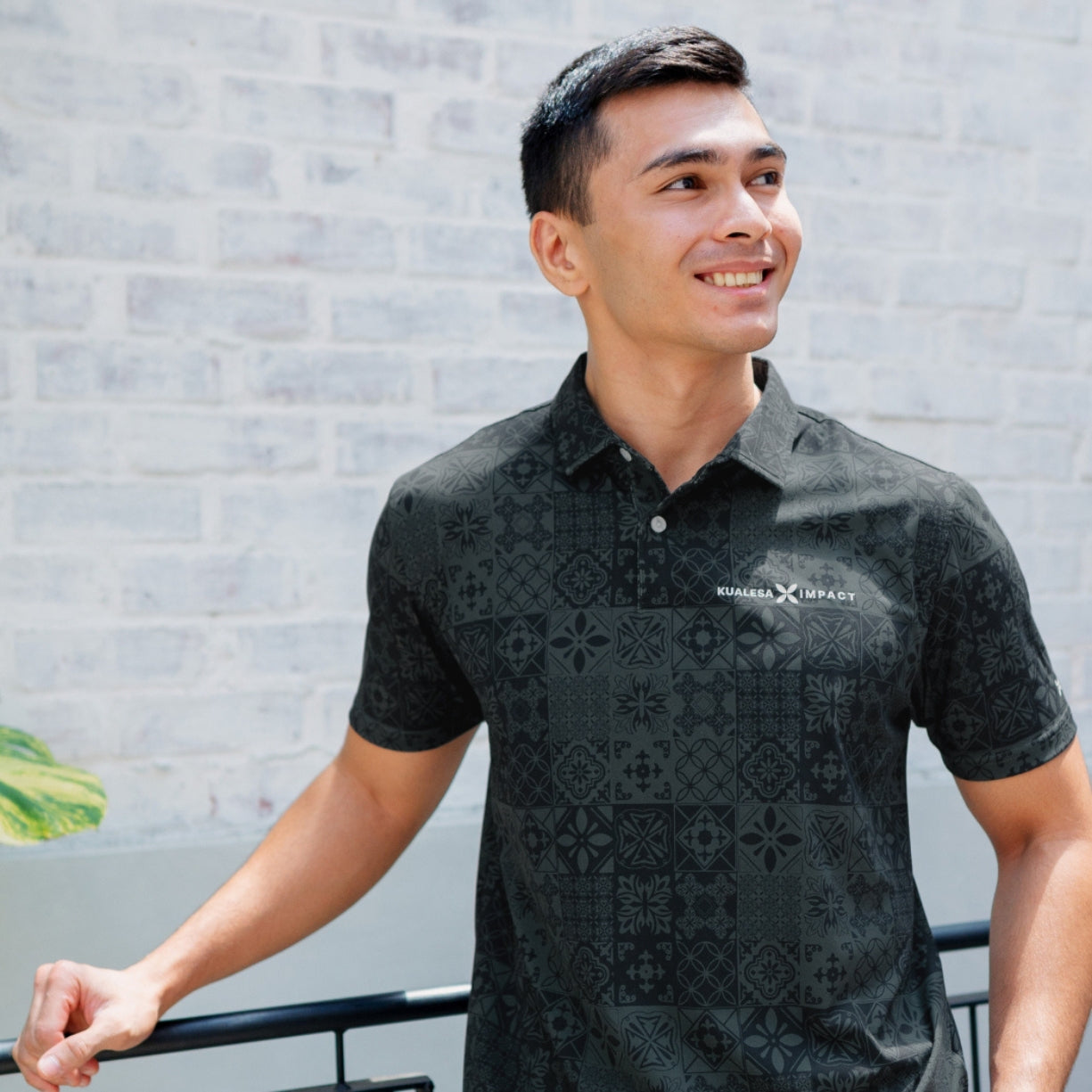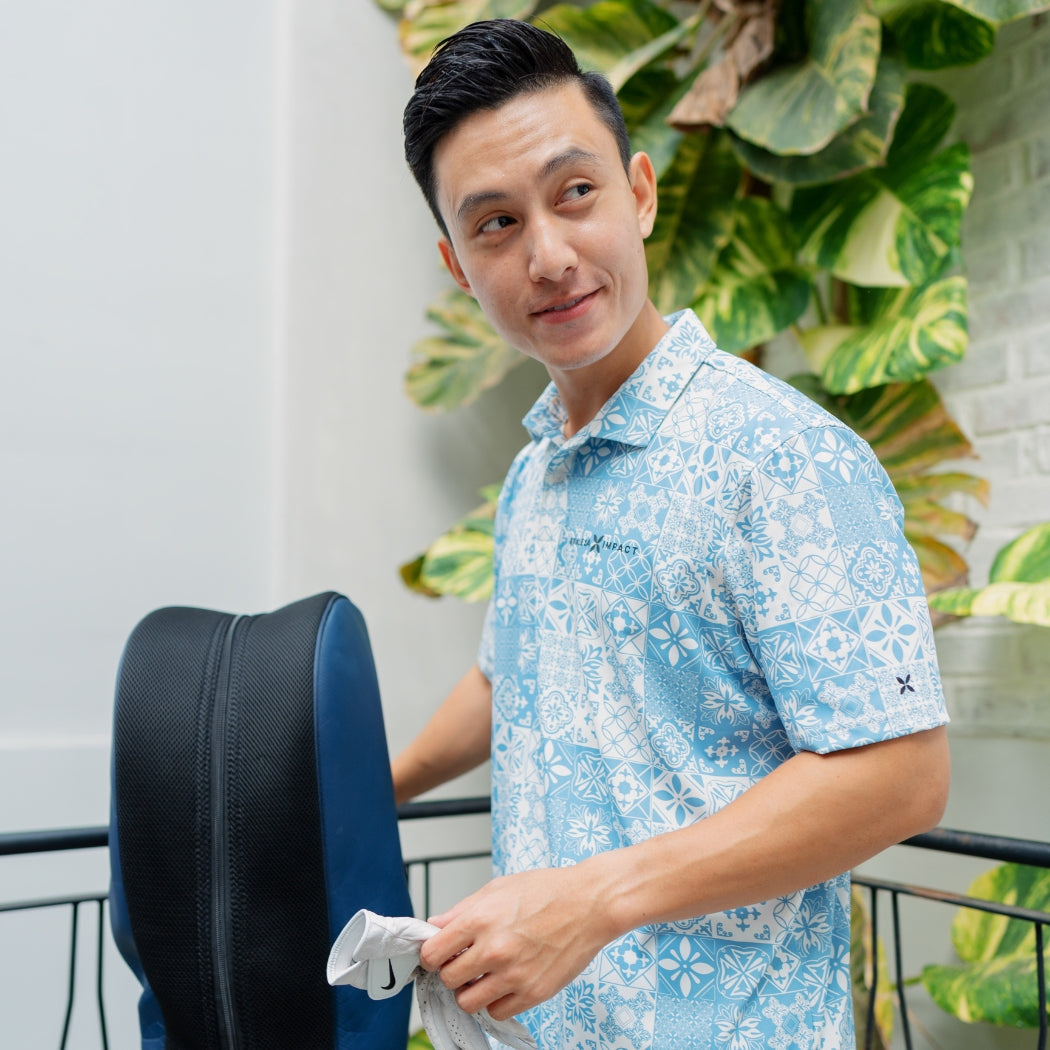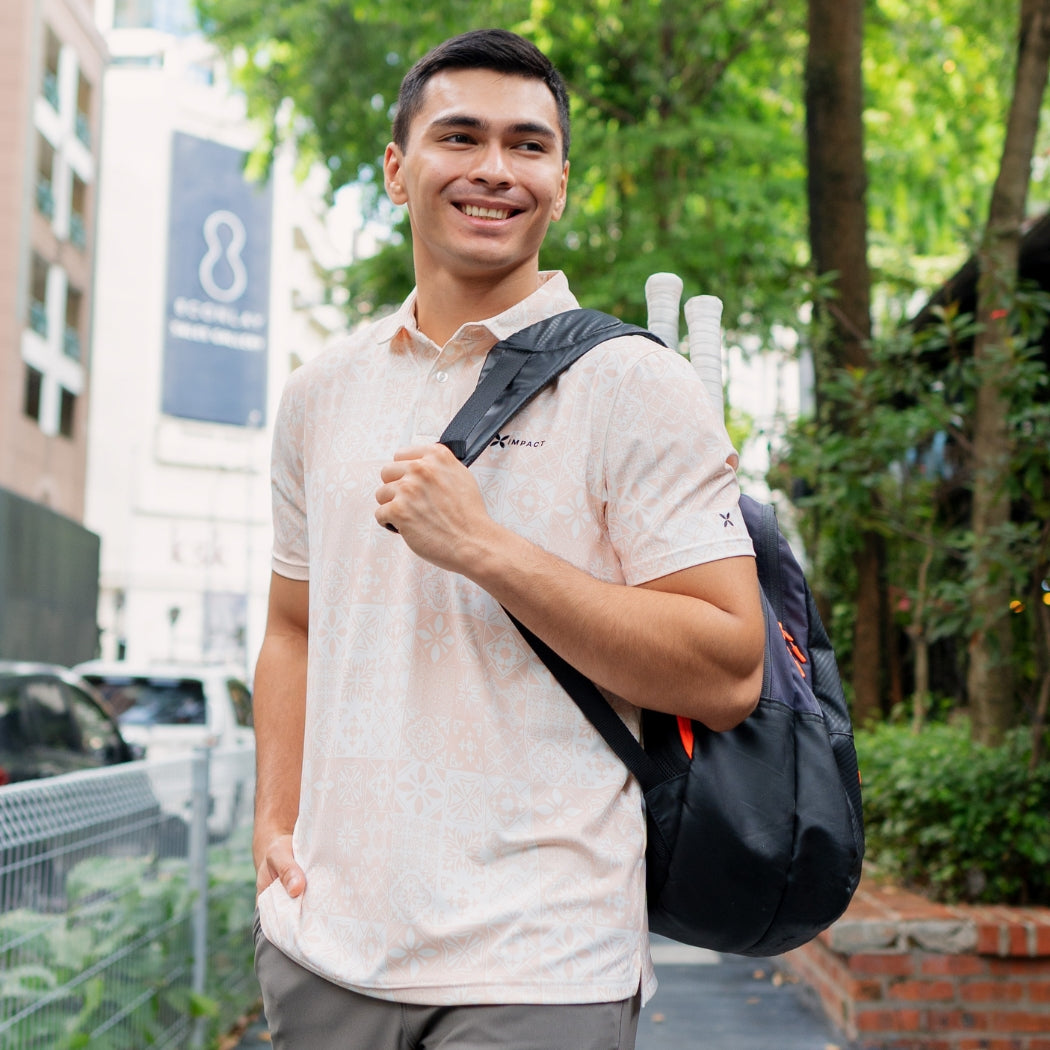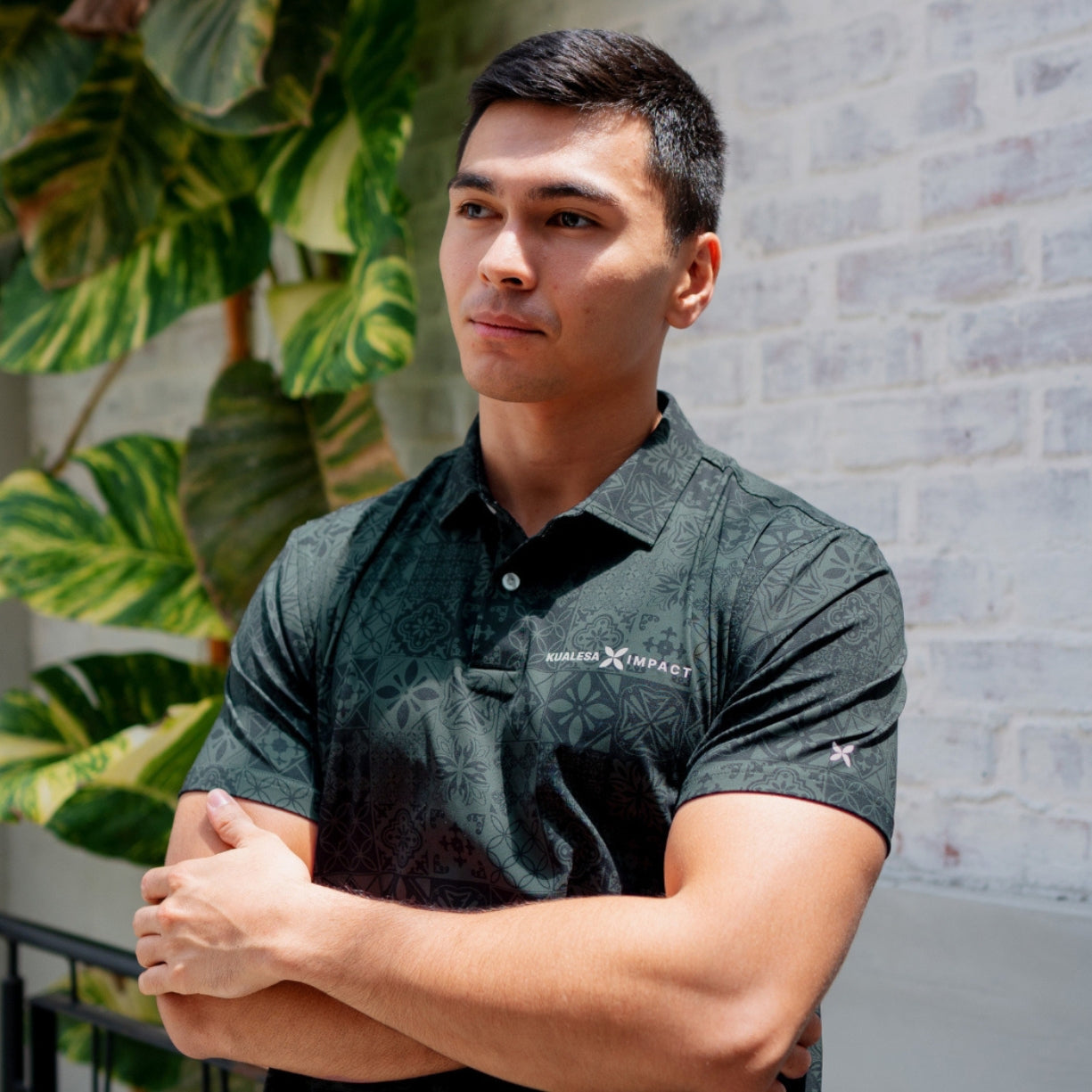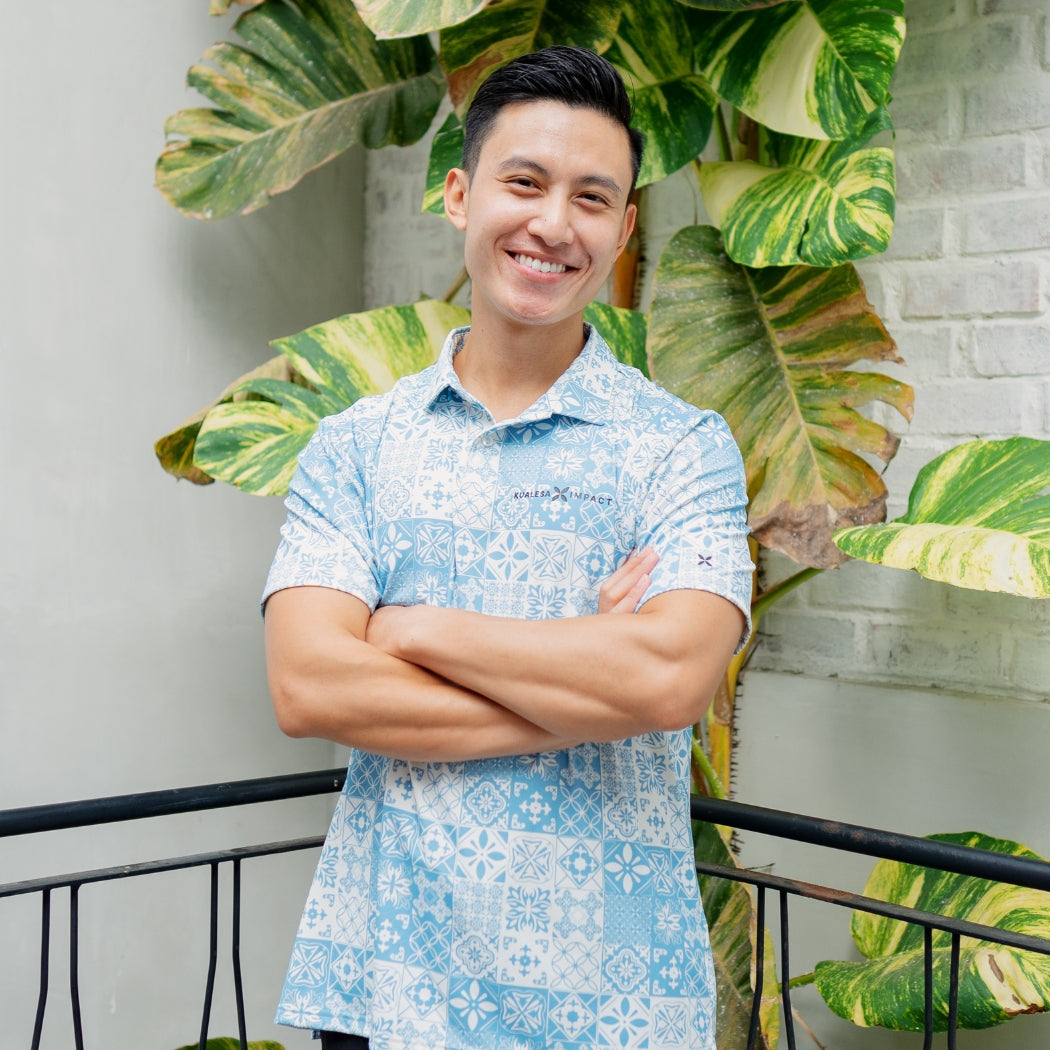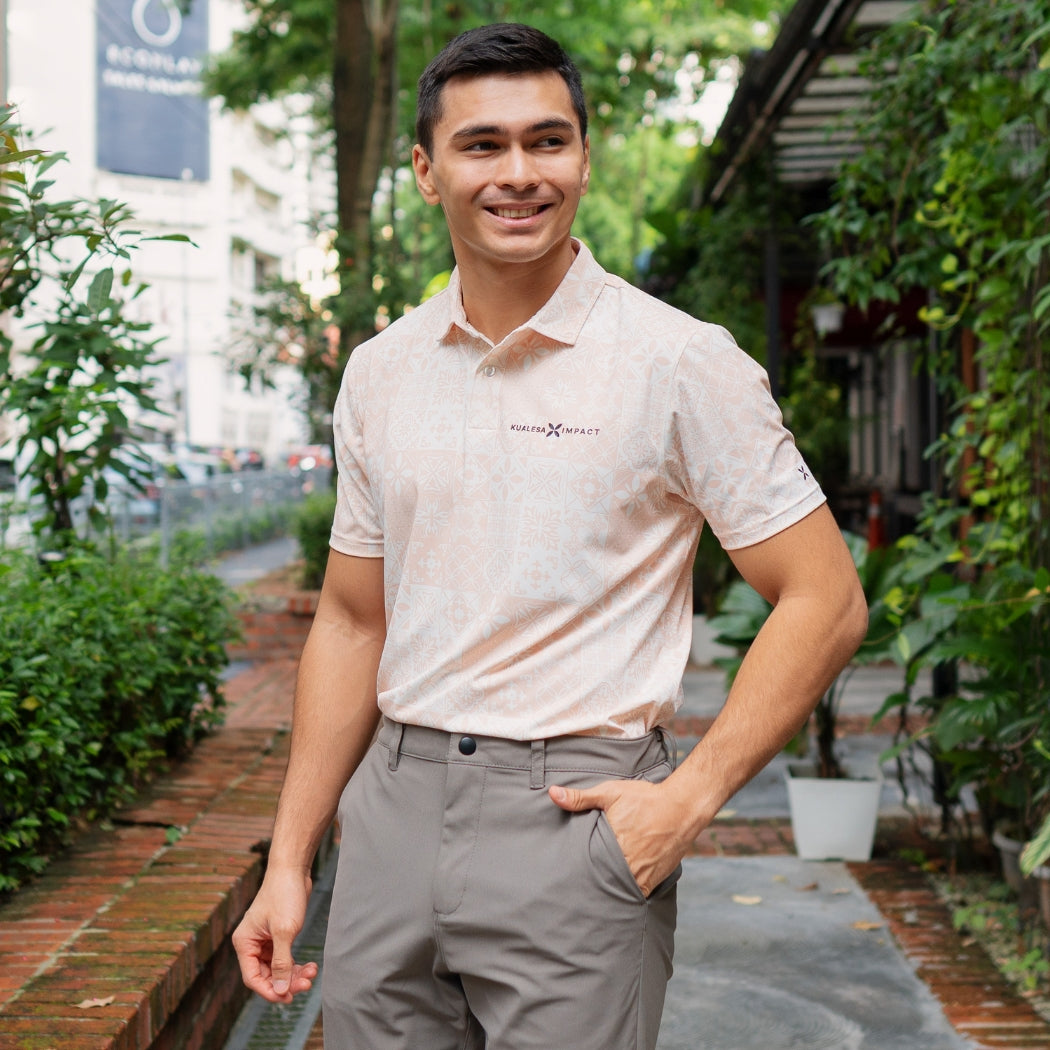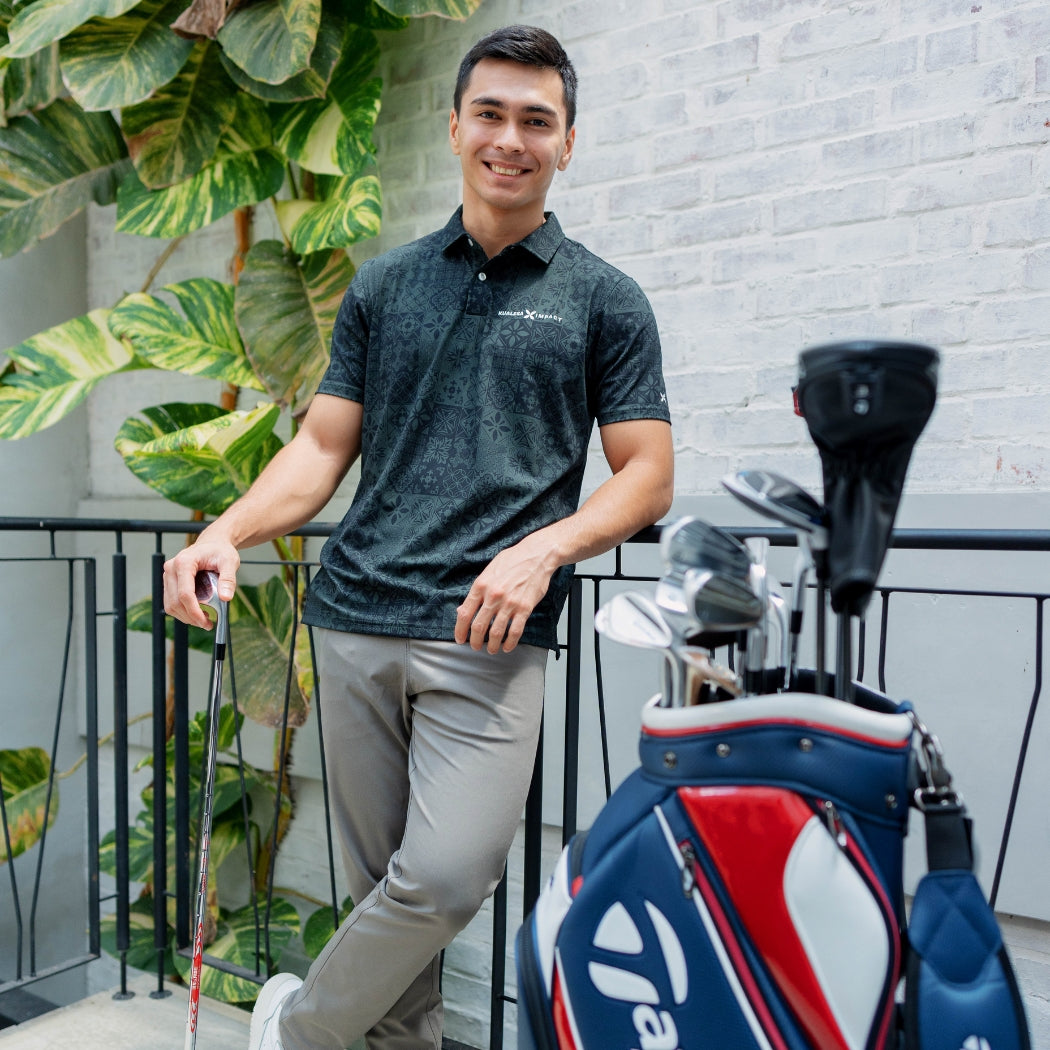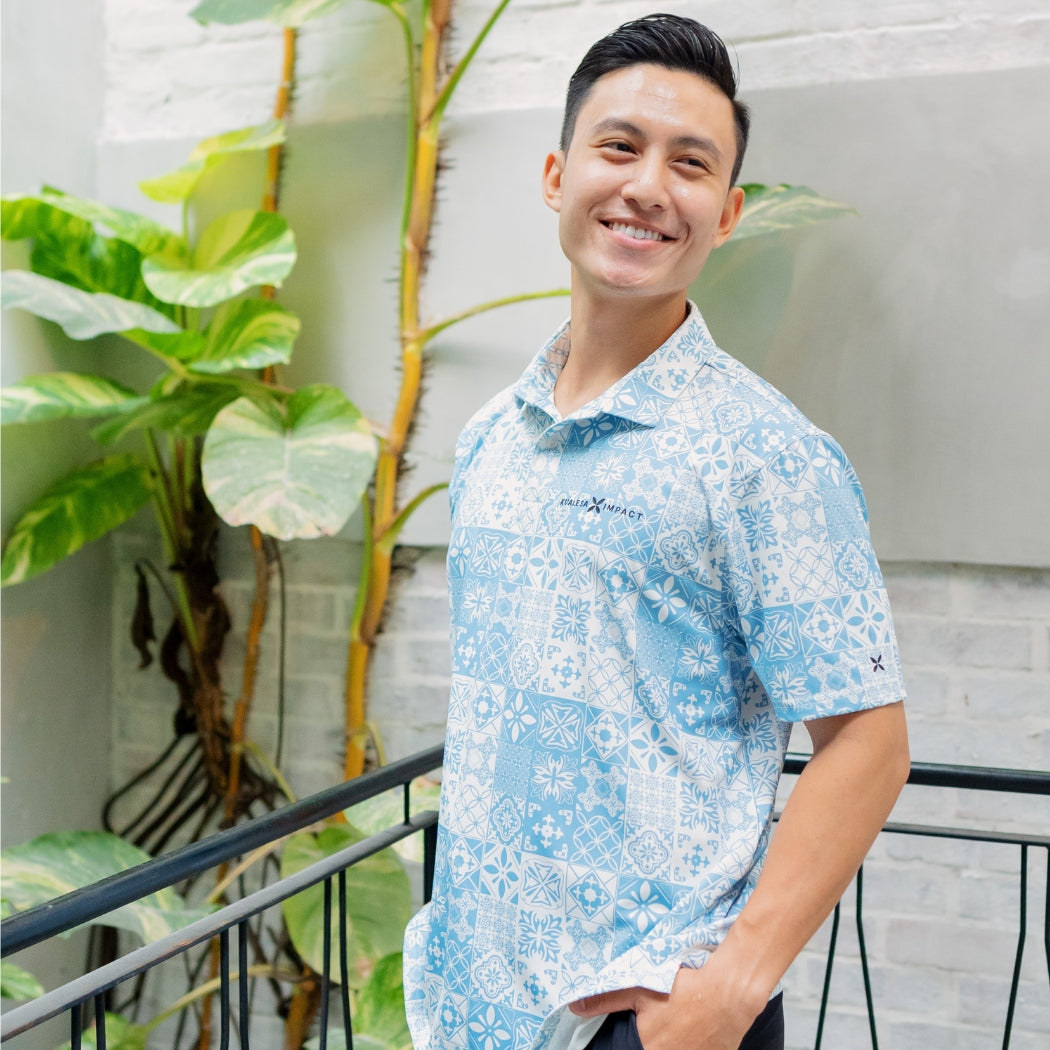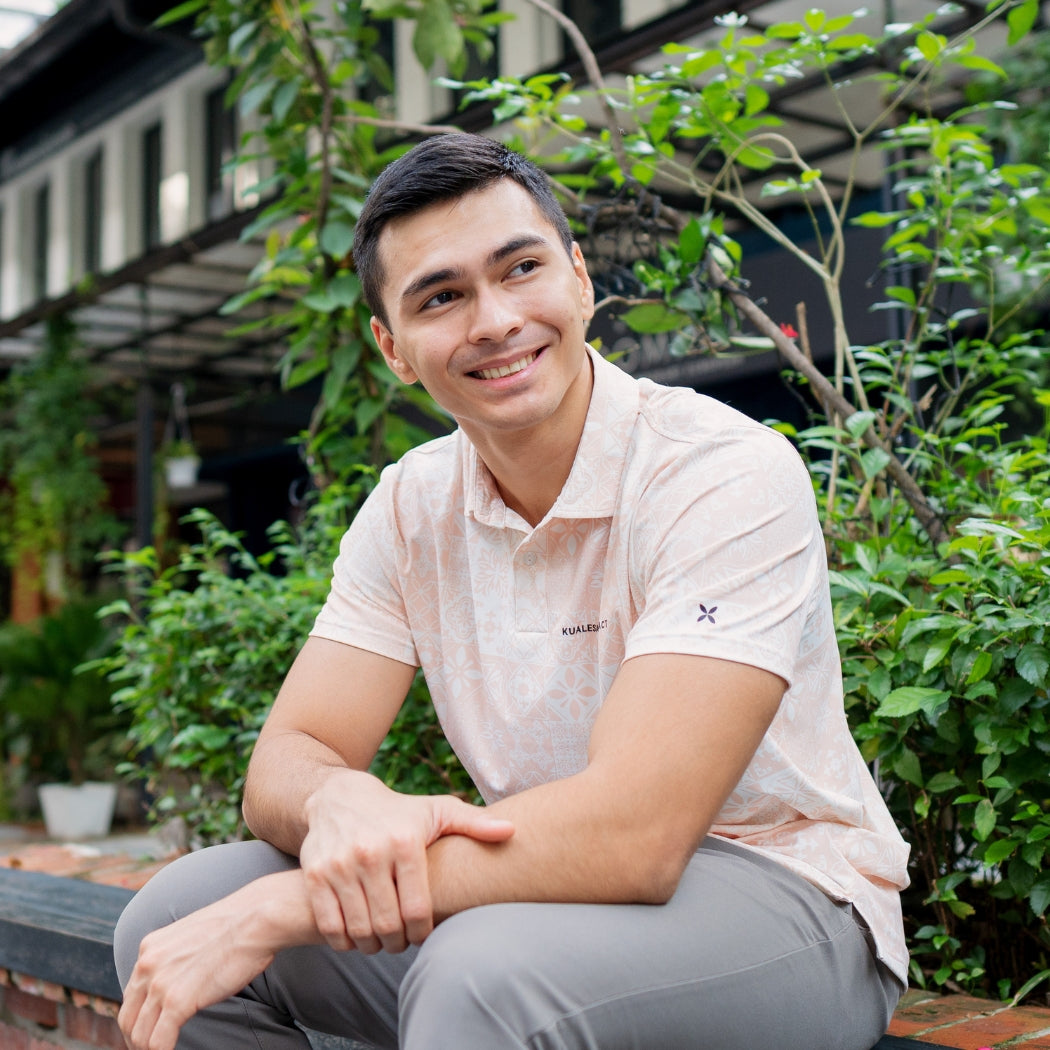 Introducing The Hokokai Batik Tribute Polo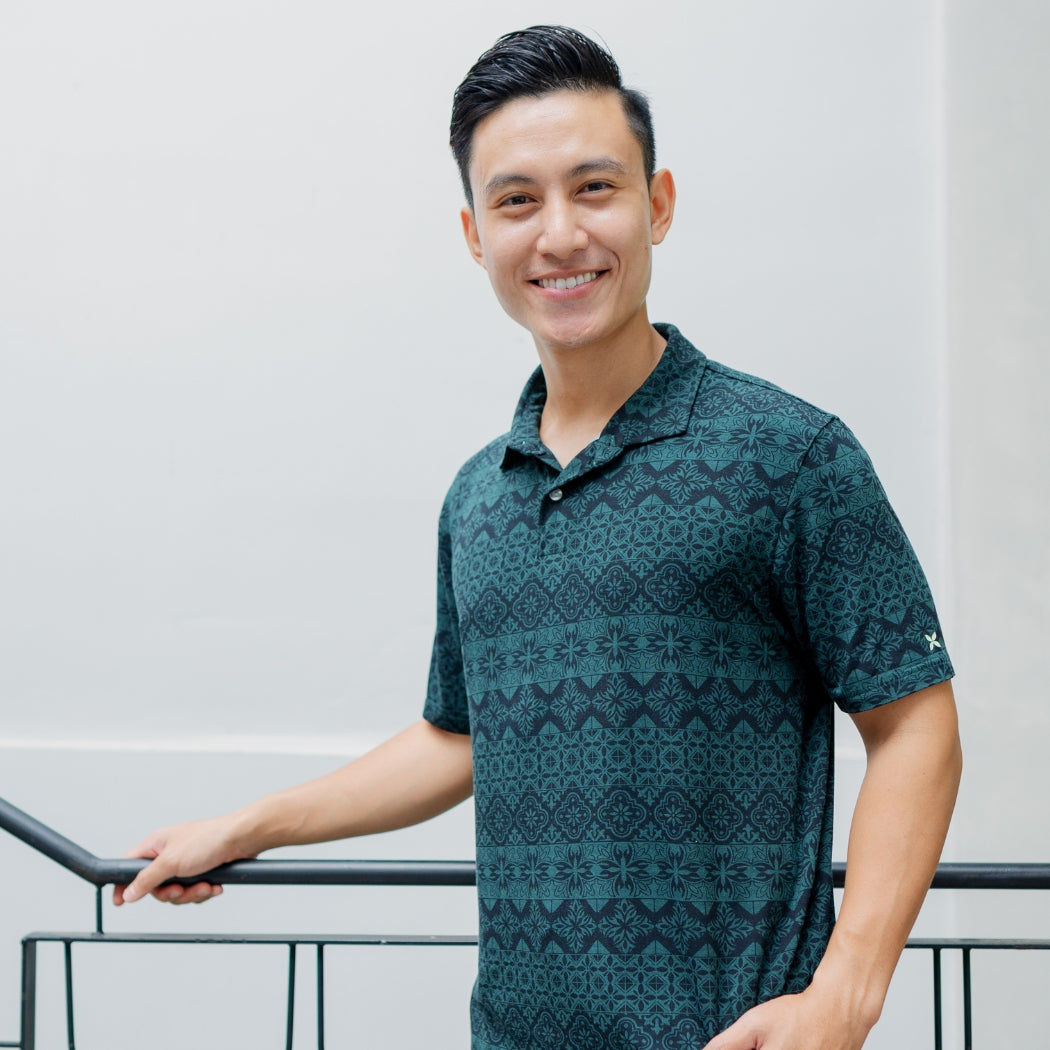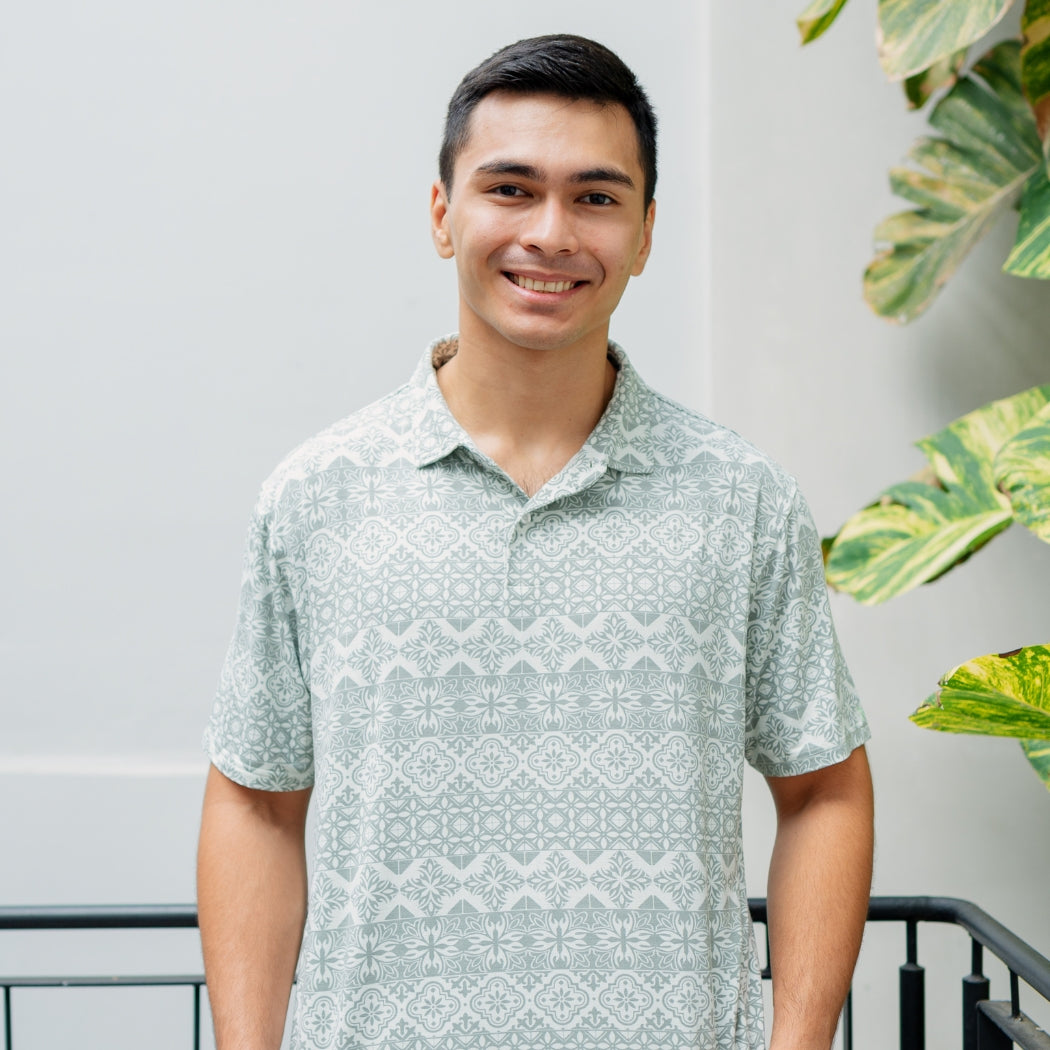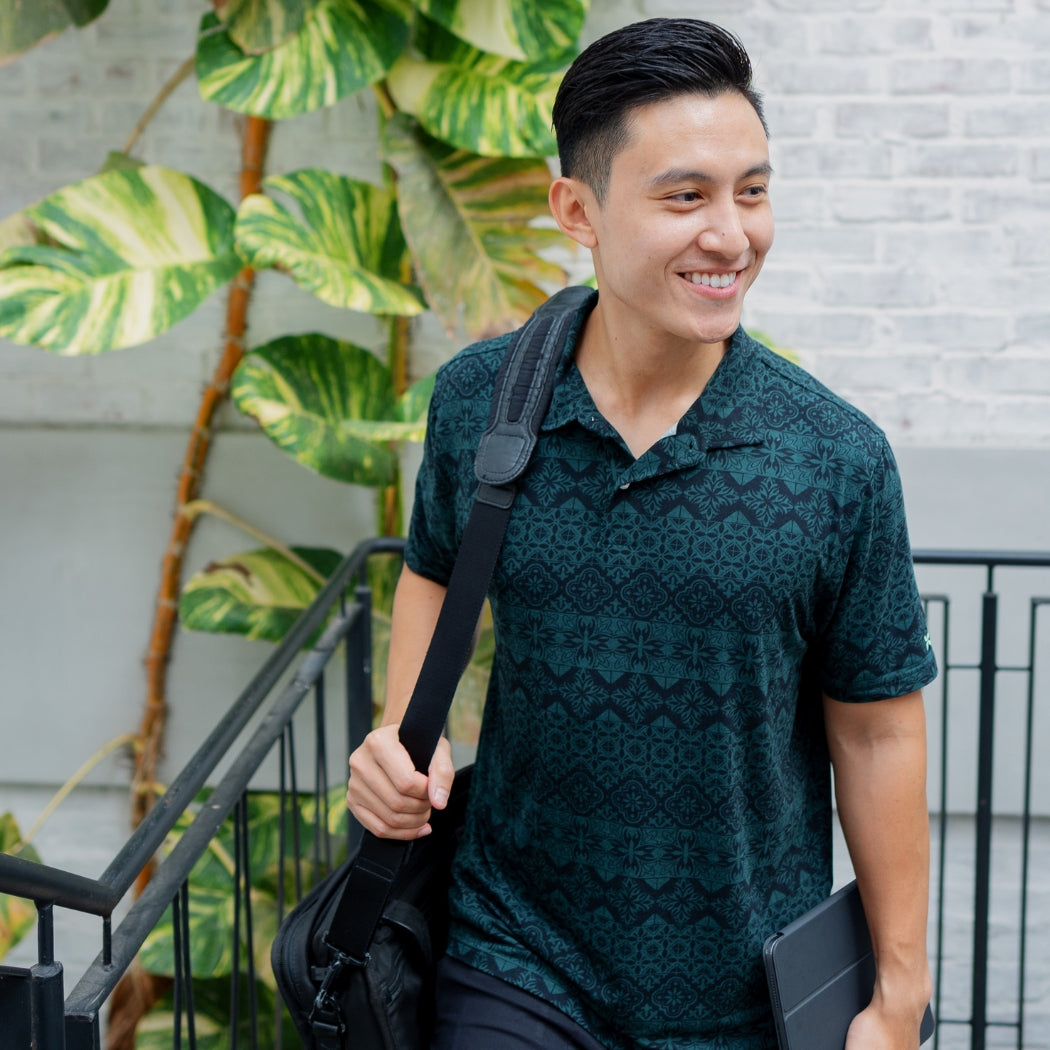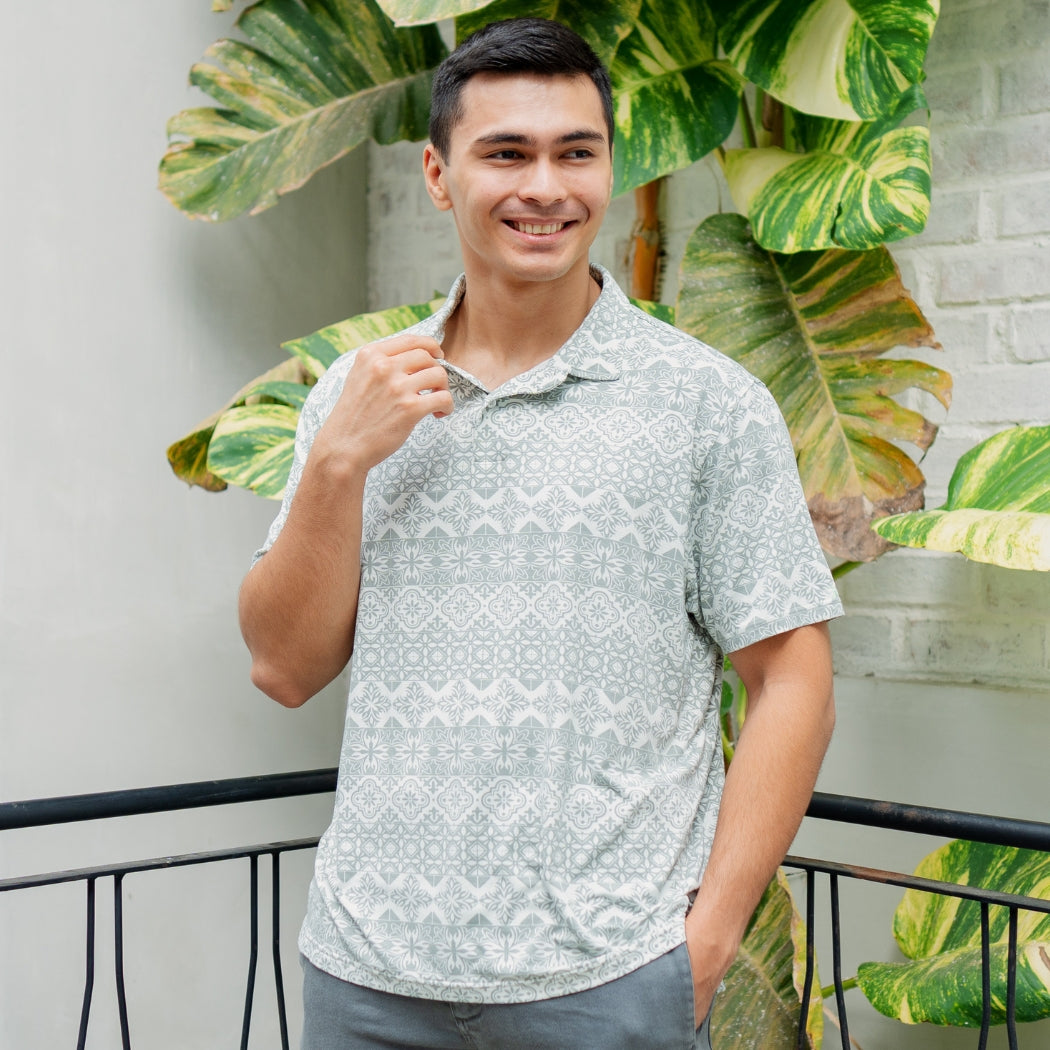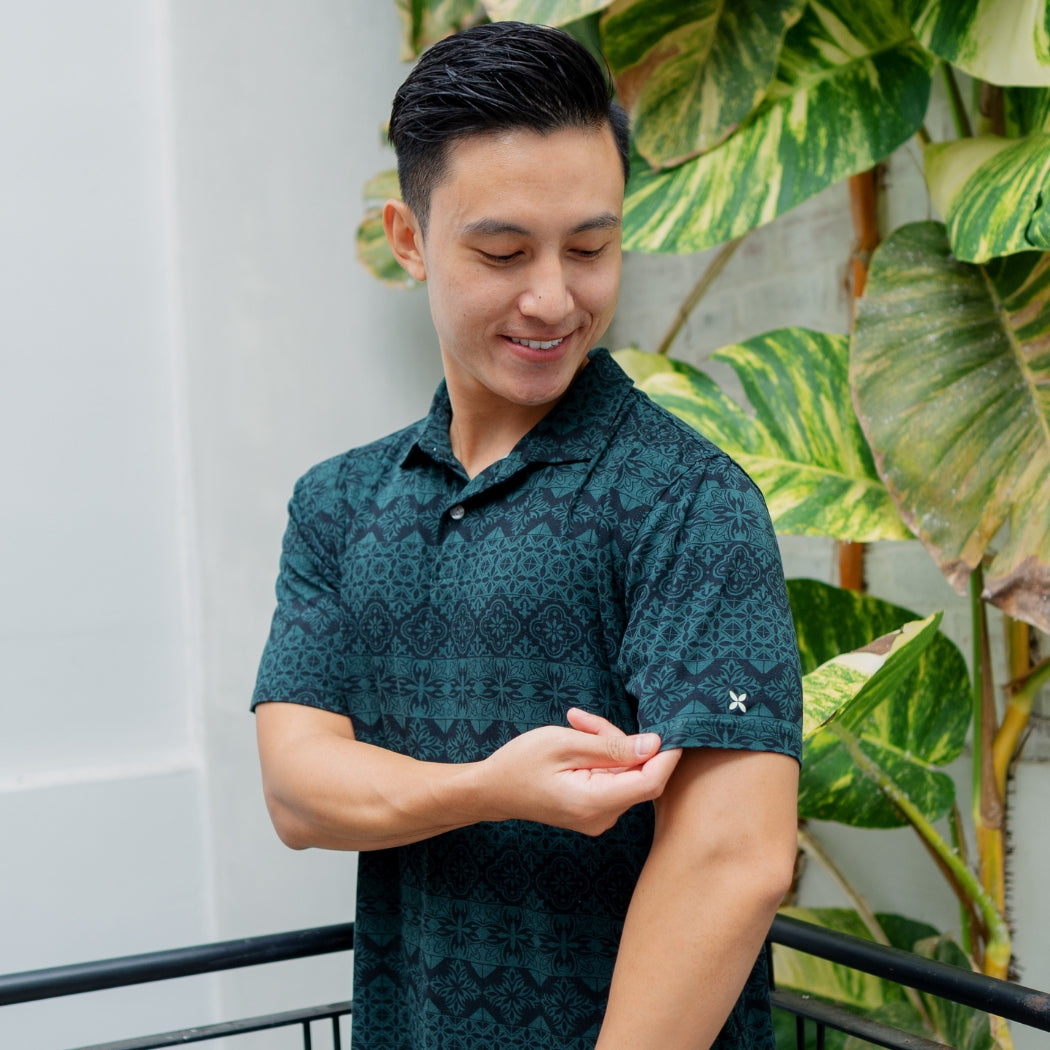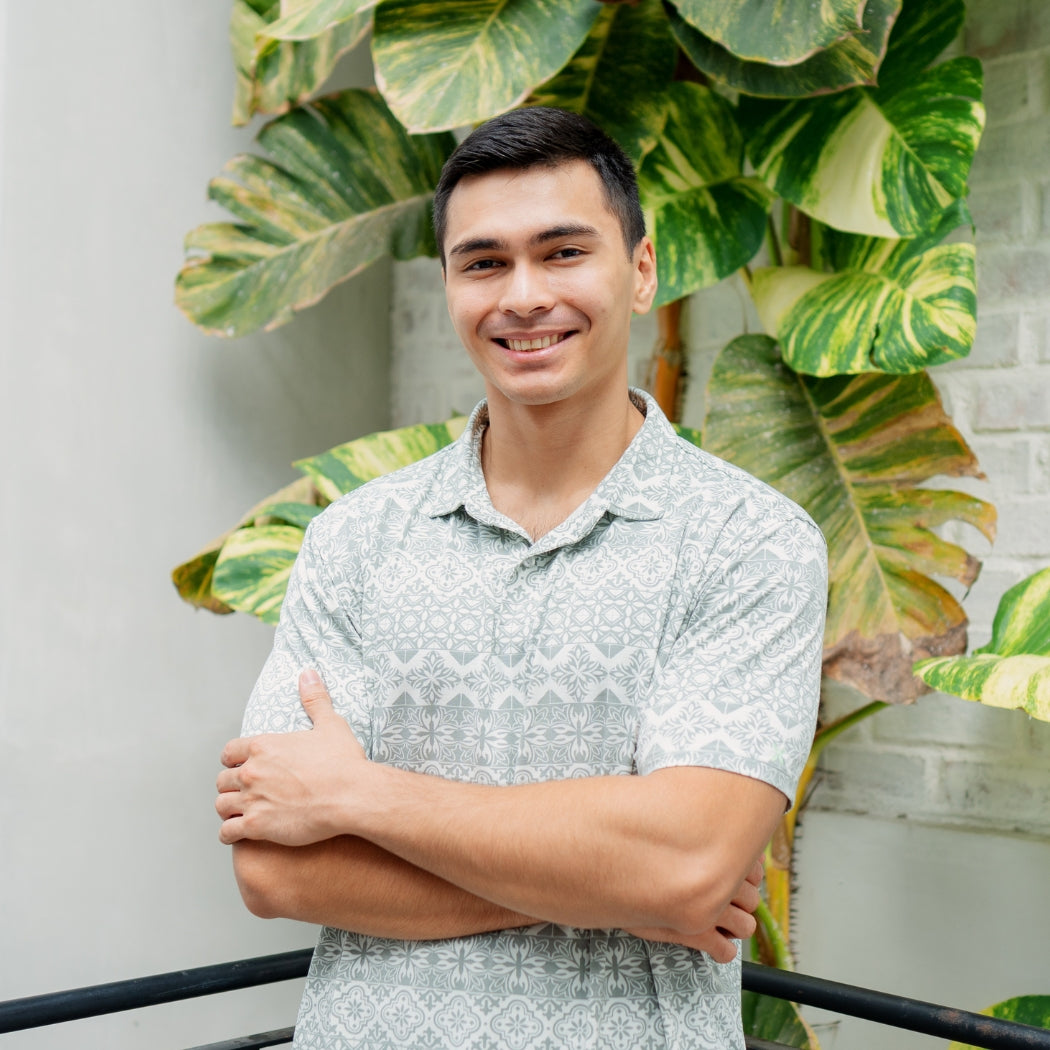 Introducing The Cirebon Batik Tribute Polo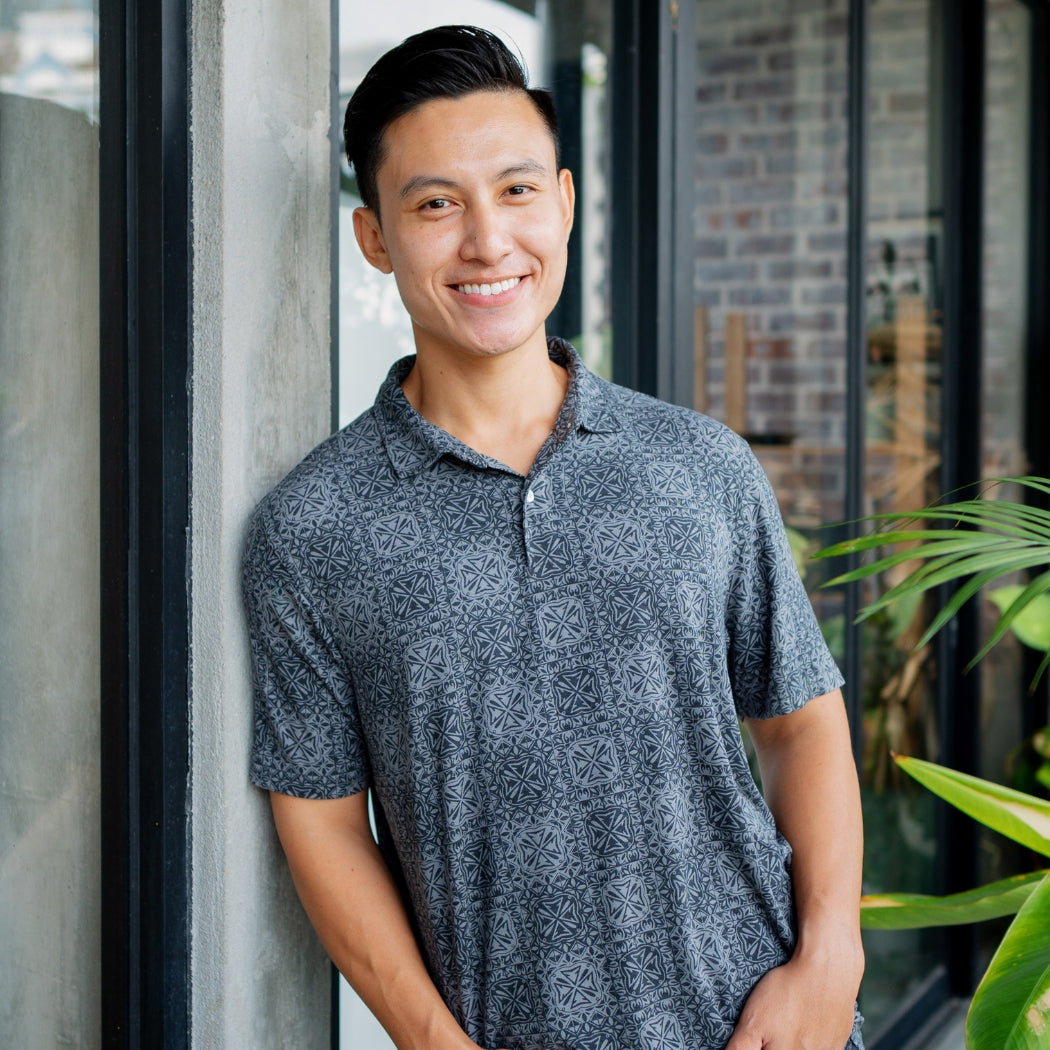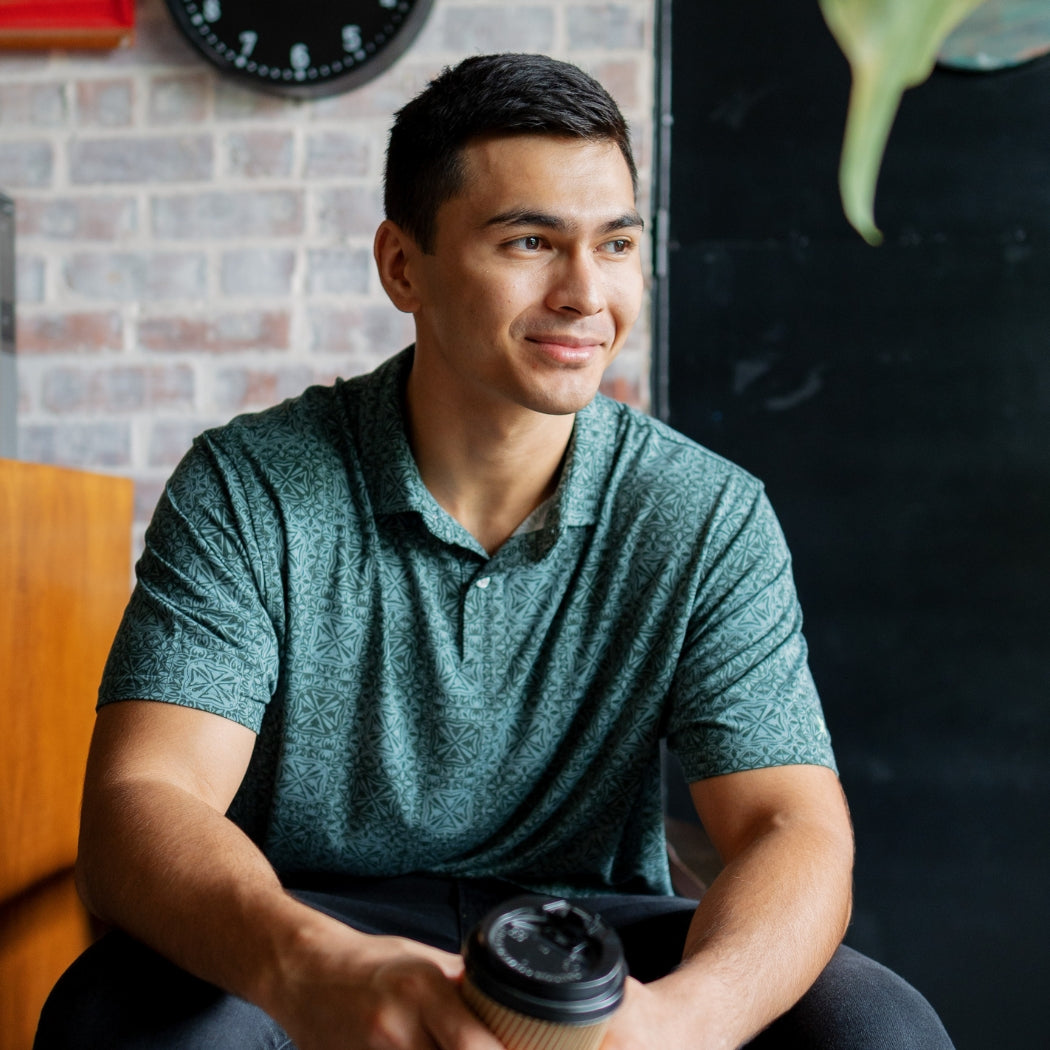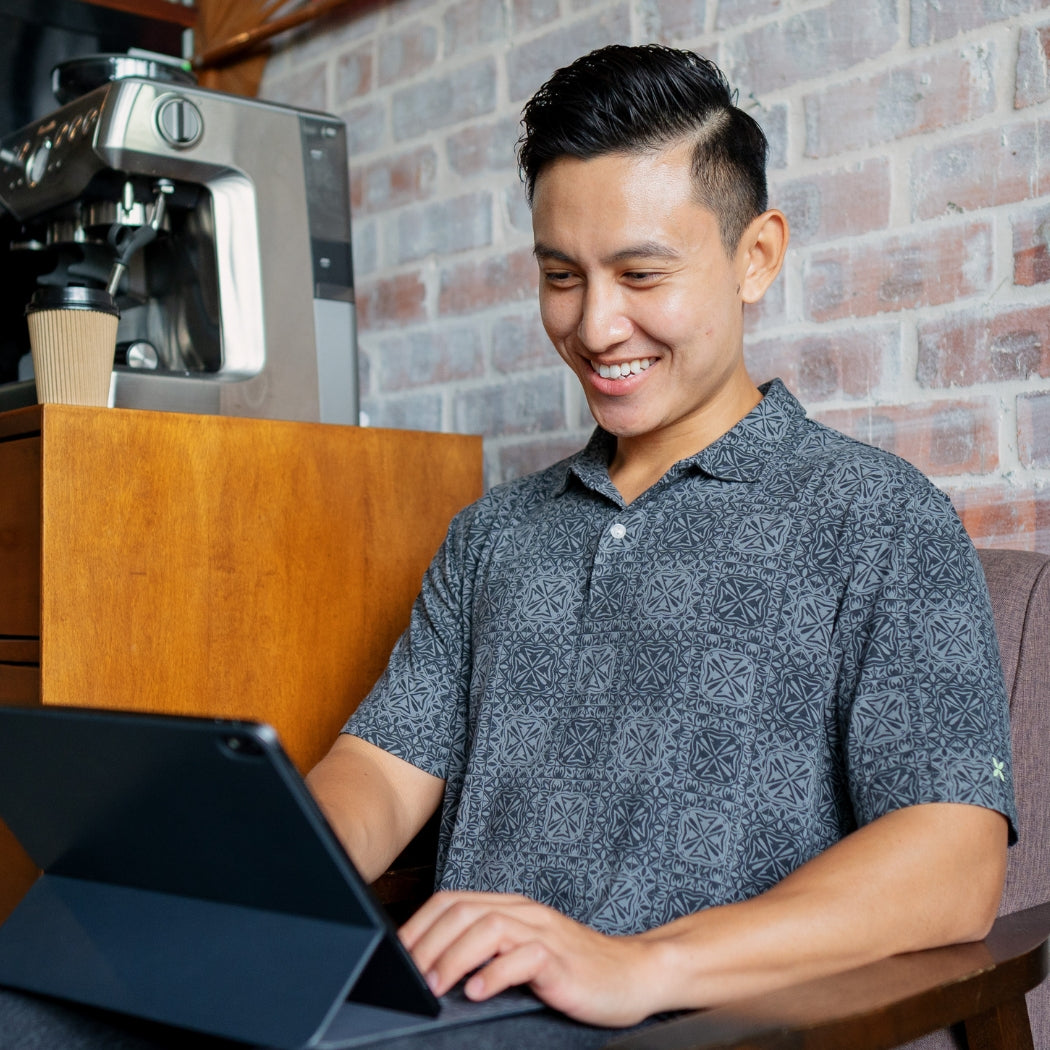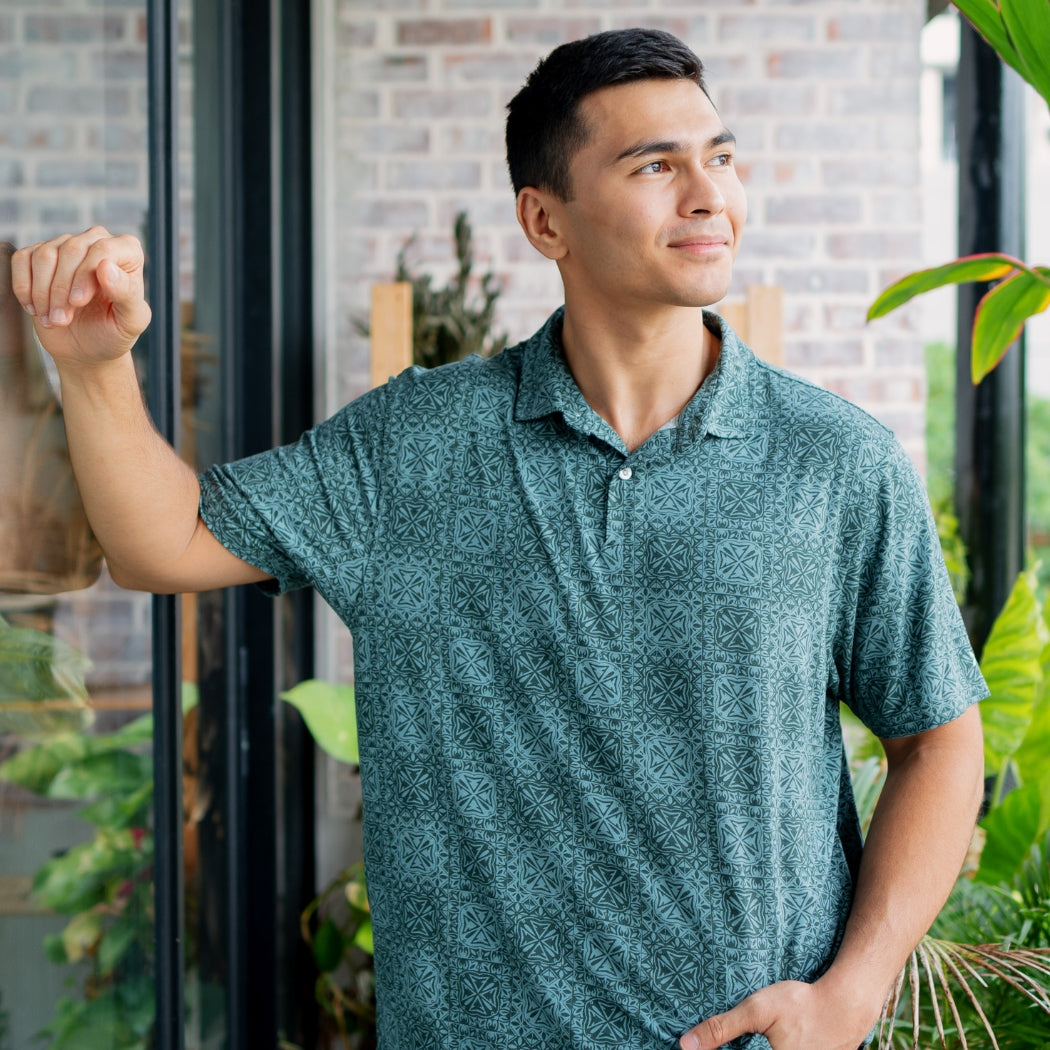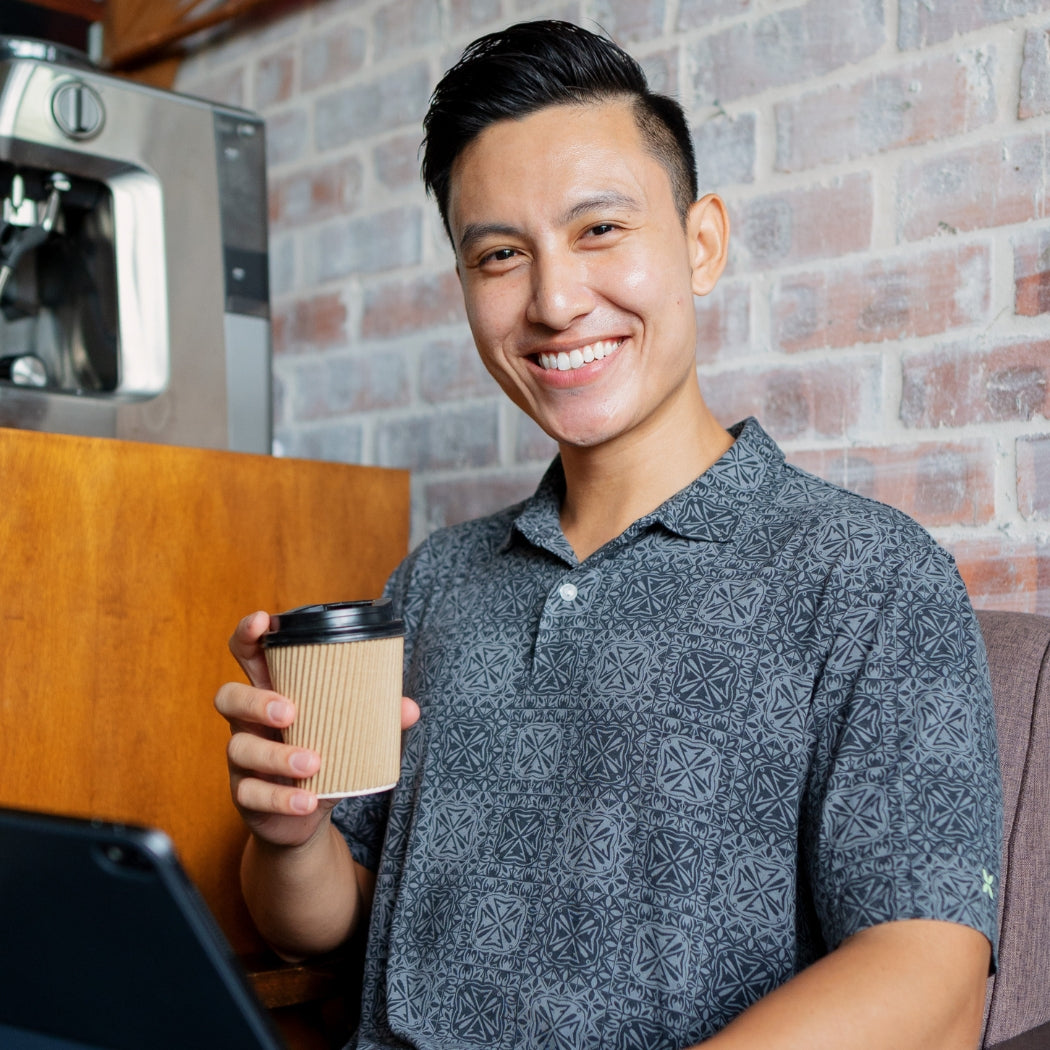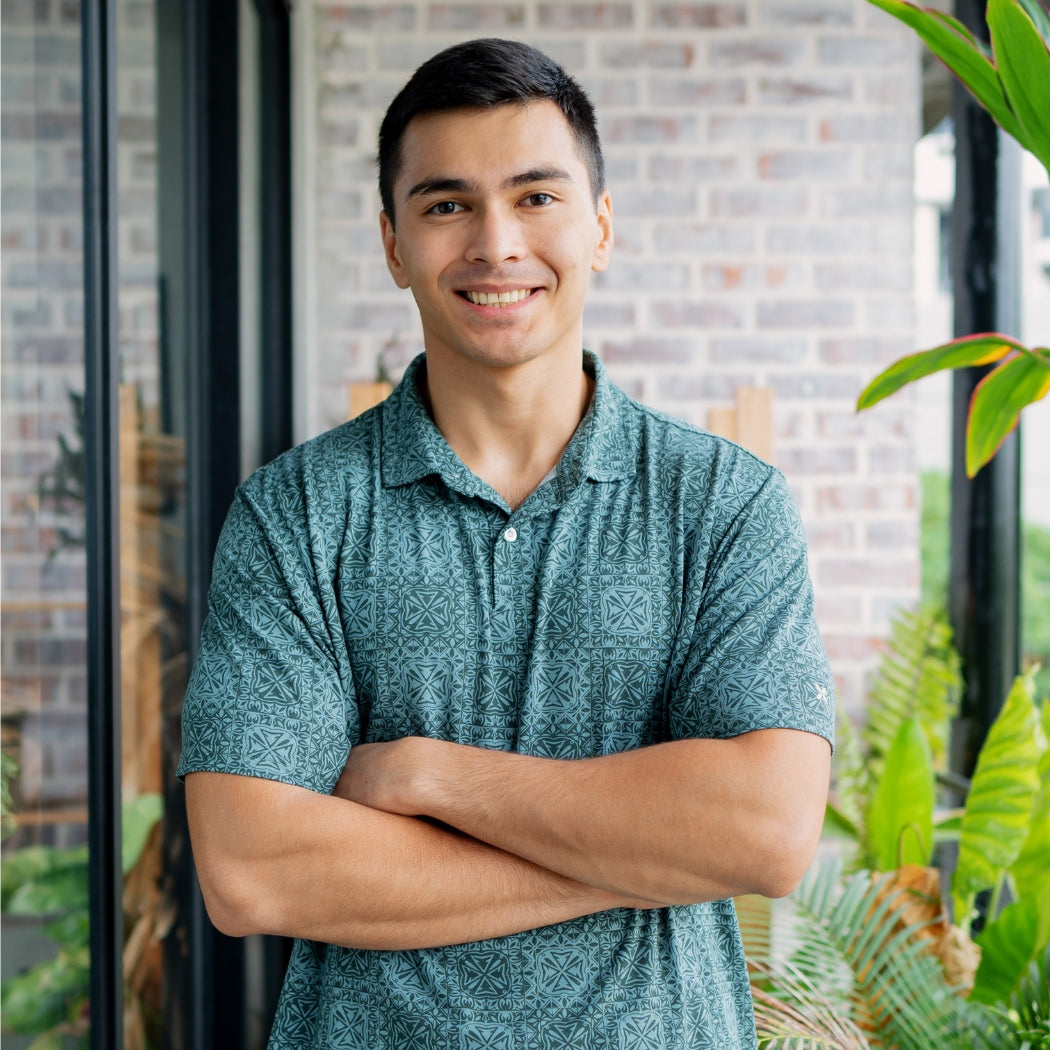 The Rattan in a new vibrant colour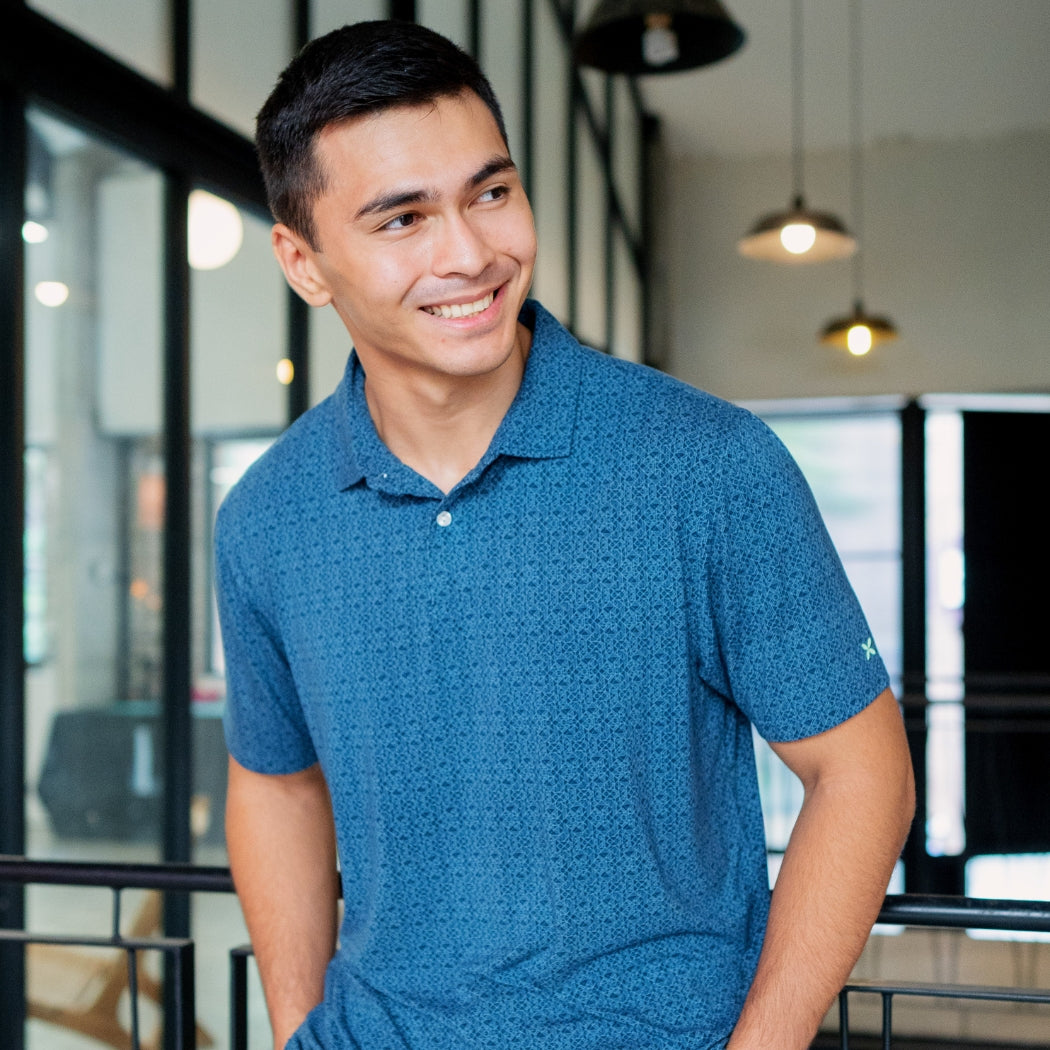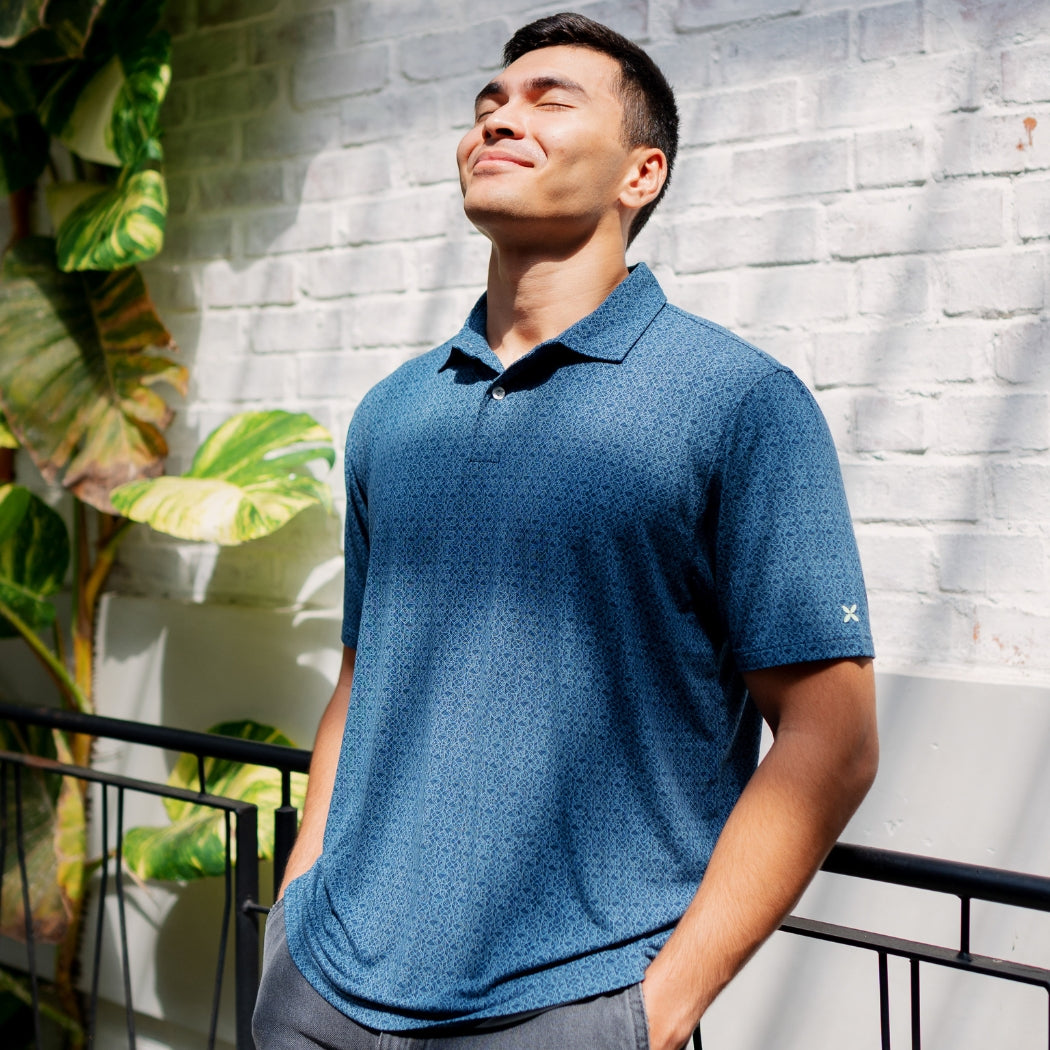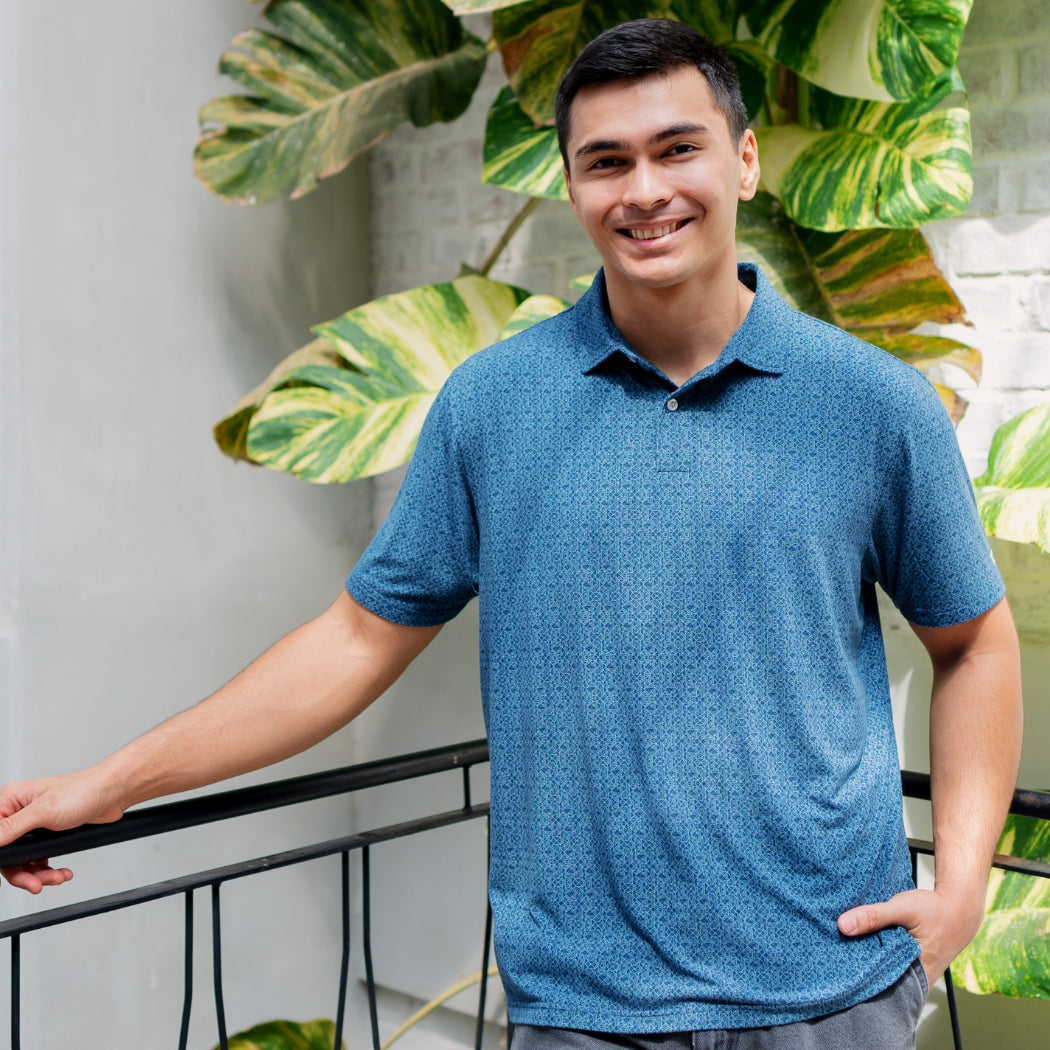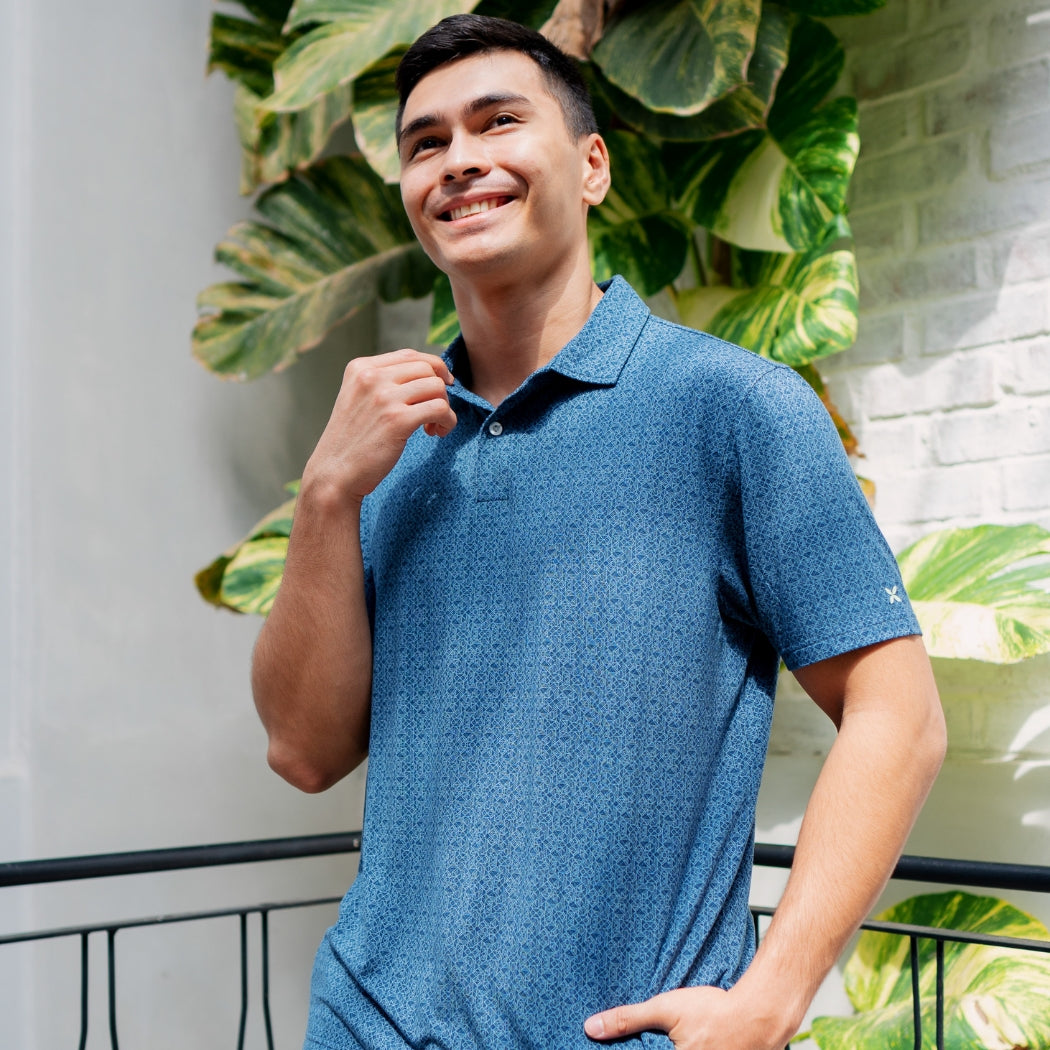 Your favourite solid colour restocked